Loreen Arbus Productions
8075 West Third Street, Suite 410
Corporate Partner: Premier
323-930-1244
Contact: arbusprod@arbusprod.com
---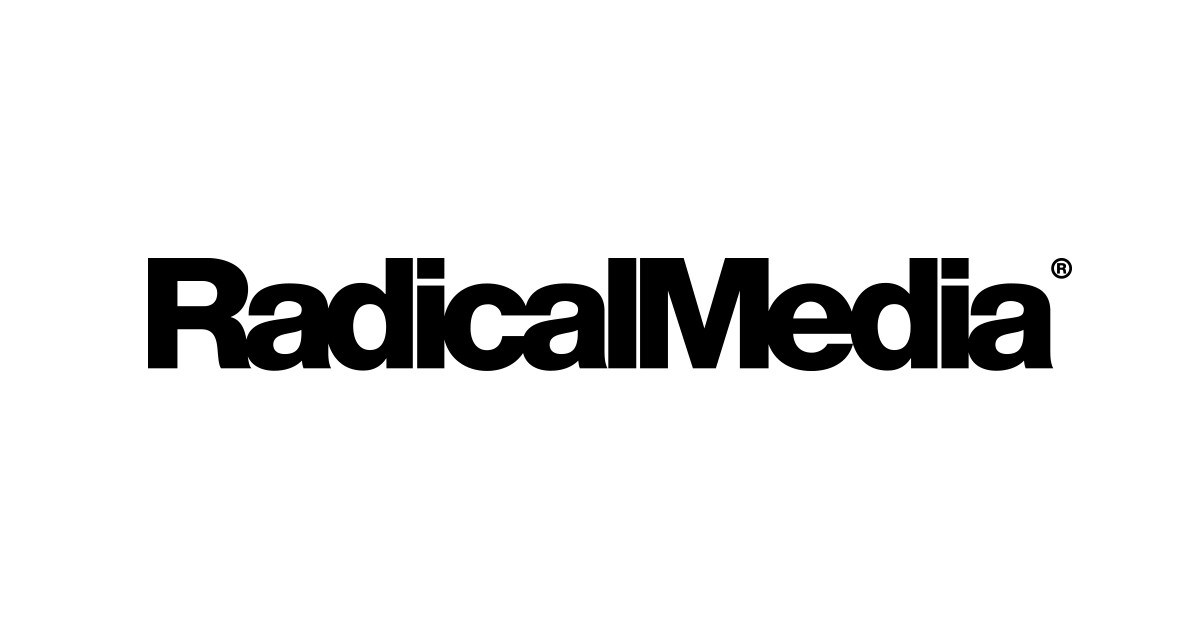 RadicalMedia
435 Hudson Street, New York, NY 10014
Corporate Partner: Angel
Phone: 212-462-1500
@radical media is a commercial production company specializing in the integration of marketing within original content, across all formats of media.
Website: www.radicalmedia.com
Contact: Jon Kamen
Chairman and CEO
---

Silvercup Studios
42-22 22nd Street
Corporate Partner: Angel
Phone: 718-784-3390
Silvercup Studios is the largest independent, full-service film and television production facility in the northeastern U.S. The complex comprises a total of 17 shooting spaces on its Main Lot located at 42-22 22nd Street in Long Island City. Silvercup is has been home to HBO's Sex and the City and The Sopranos and has hosted QVC's home shopping channel, Q2, which broadcasts live, 18 hours- per-day. Over 400 commercials are produced at the facility each year including national campaigns for Wendy's, Red Lobster, Old Navy, Victoria's Secret, and MCI. Among the feature films which have been shot at Silvercup are: Godfather III; When Harry Met Sally; Romancing the Stone; Broadway Danny Rose; Working Girl; Sabrina; Great Expectations; Private Parts; Big Daddy.
Website: www.silvercupstudios.com
---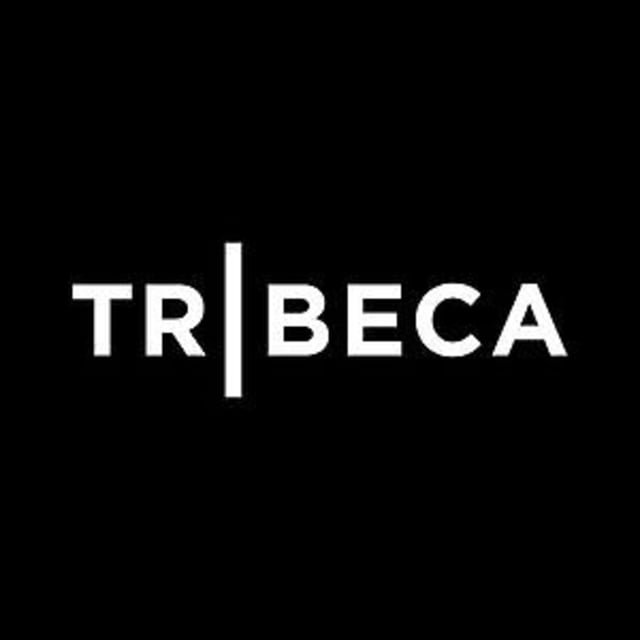 Tribeca Film Center
375 Greenwich Street
Corporate Partner star
Phone: 212-924-4000
Tribeca Films and Tribeca Film Center are film companies. Tribeca Film Center is an office building providing office space to entertainment professionals. TFC has conference rooms, executive services, and a screening room all conveniently located near all major subways.
Website: www.tribecafilm.com
---

Goldcrest Films
Corporate Partner: Friend
Operating from London and New York, Goldcrest is a long established and privately owned integrated filmed entertainment company. Highly skilled talent, expertise and experience underpin the company's activities in three distinct operational areas:
Goldcrest Films oversees the production, distribution and marketing of films produced by Goldcrest and third-party acquisitions, in addition to monetising Goldcrest's celebrated library of over 100 titles.
Goldcrest Post is a market leading supplier of Academy Award and BAFTA winning post-production services. The company's extensive list of credits include Murder On The Orient Express, Kingsman: The Golden Circle, Death of Stalin, Killing of a Sacred Deer and Baby Driver.
Goldcrest Finance raises funds and structures transactions in the media sector and has funded films ranging in budget from $3 million to $98 million, of which four have opened at number 1 at the US box office.
Website: https://www.goldcrestpostny.com/
Contact: Djaka Souare
Producer/Development Specialist
Dsouare@goldcrestfilms.com
---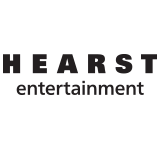 Hearst Entertainment
888 Seventh Avenue, New York, NY 10019
Corporate Partner: Friend
Phone: 212-455-4000
Hearst Entertainment, Inc., founded in 198, is the domestic and international television production and distribution division of The Hearst Corporation. It is a leading producer and distributor of made-for-television movies, first-run entertainment, reality and documentary programming, and animated series for the global marketplace.
Website: www.hearstent.com
---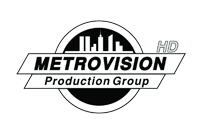 Metrovision
508 West 24th Street
Corporate Partner: In Kind
Metrovision is a New York based Production Broadcast Service provider offering both an extensive inventory of the latest broadcast television and presentation equipment as well as a reliable and affordable turn-key solution to any production situation.
Website: www.metrovision-nyc.com/main.html
Contact: James McGillion
jim@metrovision-nyc.com
Phone: (212) 989-1515
---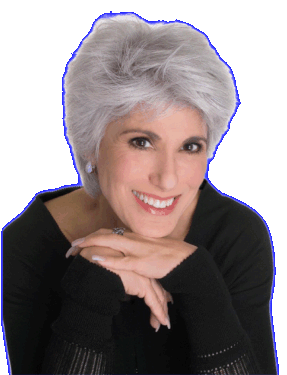 Jamie deRoy
Platinum Member
Phone: 212-757-7571
Jamie deRoy, President of Jamie deRoy & friends, inc., produces a bi-weekly cable TV show and a series of CDs. She was a producer of The Complete Works of William Shakespeare (Abridged) at The Century Center, and also produced is original off-Broadway version. With Rick McKay, she produced the Emmy-nominated segment The Biggest Little Operas in Town for City Arts. Jamie is also one of the producers of McKay's highly anticipated documentary, Broadway: The Golden Age. Jamie has earned a total of seven MAC Awards, four Back Stage Bistro Awards, CaB Magazine's Lifetime Achievement Award and nine Telly Awards. She is President Emeritus of MAC, and was one of the first women to join the famed New York Friars Club.
Website: www.jamiederoy.com
Contact: Jamie deRoy
Composer, Anchor/Reporter
jaimederoy@aol.com
Phone: (212) 757-7571
Fax: 212-246-5019
---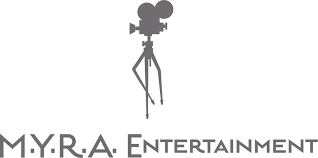 M.Y.R.A. Entertainment LLC
Platinum Member
646-257-2057
Founded and established in 2007 by Margarethe Baillou, M.Y.R.A. (Movement. Youth. Resources. Art.) Entertainment, LLC is an independent, boutique-style film production company based in New York City. Projects include feature films, television series, documentaries, short films and video art. Intended to contribute to the well-being of society, all projects are violence-free and aim to be of entertaining, inspirational and educational character.
Website: www.myraentertainment.com
Contact: info@myraentertainment.com