Cynthia López, Executive Director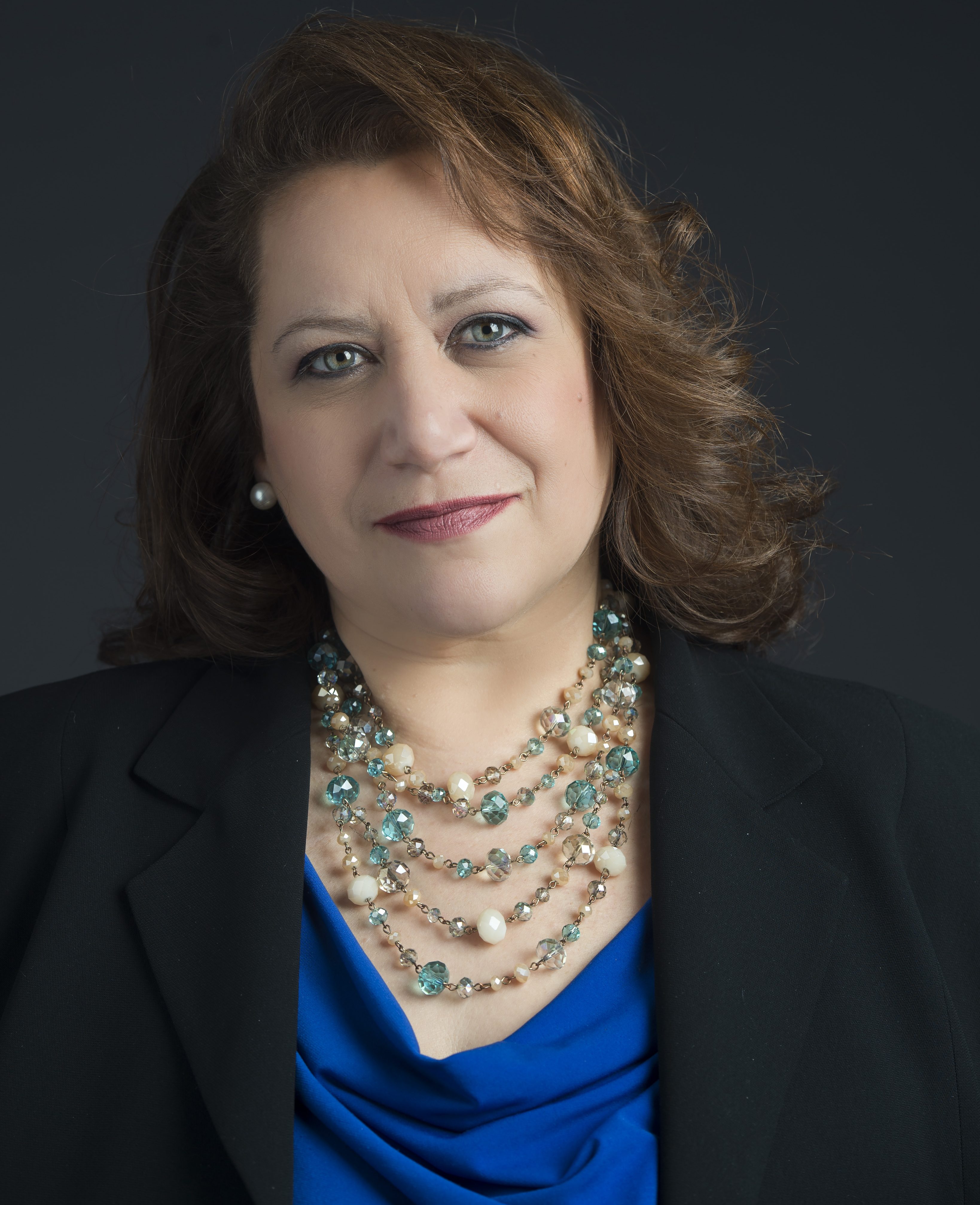 Cynthia López is an award-winning media strategist, and former Commissioner of the New York City Mayor's Office of Media and Entertainment, where she implemented strategies to support film and TV production throughout the five boroughs. López is the recipient of many coveted industry awards including: 11 News and Documentary Emmy Awards, a Special Emmy Award for Excellence in Documentary Filmmaking, three Peabody Awards, and two duPont-Columbia Awards. In addition, she received the National Association of Latino Independent Producers (NALIP) Award for Commitment to Corporate Diversity. Prior to working as Commissioner, López was Executive Vice President and co-Executive Producer of the award-winning PBS documentary series American Documentary | POV, and was involved in the organization's strategic growth and creative development for 14 years. Her ability to forge strategic partnerships among corporate and public interest media has been a signature of her work. Notable partnerships include: New York Times, Reuters, Al-Jazeera Network, Discovery Communications, The Moth, Story Corps, Harpo Studios and ABC News, NIGHTLINE with Ted Koppel. López is a founding member of the Board of Directors of the National Association of Latino Independent Producers (NALIP), and is proud to have spent her career collaborating with independent filmmakers across all portions of the film and television industry. She served on the Board of Trustees for the Paley Center, NYC & Company, Museum of the Moving Image and the Tribeca Film Institute Latin America Fund Advisory Board. She currently serves on the Board of Directors for Latino Public Broadcasting, Manhattan Neighborhood Network and Hunter College IMA Program.
---
Duana C. Butler, Program Director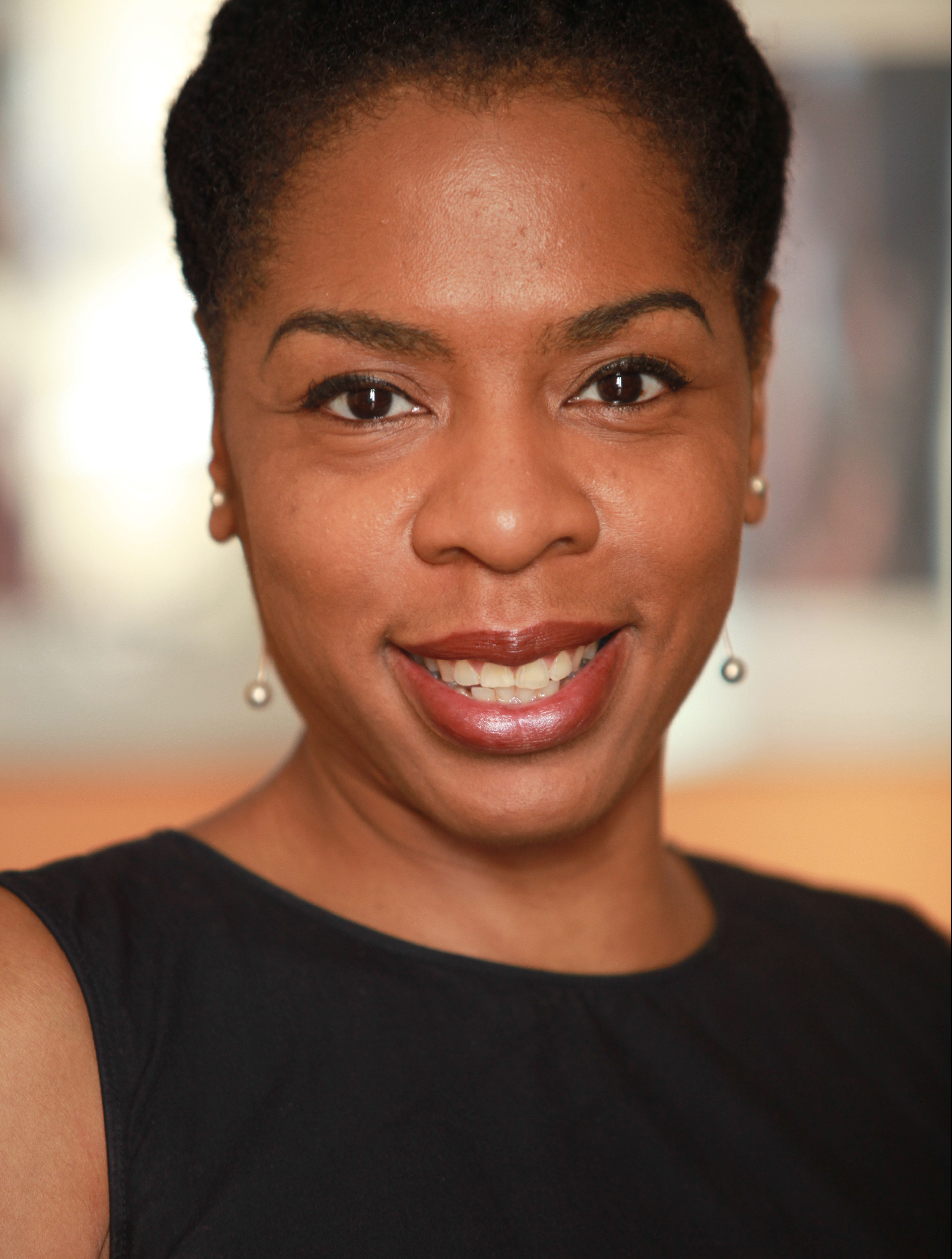 Duana C. Butler is  NYWIFT's Program Director. She manages over 50 NYWIFT panel discussions and workshops each year. She is also an independent producer/director. She is a producer of the short film Hold On (Dir: Christine Turner) which premiered at the 2017 Sundance Film Festival. Butler is the Series Director of the public television series Afropop: The Ultimate Cultural Exchange (Exec. Producer: Black Public Media/formerly the National Black Programming Consortium). She co-produced the documentary Miss Navajo (Dir: Billy Luther) which premiered at the 2007 Sundance Film Festival and was broadcast on PBS' Independent Lens. Other credits include Curator/Producer of WNET/Thirteen's independent film series Reel New York. Butler is an alum of the CPB/PBS Producers Academy (WGBH Boston). She has served on funding panels for the Jerome Foundation, Bronx Council on the Arts, the Brooklyn Arts Council (BAC) and the Lower Manhattan Cultural Council (LMCC). She has served on juries for the Urbanworld Film Festival and the American Black Film Festival. She is an advisory board member of the ImageNation Cinema Foundation.
---
Katie Chambers, Community Engagement Director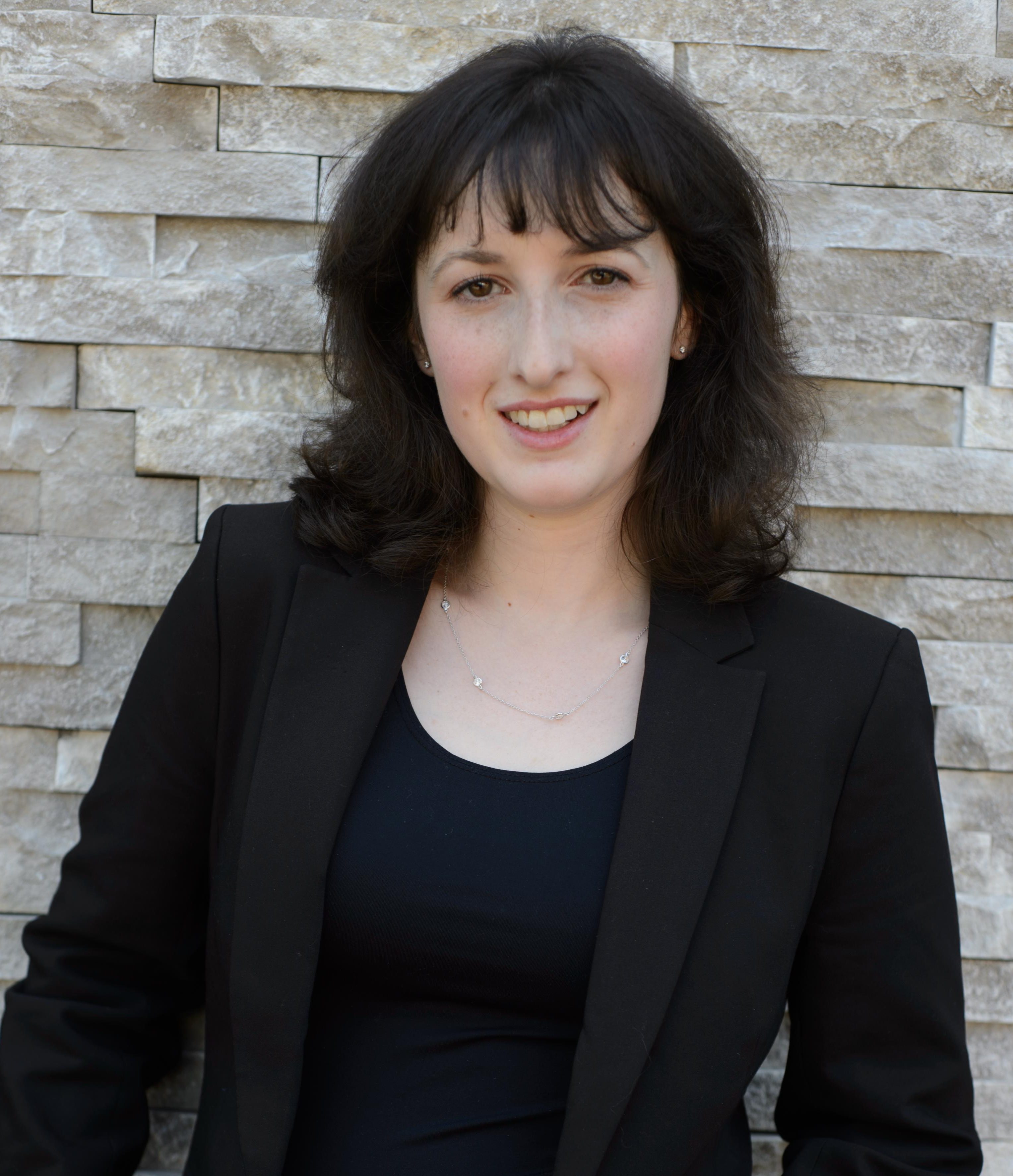 Katie Chambers manages both Communications and Membership. Katie guides and manages NYWIFT's presence both online and off; institutes membership drives; programs monthly screenings and networking parties; builds partnerships with like-minded organizations; co-produces the Muse Awards and Designing Women; and implements communications initiatives for special projects. Prior to joining the NYWIFT team, Katie was a talent agent in the Youth & Young Adult Theatrical division at Abrams Artists Agency in New York City, representing young actors in theatre, film, and television. She was previously a junior agent and assistant to the head of the Youth & Talent Development division at Buchwald, where she also ran the company's internship program. She has served on the Next Generation Committee of the NY Television Festival, produced a critically acclaimed play at the NY Fringe Festival, and interned for Manhattan Theatre Club and Hollywood producer Scott Rudin. Her writing has appeared in Huff Post, Honeysuckle Magazine and several printed essay collections, and her graphic design work has been used in advertising in publications including Variety 411 and The Hollywood Reporter. Katie graduated Phi Beta Kappa and Summa Cum Laude from Drew University with a double major in English and Theatre Arts. Contact her at kchambers@nywift.org.
---
Easmanie Michel, Finance and Special Projects Associate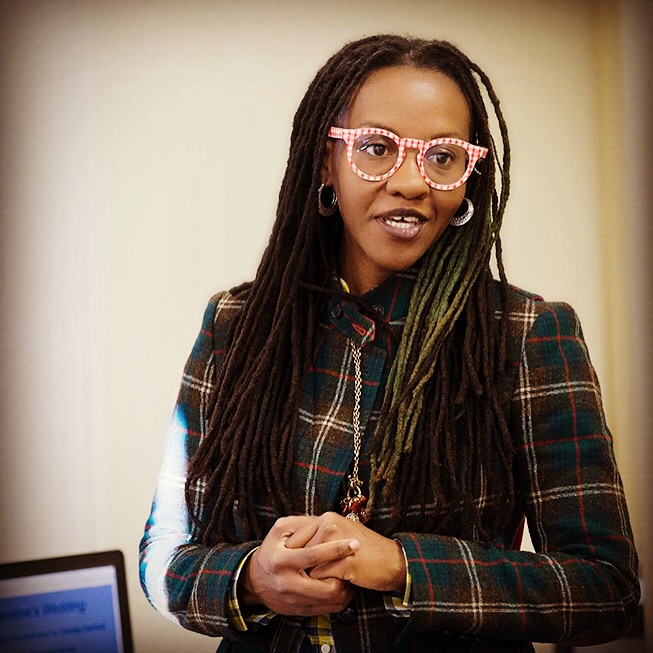 Easmanie Michel has worked continuously in the film and television industry since 2004. She currently curates the Women Filmmakers: Immigrant Stories Series for NYWIFT. Michel's work on films includes Transporter, Hoot and Miami Vice. Television projects include Miami Ink and Burn Notice. Michel has produced and directed several short films and Caroline's Wedding will be her feature debut feature film. The script for Caroline's Wedding was a finalist for the New York University Fusion Film Festival and it was also one of the scripts selected to participate in the Women at Sundance Financing and Strategy Intensive in 2016. In February of 2018 the script was the Grand Prize Winner of the American Zoetrope Screenplay Contest. Michel has a Master's Degree in Cinema Studies from New York University.
---
Ashley Jacobson, Development Associate
Ashley Jacobson works in partnership with the Executive Director and Board of Directors to define and implement NYWIFT's fundraising strategies, with a particular focus on corporate partnerships and sponsorships. Ashley oversees the Corporate Partners program, and supports brand activation at NYWIFT's special events. She also manages all government funding and ad hoc fundraising strategies such as Charity Buzz or Omaze online auctions. Prior to NYWIFT, Ashley served for seven years as the Senior Manager of Corporate Relations & Sponsorship at the Brooklyn Academy of Music (BAM), managing more than $1 million in contributed revenue from corporate philanthropy and marketing partnerships. Key partnerships for BAM include the BAM + IFC "Get it Out There" comedy series, the "Interesting Women, Interesting Lives" film series with Kate Spade, and the "Diverse Voices" partnership with Time Warner, celebrating film, performance and educational programming by and for artists of color. Ashley is also an award-winning playwright and the Founding Artistic Director of the feminist Off-Broadway theater company, The Dirty Blondes.
---
Rashiek Smart, Executive Assistant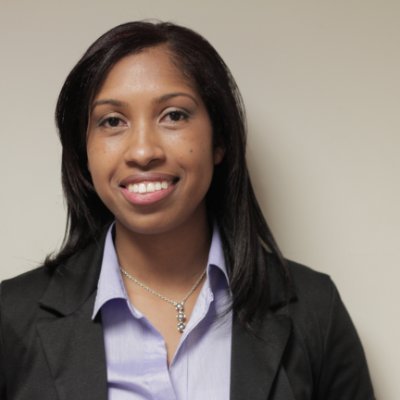 Rashiek Smart works closely with the Executive Director and the Board of Directors to provide administrative and IT support. She serves as the primary contact managing board meetings and elections; serves as office manager coordinating closely with communications and programming groups; recruits, trains, and supervises interns and work-study students; coordinates NYWIFT's grants and scholarship programs; and provides logistical support for special events and projects. Prior to NYWIFT, Rashiek worked in production for the Emmy nominated show Here & Now hosted by Eyewitness News Anchor, Sandra Bookman. She also was an award winning video journalist for the Verizon Fios 1 show, My Long Island TV, covering news worthy stories all across Long Island. Rashiek graduated from SUNY College at Old Westbury with a Bachelor's degree in Communications in Mass Media.
---
Grace Kim, Membership Assistant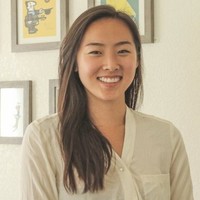 Grace Kim currently serves as the Membership Assistant at NYWIFT. She handles day-to-day membership tasks, such as preparing membership applications, keeping up-to-date with membership renewals and event registration, and providing administrative support ot the Community Engagement Director.  She also assists members with questions and concerns regarding their membership benefits, events, and resources. Outside of NYWIFT, Grace is also an independent filmmaker. She is a writer/director with experience as a producer, script supervisor, and 1st AD, and belongs to two independent film collectives, Filmshop and Brooklyn Film Collective Writers, as well as the director's workshop, the Sand Box.