Our Next Program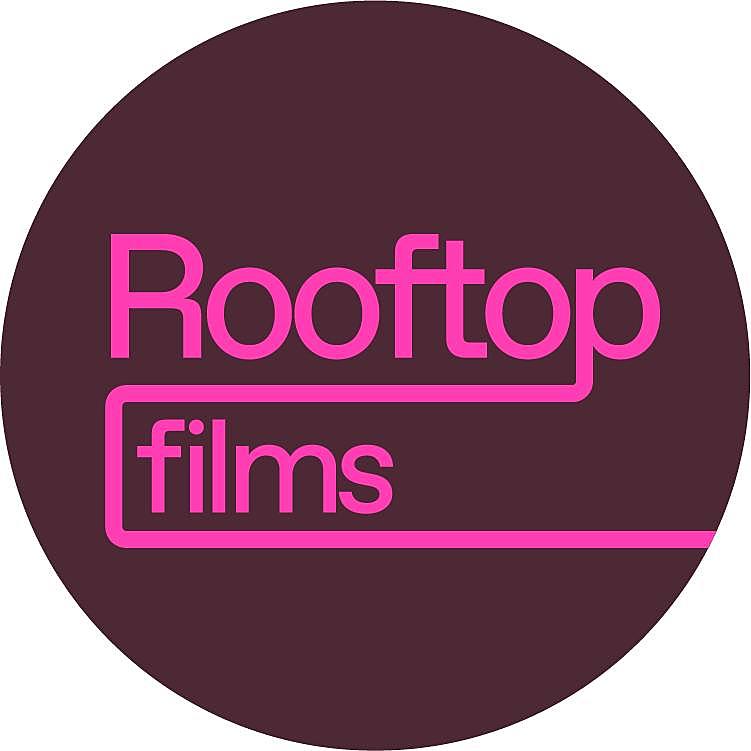 NYWIFT x Rooftop Films Present: 'Rooftop Shots: Closing Night 2022'
25 Aug 2022 @ 07:30pm
Please join New York Women in Film & Television (NYWIFT) and Rooftop Films for an in-person screening of Rooftop Shots: Closing Night 2022 on Thursday, August 25th, 2022 starting at 7:30pm. 
"As always and even more so today, women in our business are taking up the mantle of courage and truth-telling and consciousness, and they move and inspire me. We are awake now in a way we have never been before."

"My faith is renewed by the way I experience this vanguard moving through the world with such grace at such a complex time. Speaking truth to power and creating a legacy for the women and the men who follow."
LATEST
blogs
Welcome to the NYWIFT community, Grace-Mary Burega! Grace-Mary is a composer for film, TV, and video games as well as a woodwind multi-instrumentalist on saxophone, clarinet, and flute. Her compositions have been on TV PSAs and in short and feature films, and she has scored over 30 films to date. Grace Notes is her media composing company, specializing in custom music for a variety of projects such as documentary, horror, comedy, animation, and more. Grace-Mary is a recent Masters in Film Scoring graduate of Berklee Online. She is the Secretary of Women in Film and Video of New England and Secretary of the Female Composer Safety League. Grace-Mary spoke to us about her favorite projects, latest game obsessions, and how Women in Film organizations have shaped her career.
OUR
sponsors