Join Film Fatales online for an in-depth Episodic Television Directing Class with two-time Emmy award-winning television director Mary Lou Belli, whose directing credits include True Lies, Sweet Magnolias, NCIS: New Orleans, and The Ms Pat Show.
Learn how to prep from a working TV director! In this interactive workshop, you will explore casting, location scouting, script breakdown, scene blocking and shot listing. You can then compare your work to an actual episode that has already aired and evaluate how your choices would be another option, or what you might change to make the work more "shootable."
Up to eight emerging episodic directors (who have not yet directed more than 1 episode of television) will be chosen to participate live in this highly interactive class as virtual shadows. Please submit a link to your directing reel along with your RSVP to be considered for this exciting opportunity. Chosen participants will be asked to view multiple episodes and read a script prior to class if selected. Filmmakers of all experience levels are invited to observe the class, and will also have access to the script being discussed.
Mary Lou's extensive teaching experience includes the 2023 Warner Brothers Discovery Access Directors Program as well as many of the vibrant diversity programs including ABC/Disney, CBS, Sony, HBO Access, and AFIDWW for Women mentoring the next generation of directors.
Date: Friday, April 21, 2023
Time: 5-7 PM ET
Location: Virtual 
Cost: $10 for NYWIFT Members (reg. $20)
Use discount code NYWIFTguest
With support from event partners The Gotham, Film at Lincoln Center, NYWIFT and WrapWomen.
Accessibility Notes: This online class will be accessible with live captions and ASL upon request. Please contact info@filmfatales.org to request an accommodation. See you soon!
About the Panelist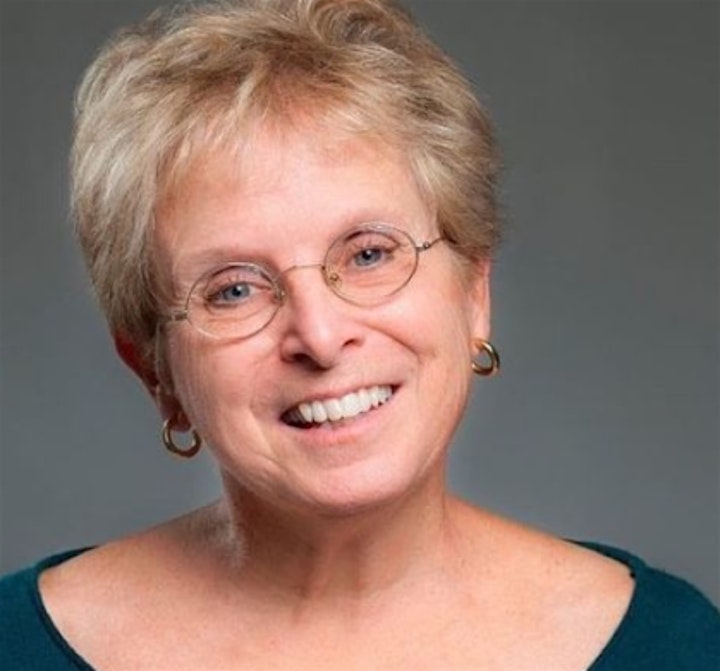 Mary Lou Belli is a Two time Emmy award-winning filmmaker who has been directing television for over 30 years including NCIS New Orleans, Black Lightning, Bull, Legacies, Station 19, Pitch, Monk, Famous In Love, Devious Maids, The Quad, American Woman, and Hart of Dixie as well as Wizards of Waverly Place, Sister, Sister, Girlfriends, and The Game. Her short film, Straight Eye for the Gay Guy won "Best Mini-short" at the California Independent Film Fest where she also premiered I Heard Something, a thriller that went on to play fests internationally. She has done ground-breaking work on web-series. Her award-winning short, America, is currently on the fest circuit.
She is also Producing Director and Executive Producer of Ms. Pat. Mary Lou served two terms as the Co-chair of the Women's Steering Committee at the DGA where she also serves on the Western Director's Council, and the Leadership Council PAC and as an alternate to the Board. She is an Honorary Board member of the Alliance of Women Directors and Advisory Board member of Women in Media and a long time member of Women In Film. She has served as judge and/or guest speaker for the CSU Media Arts Fest, a judge for the Miss America Outstanding Teen Pageant, a jury member at the Sapporo Short Festival, Newport Beach Film Fest, Regina International Film Festival, and The Voice awards, a lecturer at the Chautauqua Institute, and a panelist for Women In Film, the DGA, SAG, and AFTRA and the LA Times Festival of Books.
Mary is the current Governor of the Television Academy. She has been a guest artist at the International Thespian Festival for secondary school theatre where she gave workshops to thousands of teens and high school theatre teachers. Through her teaching, she supports many of the vibrant diversity programs including ABC/Disney, CBS, Sony, HBO Access, AFI's Directing Workshop for Women, and Warner Bros. Directing Workshop mentoring the next generation of directors. She is the co-author of four books: "The NEW Sitcom Career Book," "Acting for Young Actors," and "Directors Tell the Story" which she co- wrote with fellow DGA member Bethany Rooney. Her 4th book, " Acting for the Screen" was published by Focal Press summer 2019.
FREQUENTLY ASKED QUESTIONS:
Who is participating?
This public webinar is open to filmmakers and film lovers of all backgrounds.
Will this be recorded?
Yes, this online class will be recorded and a video replay link will be shared the day after the event. This complimentary recording will be available for an additional 48 hours.
Will I be able to ask questions?
Yes, you can ask question during the event in the Q&A box.
What are the different ways to participate?
Eight directors will be selected in advance to participate live in the virtual master class. Please submit a link to your directing reel to be considered for this exciting opportunity Filmmakers of all experience levels are invited to observe the class. Everyone will have access to the script being discussed. Additionally, it will be possible to watch the recording of the class the day after.
Will I need to turn my camera on?
Filmmakers chosen to participate live will be required to turn their cameras on for the full class duration. For auditors of the class, it will not be possible to turn your camera on.
When will I receive the link to join?
You will receive the Zoom link upon RSVP and a reminder will be sent the day of the event.
What else can I expect?
Upon arrival you will be placed in a waiting room until the event begins. We are committed to creating a safe space where filmmakers can gather and support one another. Thanks for joining!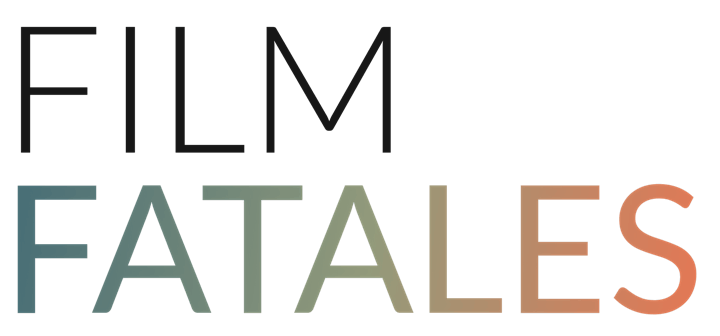 Film Fatales is a non profit arts organization which advocates for parity in the film industry and supports an inclusive community of over a thousand feature film and television directors of all marginalized genders. We raise the visibility of marginalized directors and expand the talent pool for decision makers looking to work with underrepresented voices. Together, we can build a more equitable industry for us all.

The Gotham celebrates and nurtures independent film and media creators, providing career-building resources, access to industry influencers, and pathways to wider recognition.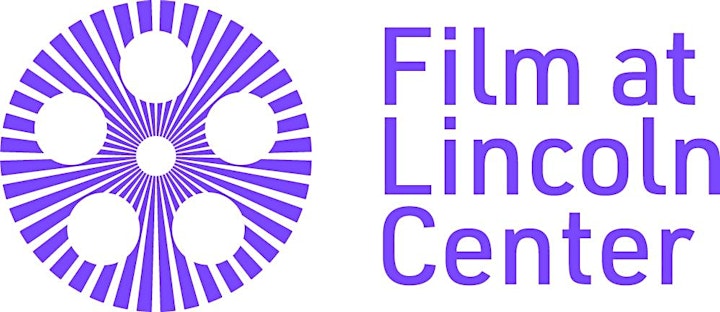 New York Women in Film & Television (NYWIFT) connects, educates, and advocates for women to accelerate diversity in media. As the preeminent entertainment industry association for women in New York, NYWIFT energizes women by illuminating their achievements, presenting training and professional development programs, awarding scholarships and grants, and providing access to a supportive community of peers. NYWIFT brings together more than 2,500 women and men working both above and below the line. NYWIFT is part of a network of 60 women in film organizations worldwide, representing more than 15,000 members. NYWIFT is a nonprofit 501c3 public charity.

WrapWomen is a power base of women, gamechangers and changemakers in entertainment, media, and technology committed to empowering women to achieve leadership positions, promote gender equity and combat sexual harassment in the workplace. Through media and live events, we provide a platform to accelerate the vision of women who are building towards a more equitable world.
Film Fatales organizes panel discussions, educational workshops and networking mixers focused on amplifying marginalized voices in film and television. Capacity is limited. The session will be recorded for those unable to participate in the live program. Your participation constitutes your consent to being recorded and photographed during the event and to Film Fatales sharing those recordings and photos with the world. Please contact us if you require an accessible accommodation.
April 21 @ 5:00pm
This program will take place virtually as a webinar via Zoom. Please register in advance, and all registrants will receive a link to attend the webinar the day of the event.
We encourage you to download and create a Zoom account in advance.
membership@nywift.org
Join the conversation on social media:
#nywift | @nywift
NYWIFT programs, screenings and events are supported, in part, by grants from New York City Department of Cultural Affairs in partnership with the City Council, and New York State Council on the Arts with the support of Governor Kathy Hochul and the New York State Legislature.