Our Next Program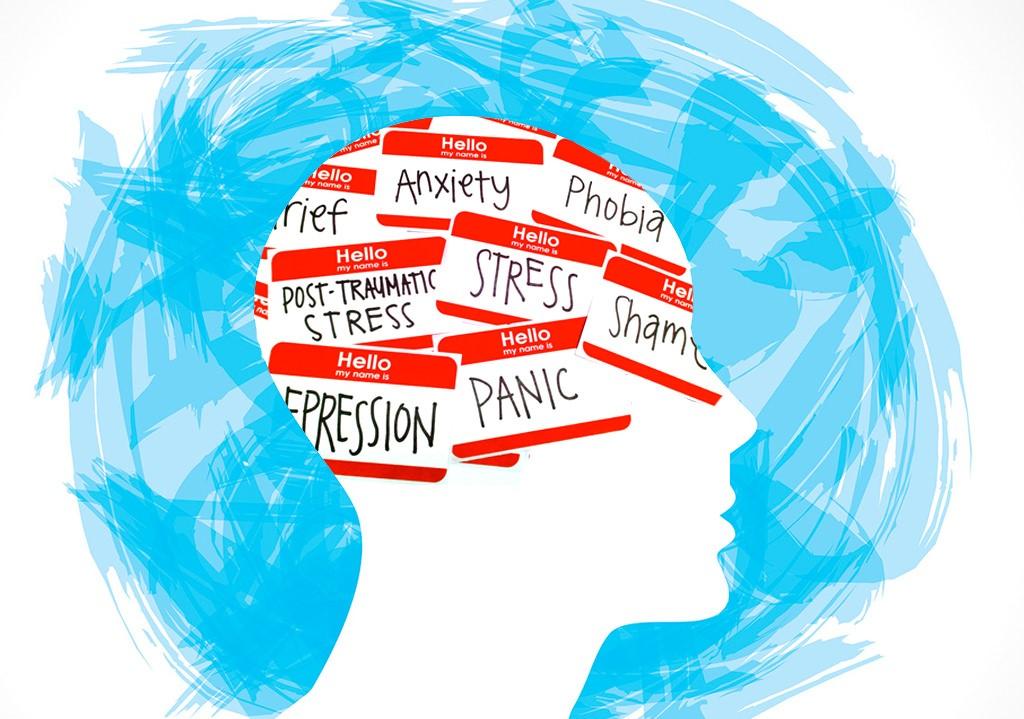 Webinar: Mental Health and Career Sustainability in the Doc World
31 Mar 2020 @ 06:00pm
To the outsider, the person holding the film camera is a story teller and change maker, living a dream life, filled with travel, awards, honor and recognition. To the documentary filmmaker, the possibility of creating transformational change through art is a calling. Yet it is a calling that exacts deep costs: financial, emotional, psychological, and physical. The documentary business is a long odds game fraught with disappointment and struggle. Underpinning these struggles is the elusive act of making a sustainable living at the career.
NYWIFT and The D-Word co-host a panel discussion to shed more light on this much-needed conversation and to explore avenues of greater filmmaker support. 
Moderated by Doug Block (The D-Word), panelists include Rebecca Day (Producer/ Psychotherapist), Kelsey Koenig (Impact Partner Films), Heidi Reinberg (Documentary film maker) and Chithra Jeyaram (Documentary film maker).  
"As always and even more so today, women in our business are taking up the mantle of courage and truth-telling and consciousness, and they move and inspire me. We are awake now in a way we have never been before."

"My faith is renewed by the way I experience this vanguard moving through the world with such grace at such a complex time. Speaking truth to power and creating a legacy for the women and the men who follow."
LATEST
blogs
COVID-19 Emergency Resources : We have compiled the NYWIFT Emergency Resource Directory which continues to update daily. Please continue to check back and if you have suggestions to add please send them to us.  #WomenCrushWednesdays Podcast: The latest episode of our NYWIFT podcast features a discussion of the COVID-19 crisis and how NYWIFT will offer resources...