Our Next Program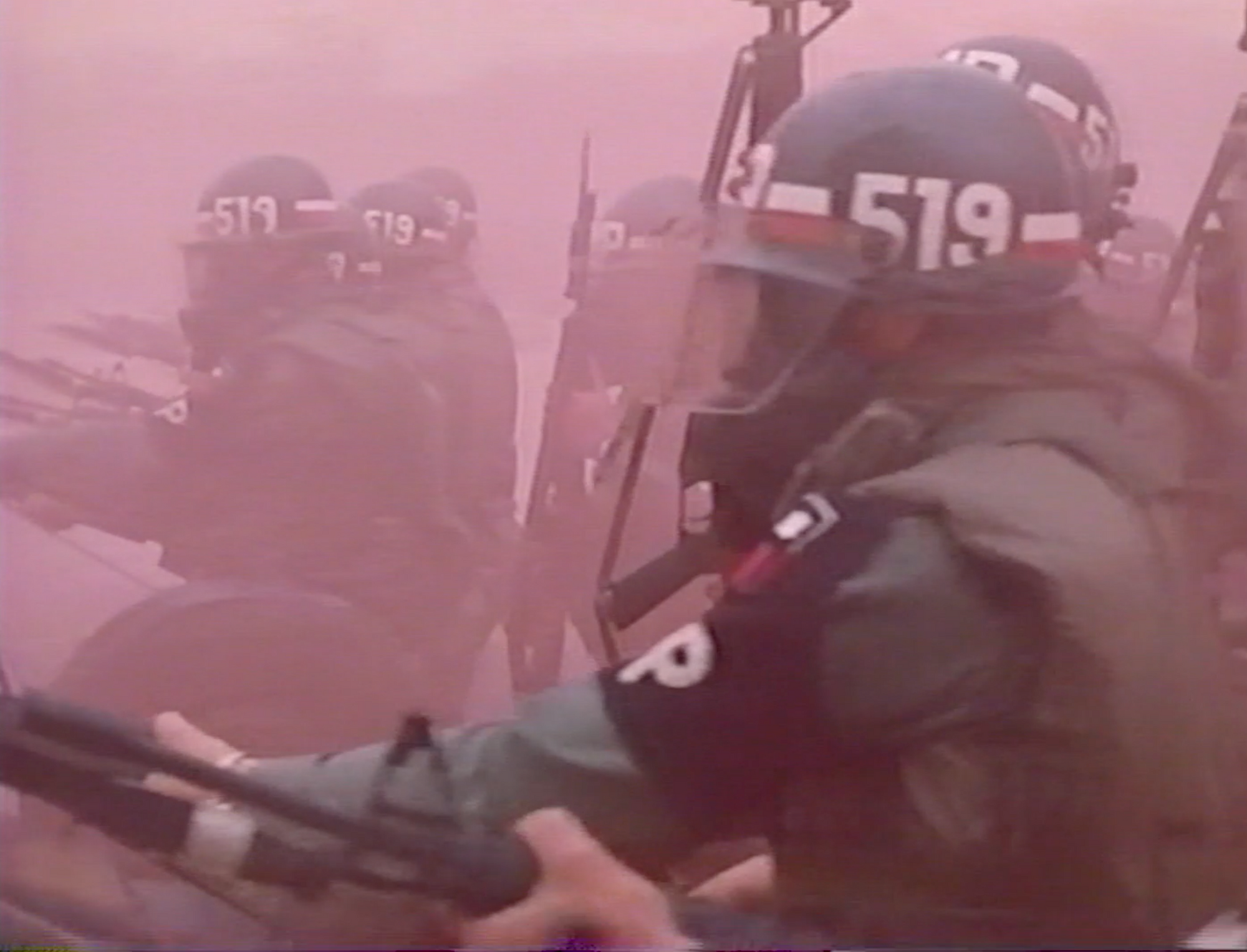 NYWIFT x Rooftop Films Present: 'Riotsville, USA'
13 Aug 2022 @ 07:30pm
Please join New York Women in Film & Television (NYWIFT) and Rooftop Films for an in-person screening of Riotsville, USA on Saturday, August 13th, 2022 starting at 7:30pm. Short Film to play before feature, Black Mayonnaise
"As always and even more so today, women in our business are taking up the mantle of courage and truth-telling and consciousness, and they move and inspire me. We are awake now in a way we have never been before."

"My faith is renewed by the way I experience this vanguard moving through the world with such grace at such a complex time. Speaking truth to power and creating a legacy for the women and the men who follow."
LATEST
blogs
NYWIFT Member Panayiota Pagoulatos shares memories from her trip to Cannes 2022 - her first time back on a plane since 2019! She met with WIFTI leaders from all over the world and shared this sage advice: "If you find yourself at an international market or film festival—whether it's the first or the fiftieth time—look for your people. Whether a business partnership comes out of it or not, staying connected, sharing your experiences, and hopefully learning a thing or two, that's the pulse that will help keep you going in this tough-as-nails industry."
OUR
sponsors