Our Next Program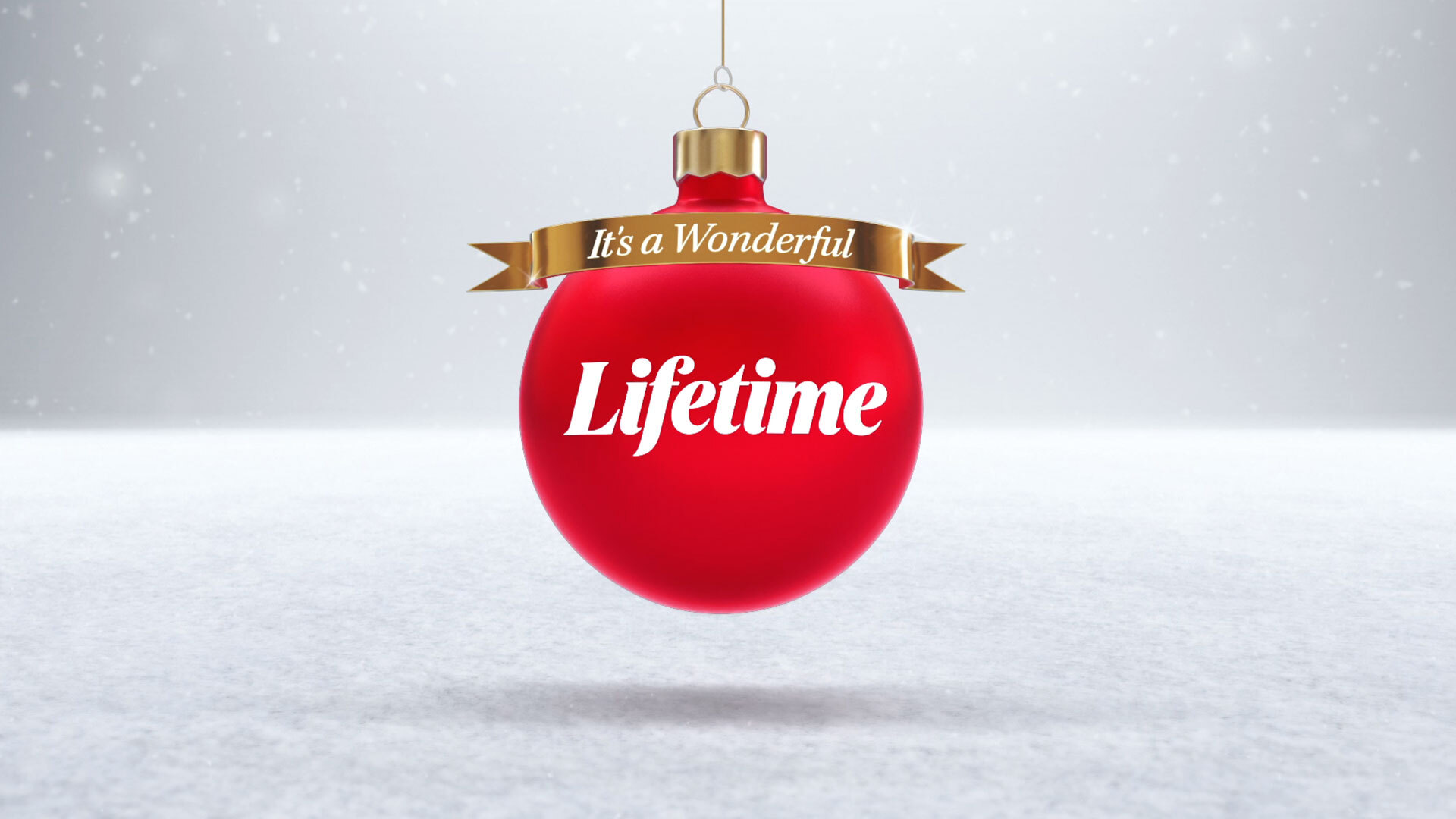 NYWIFT Talks Holiday Special: A Look Behind Lifetime Movies
09 Dec 2022 @ 04:00pm
Join us for NYWIFT Talks discussing the love of Lifetime Original movies! Yes, that's right. Everyone's secret guilty pleasure and truly the world's obsession. We sit down with creative executives to discuss the making behind these movies and what makes them some of the best films streaming. In discussion with Tanya Lopez (EVP, Scripted Content), Sapna Vyas (VP, Scripted Content), and Amy Winter (EVP, Head of Programming). Moderated by NYWIFT CEO Cynthia Lopez.
"As always and even more so today, women in our business are taking up the mantle of courage and truth-telling and consciousness, and they move and inspire me. We are awake now in a way we have never been before."

"My faith is renewed by the way I experience this vanguard moving through the world with such grace at such a complex time. Speaking truth to power and creating a legacy for the women and the men who follow."
LATEST
blogs
NYWIFT Member Dawn Porter's Cirque du Soleil: Without a Net offers a never-before-seen look behind the curtain of the world-famous circus extravaganza, with an approach that is equally intimate and epic in scale. When Cirque du Soleil moves to reboot its flagship production, "O," more than a year after an abrupt global shutdown, both performers and crew members face uncertainty as they work to return to their world-class standards in time for the (re)opening night curtain in Las Vegas. The film had its world premiere as a Centerpiece film at the 2022 DOC NYC Festival. Porter sat down with us to discuss her unique approach to this story, and how these high-flying artists can offer unique insight into our post-pandemic world.
OUR
sponsors