Our Next Program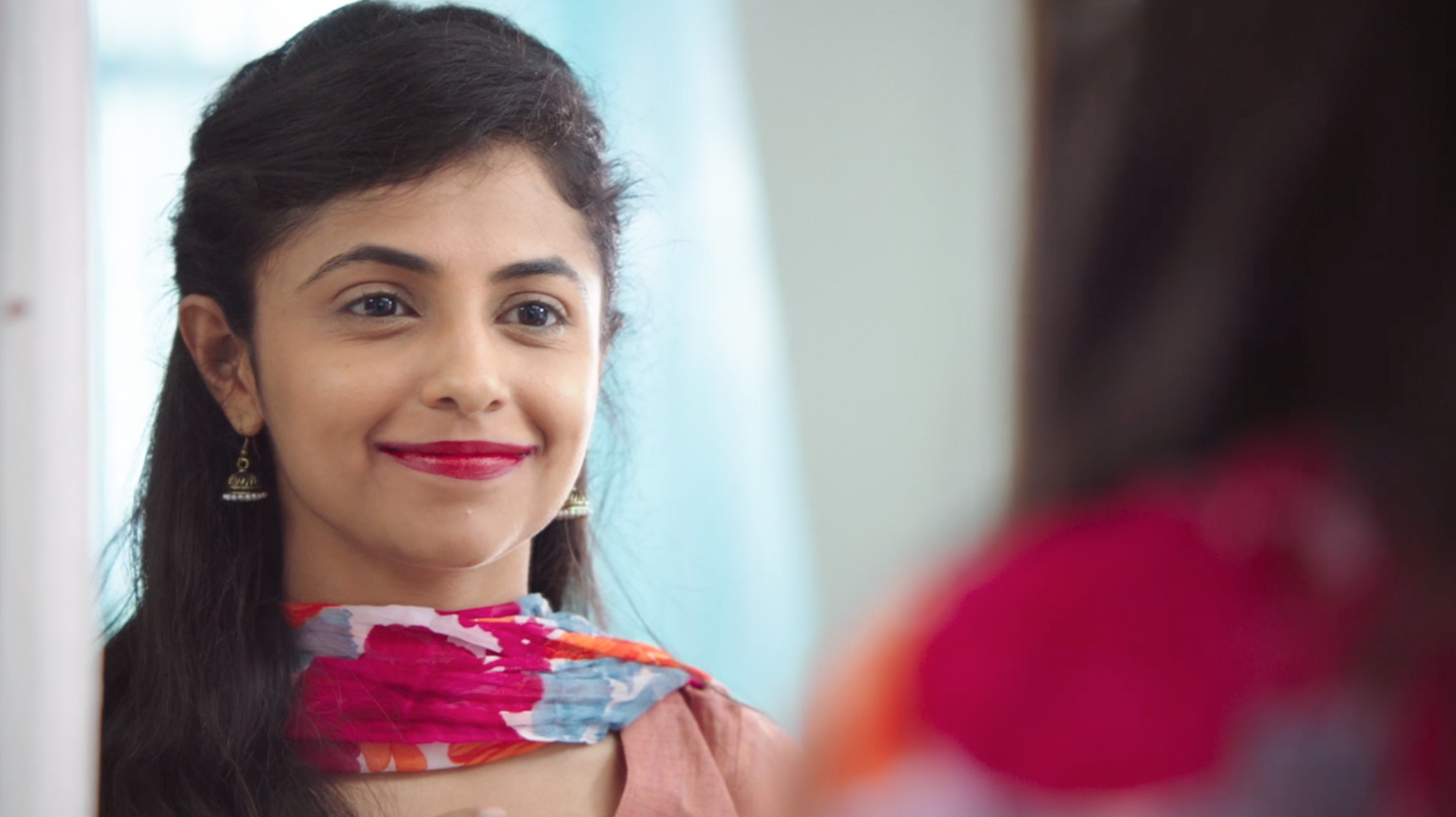 Member Screening: Scripted Shorts - June 25th 2019
25 Jun 2019 @ 07:00pm
Join us for this month's Member Screening showcasing the shorts The Admired (Jacqueline Murphy, Director), Butterflies (Cady McClain, Director), Season of Passage (Catherine Cobb Ryan, Director), Lucy in the Sky (Bertha Bay-Sa Pan, Director), and My Sun Sets to Rise Again (Dana Offenbach, Director). The filmmakers will be available for a Q&A immediately following the screening. The screening series provides members with the opportunity to show their work in a theatrical setting. Screenings take place at Anthology Film Archives, followed by networking at a nearby bar.
"As always and even more so today, women in our business are taking up the mantle of courage and truth-telling and consciousness, and they move and inspire me. We are awake now in a way we have never been before."

"My faith is renewed by the way I experience this vanguard moving through the world with such grace at such a complex time. Speaking truth to power and creating a legacy for the women and the men who follow."
LATEST
blogs
Death Row Stories explores the fallibility of the ultimate criminal penalty, capital punishment. Narrated by current and former death row inmates, each episode of Death Row Stories seeks to unravel the truth behind a different capital murder case and poses tough questions about the U.S. capital punishment system. Six NYWIFT members who worked on the show, including Board Member Kathryn O'Kane, share the insight they gained into the criminal justice system through their work on the show.