Our Next Program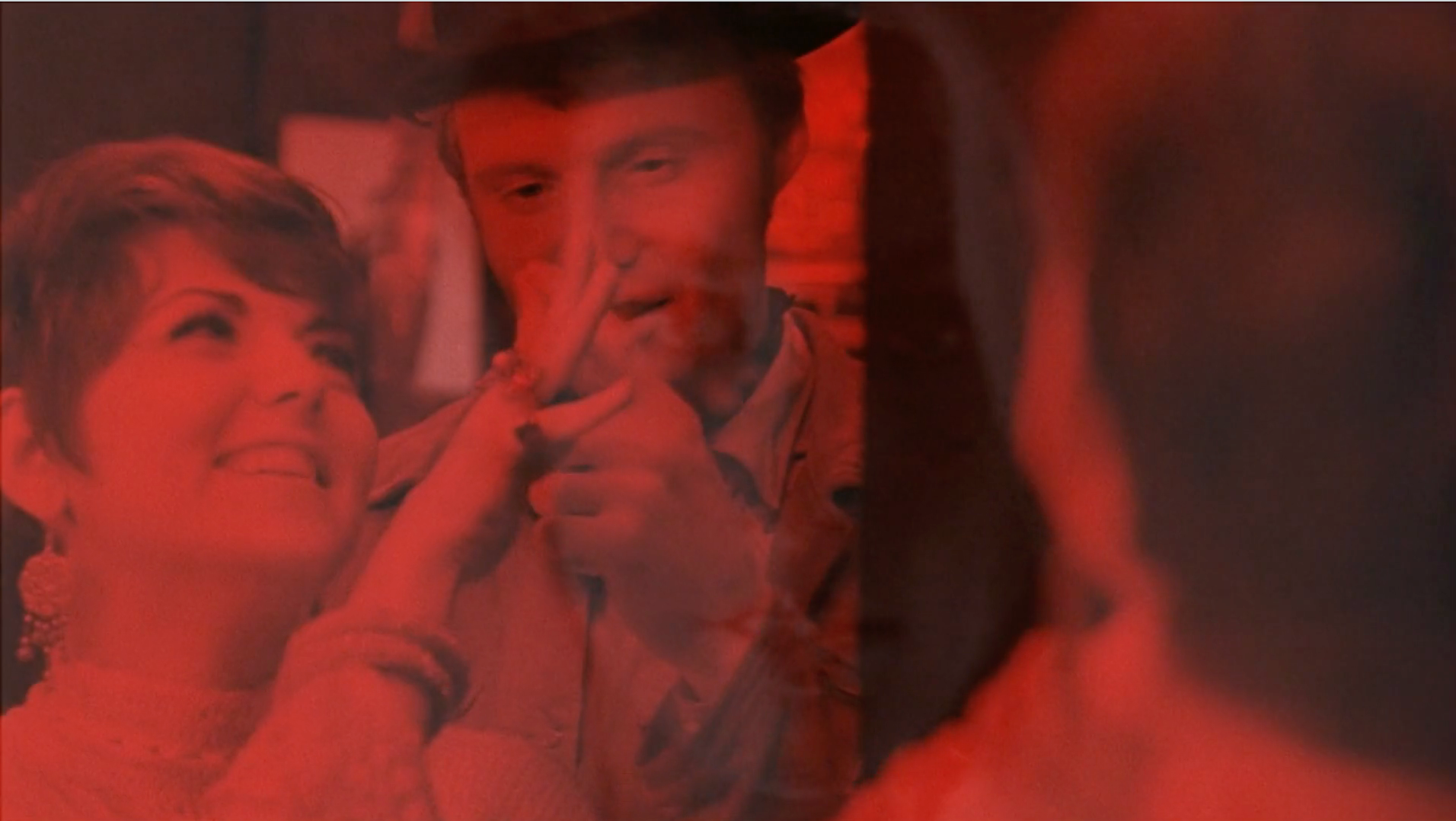 NYWIFT Co-Presents "Desperate Souls, Dark City and the Legend of Midnight Cowboy" at Hamptons Doc Fest
03 Dec 2022 @ 04:00pm
Join NYWIFT at the 2022 Hamptons Doc Fest on Saturday, December 3rd at 4pm ET for a Co-presentation of the film Desperate Souls, Dark City and the Legend of Midnight Cowboy, followed by a Q&A with NYWIFT Members Director, Nancy Buirski and Producer, Susan Margolin.
"As always and even more so today, women in our business are taking up the mantle of courage and truth-telling and consciousness, and they move and inspire me. We are awake now in a way we have never been before."

"My faith is renewed by the way I experience this vanguard moving through the world with such grace at such a complex time. Speaking truth to power and creating a legacy for the women and the men who follow."
LATEST
blogs
NYWIFT member Sascha Just directed and produced Ellis, the first feature-length documentary about the late legendary New Orleans pianist and educator, Ellis Marsalis, Jr. Marsalis composed and performed major works of modern jazz infused with a uniquely New Orleans touch. Just spoke to us about all the ways in which jazz has influenced her work, getting to know a creative legend, and her DOC NYC premiere.
OUR
sponsors