Our Next Program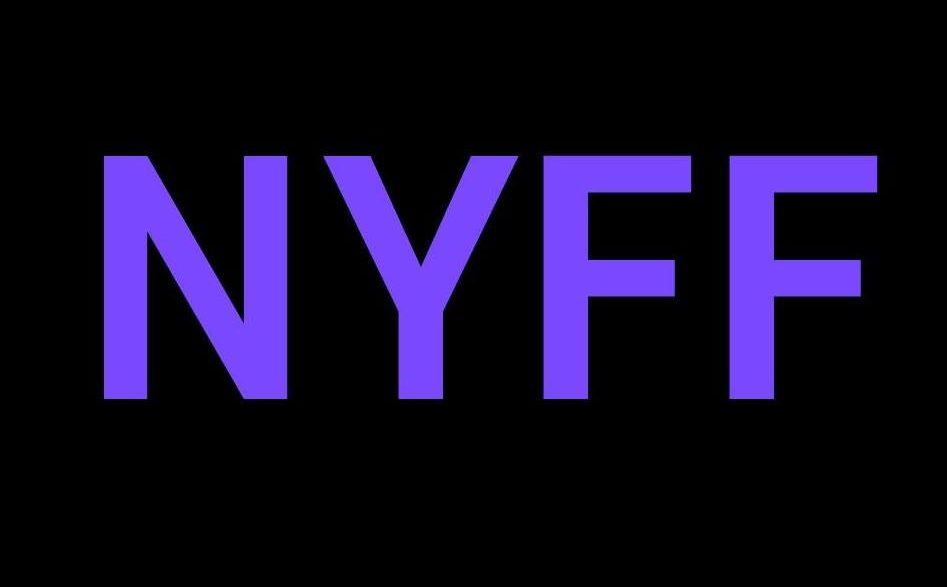 NYWIFT Talks with New York Film Festival with Eugene Hernandez
26 May 2020 @ 12:30pm
In this NYWIFT Talk, join New York Film Festival's Director Eugene Hernandez for a Zoom conversation. We'll focus on the future of film festivals in New York City including the future of New York Film Festival.
This conversation will be moderated by NYWIFT Senior Development and Editorial Consultant Maud Kersnowski-Sachs.
"As always and even more so today, women in our business are taking up the mantle of courage and truth-telling and consciousness, and they move and inspire me. We are awake now in a way we have never been before."

"My faith is renewed by the way I experience this vanguard moving through the world with such grace at such a complex time. Speaking truth to power and creating a legacy for the women and the men who follow."
LATEST
blogs
In response to Covid-19, NYWIFT member and film festival creator/founder Lukia Costello decided to take advantage of social-distancing by taking her film festival online. MicroMania Film Festival was created to be more than a one-off event and actively participates in amplifying quality independent short films