Our Next Program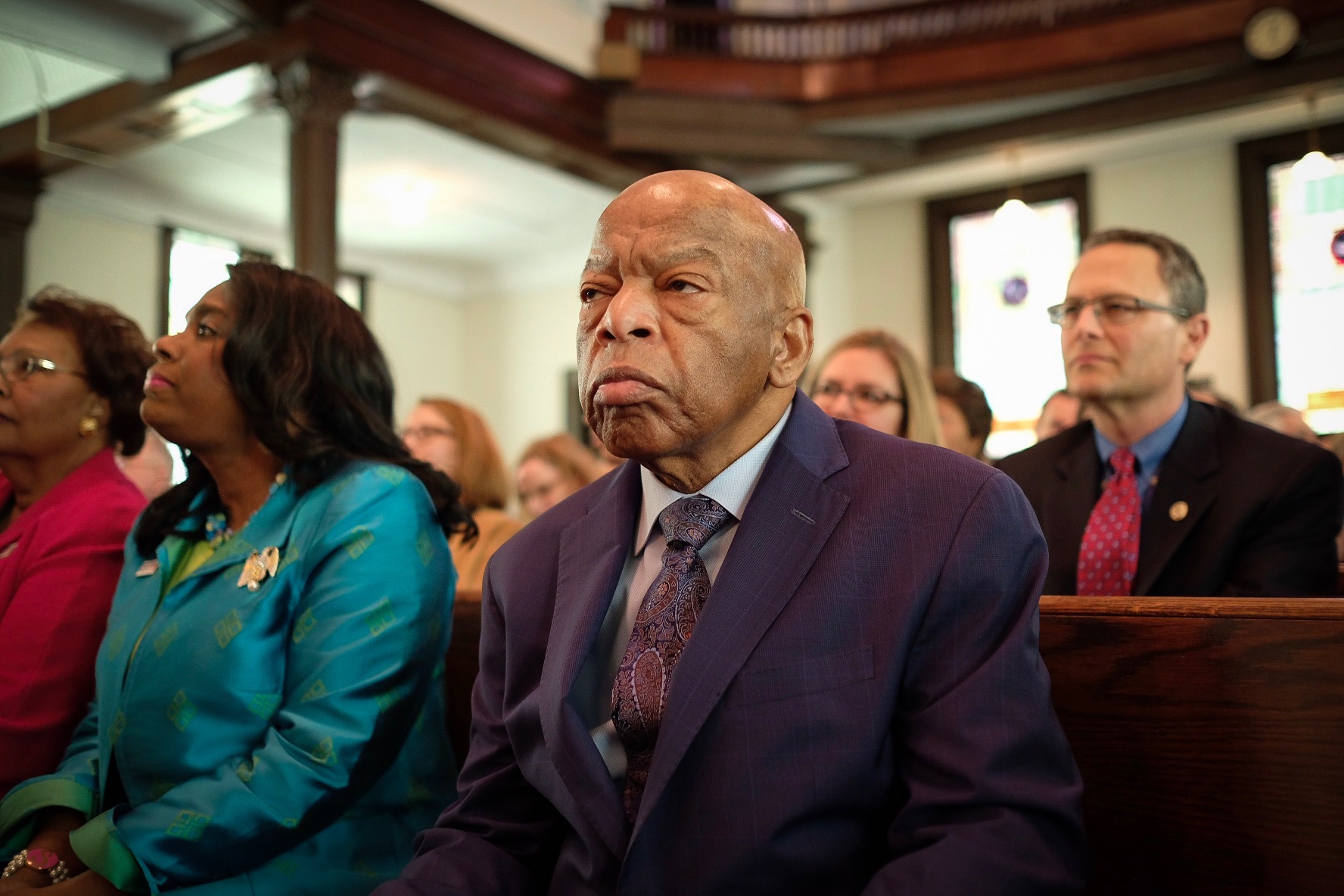 Virtual Event: "John Lewis: Good Trouble" Screening
03 Jul 2020 @ 04:00pm
Using interviews and rare archival footage, John Lewis: Good Trouble chronicles Lewis' 60-plus years of social activism and legislative action on civil rights, voting rights, gun control, health-care reform and immigration. Using present-day interviews with Lewis, now 80 years old, filmmaker Dawn Porter explores his childhood experiences, his inspiring family and his fateful meeting with Dr. Martin Luther King Jr. in 1957. In addition to her interviews with Lewis and his family, Porter's primarily cinéma verité film also includes interviews with political leaders, Congressional colleagues, and other people who figure prominently in his life.
Q&A to follow with director Dawn Porter moderated by NYWIFT Board Member Leslie Fields-Cruz.
"As always and even more so today, women in our business are taking up the mantle of courage and truth-telling and consciousness, and they move and inspire me. We are awake now in a way we have never been before."

"My faith is renewed by the way I experience this vanguard moving through the world with such grace at such a complex time. Speaking truth to power and creating a legacy for the women and the men who follow."
LATEST
blogs
What happens when an esteemed comic actress like Molly Shannon, a screenwriter with a quirky perspective and a penchant for cinematic originality, political causes and literary scholarship, and a legendary American poet who some say has been misunderstood and misinterpreted by decades of academic critics collaborate?
"Wild Nights with Emily" happens. The unique film, thoroughly original and entertaining, is inspired by the life of Emily Dickinson. It's also a creative spin on a literature professor's reinterpretation of Emily Dickinson's life and personal relationships.