Our Next Program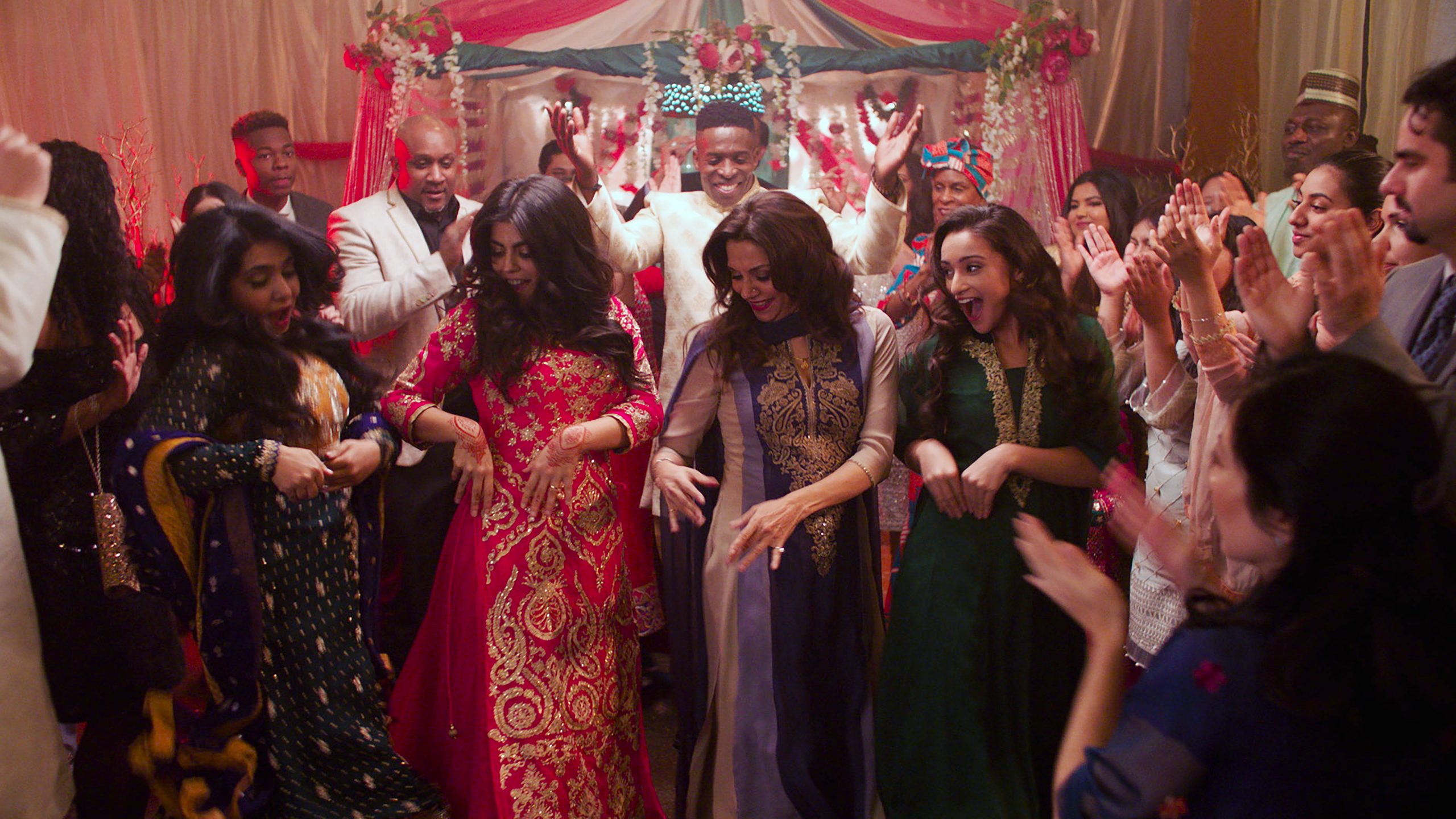 NYWIFT Industry Screening: 'Americanish'
30 May 2022 @ 04:00pm
In honor of Asian American Pacific Islander Month, we are featuring two filmmakers that have marked their paths in film, starting with Americanish  followed by a conversation with Iman Zawahry (Director/Writer/Producer), Aizzah Fatima (Writer/Producer), and Roy Wol (Producer). Moderated by Harsh Pundit.
Welcome to America: Where dreams come true…ish. A break from the traditional romantic
comedy, Americanish highlights different layers of womanhood as they intersect with cultural
and societal expectations.
"As always and even more so today, women in our business are taking up the mantle of courage and truth-telling and consciousness, and they move and inspire me. We are awake now in a way we have never been before."

"My faith is renewed by the way I experience this vanguard moving through the world with such grace at such a complex time. Speaking truth to power and creating a legacy for the women and the men who follow."
LATEST
blogs
In this new blog series, we spotlight some of the newest members to join the New York Women in Film & Television community: all of them creators, innovators, and changemakers working to build a better and brighter media landscape. First up, we welcome Robin Noonan-Price, a new Dual Member from WIFV-DC (and their former President!) who discusses her passion for educational media, how she discovered producing, and what brings her to New York.
OUR
sponsors