Our Next Program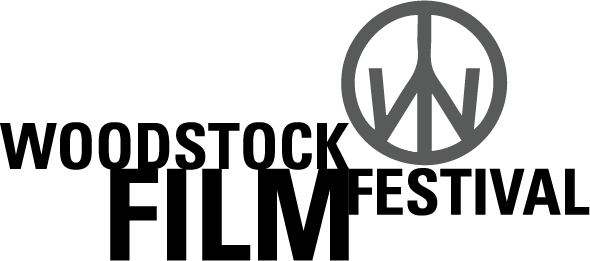 NYWIFT @ Woodstock Film Festival: Women in Film: Then and Now
01 Oct 2022 @ 12:00pm
When Festival Founder Meira Blaustein and noted Critic Thelma Adams programmed their "Amazing Women in Film" panel for the first time in 2004, the morning events were the B-side of the male-heavy producer's panel that followed. The audience was all women. And they were curious and engaged. Over the years, the panel gathered notable high profile women directors, producers and actors. And we began a dialogue that started in that quiet corner at Utopia Studios, and then blossomed with each new year, becoming part of a wave of advocacy for the women's gaze in the media. Where did we come from, how far have we gotten, and what can we manifest for the future? That's the goal of this now popular panel that began in relative obscurity and fought to be heard.
"As always and even more so today, women in our business are taking up the mantle of courage and truth-telling and consciousness, and they move and inspire me. We are awake now in a way we have never been before."

"My faith is renewed by the way I experience this vanguard moving through the world with such grace at such a complex time. Speaking truth to power and creating a legacy for the women and the men who follow."
LATEST
blogs
We are thrilled to welcome new NYWIFT member Isi Laborde! Isi is a Brooklyn-based actor (AEA, SAG/AFTRA). Her film roles include Return to Montauk, directed by Academy Award-winner Volker Schlöndorff, and Jay-Z's music video "Smile," directed by Grammy-winner Miles Jay. She has had TV appearances in Facebook TV's Strangers and Paramount's Younger. Theater credits include The Bacchae at La Mama Experimental Theatre Club and Skip to My Lou at Theater for the New City. Isi spoke to us about her craft, how she kept up her creativity during COVID, and her dream role!
OUR
sponsors