Our Next Program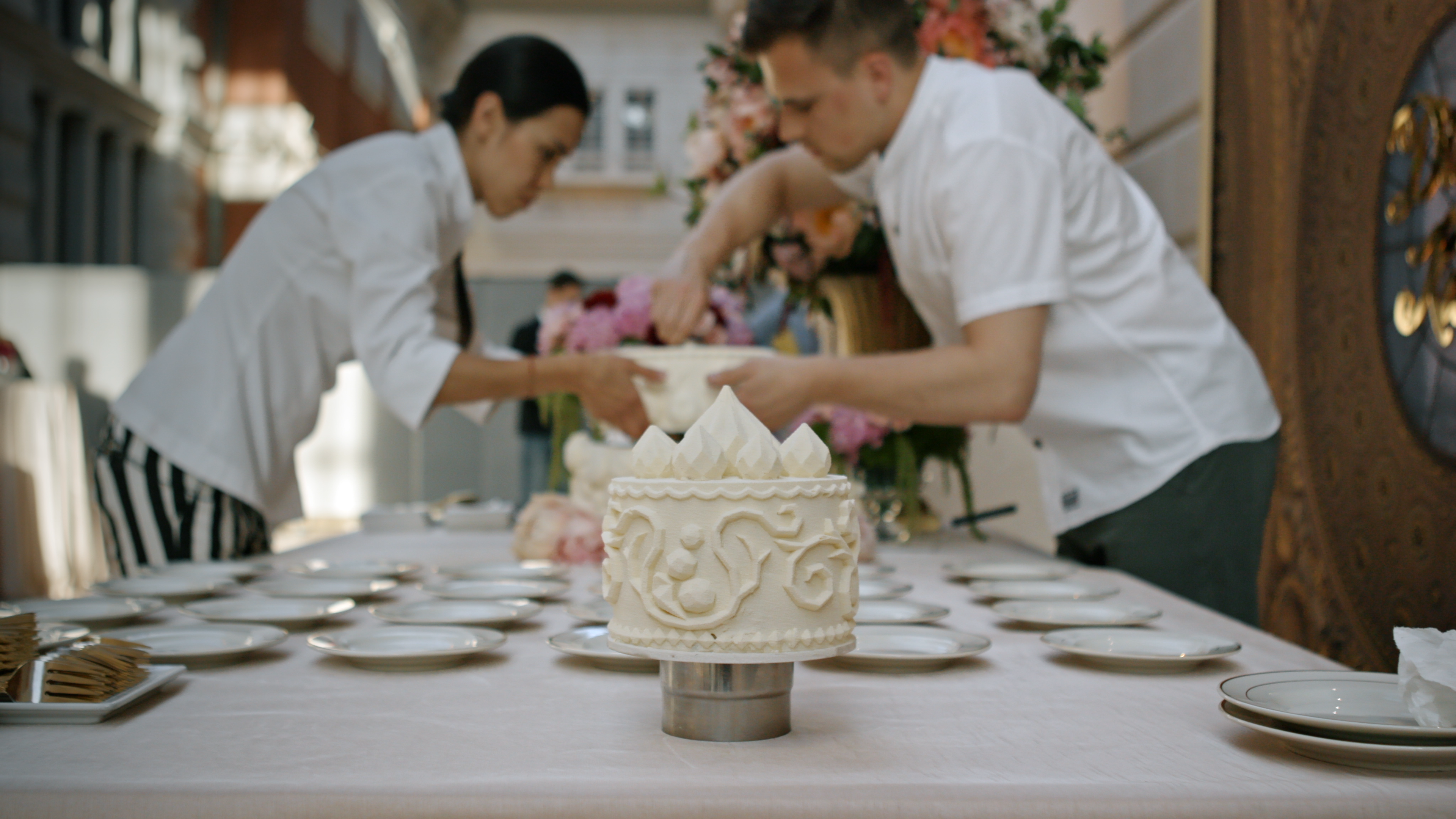 IFC Films & NYWIFT Present: "Ottolenghi and the Cakes of Versailles" Virtual Screening + Q&A with Director, Laura Gabbert
28 Sep 2020 @ 04:00pm
Join us for a virtual screening of "Ottolenghi and the Cakes of Versailles" and a Q&A with Director Laura Gabbert. Moderated by Co-Founder and Head of Programming at In Creative Company Mara Webster.
"As always and even more so today, women in our business are taking up the mantle of courage and truth-telling and consciousness, and they move and inspire me. We are awake now in a way we have never been before."

"My faith is renewed by the way I experience this vanguard moving through the world with such grace at such a complex time. Speaking truth to power and creating a legacy for the women and the men who follow."
LATEST
blogs
Two NYWIFT members have joined forces with a team of immigrant women filmmakers to tell the story of ​WORK​, a short film written and directed by Aoife Williamson. ​WORK​, a comedy-drama, follows Lilith, a musician scrambling to create a song in one day to submit for a job that could sky-rocket her music career. It just so happens that this day is a very busy day at her money job... and it just so happens that her "money job" is as a sex worker, named Eve.
OUR
sponsors