Our Next Program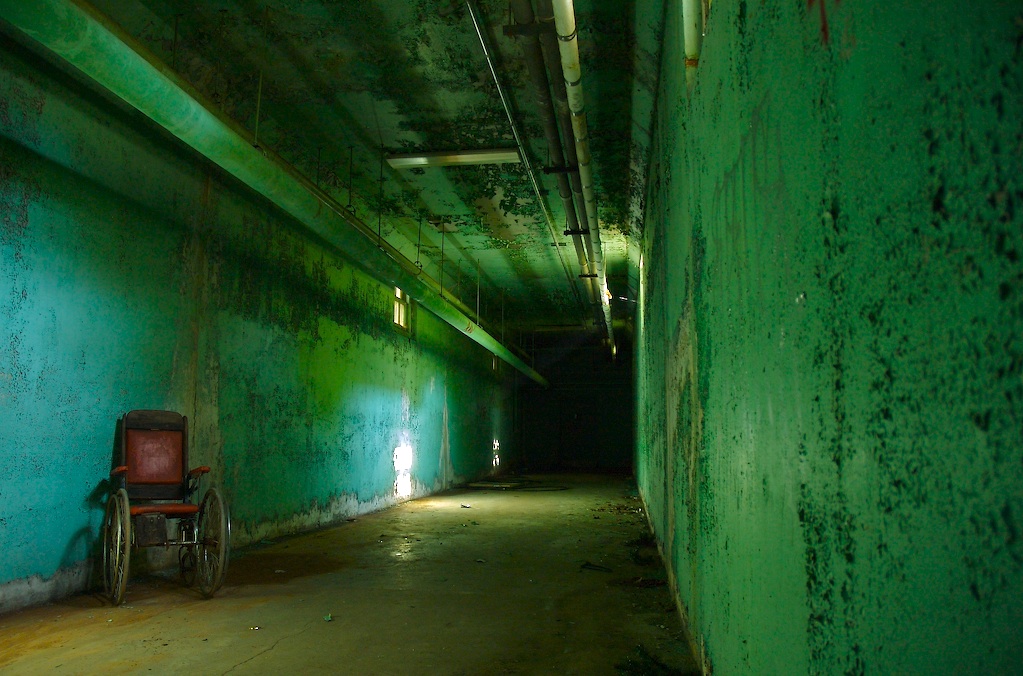 NYWIFT Member Screening: Pennhurst
25 Feb 2020 @ 07:00pm
Join us for this month's NYWIFT Member Screening showcasing Jodie Alexandra Taylor's feature documentary Pennhurst. The filmmaker will be available for a Q&A immediately following the screening. The screening series provides members with the opportunity to show their work in a theatrical setting. The screening will take place at Anthology Film Archives, followed by networking at a nearby bar.
Pennhurst is a story of segregation, abandonment, and the meaning of home as told by the people that lived in, worked at, and crusaded for one of the largest and oldest intellectual and developmental disability institutions in the United States. The facility, in its closing, challenged society's perception of those with intellectual disabilities and ultimately fought for better rights –  rights that are still being fought for today.
"As always and even more so today, women in our business are taking up the mantle of courage and truth-telling and consciousness, and they move and inspire me. We are awake now in a way we have never been before."

"My faith is renewed by the way I experience this vanguard moving through the world with such grace at such a complex time. Speaking truth to power and creating a legacy for the women and the men who follow."
LATEST
blogs
NYWIFT member Jodie Alexandra Taylor's documentary Pennhurst, which screens at the Member Screening Series on February 25th, was inspired by her visit to what remains of one of the largest and oldest institutions for the intellectually and developmentally disabled. One chapter of the story ended when the institution closed, but the fight for equitable treatment and representation for the disabled continues to this day. Making the movie inspired a fervent commitment on Taylor's part to continue that dialogue and, in so doing, change the future narrative. Taylor sat down with us to discuss the film and its potential impact.