Our Next Program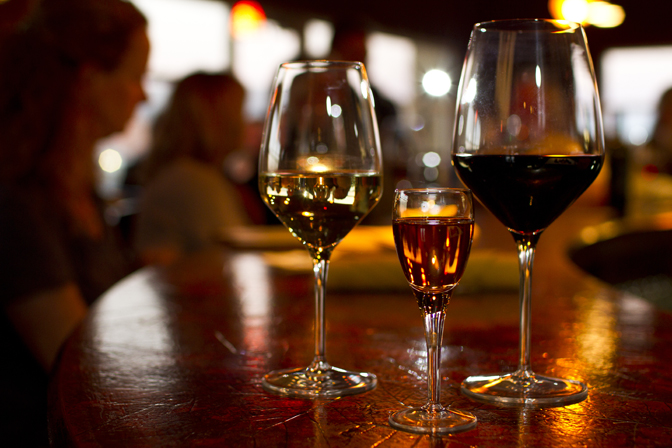 NYWIFT Night Out with NYC Women Filmmakers - Monday, November 12th, 2018
12 Nov 2018 @ 06:30pm
Are you a member of this great organization? Interested in becoming one? Join us for our monthly NYWIFT Night Out! This month is a special Night Out with our friends at NYC Women Filmmakers. As always, all NYWIFT members are welcome and encouraged to attend and mix, mingle and get to know our dynamic and talented members and staff in an informal setting.
"As always and even more so today, women in our business are taking up the mantle of courage and truth-telling and consciousness, and they move and inspire me. We are awake now in a way we have never been before."

"My faith is renewed by the way I experience this vanguard moving through the world with such grace at such a complex time. Speaking truth to power and creating a legacy for the women and the men who follow."
LATEST
blogs
Copyright News: The Digital Millennium Copyright Act (DMCA) exemption for documentary films has expanded to include some types of fictional films. Now, filmmakers working on projects like biopics, historical fiction, and parodies can access copyrighted content without fear of liability. This is great news for narrative filmmakers trying to tell meaningful stories on a tight...