Our Next Program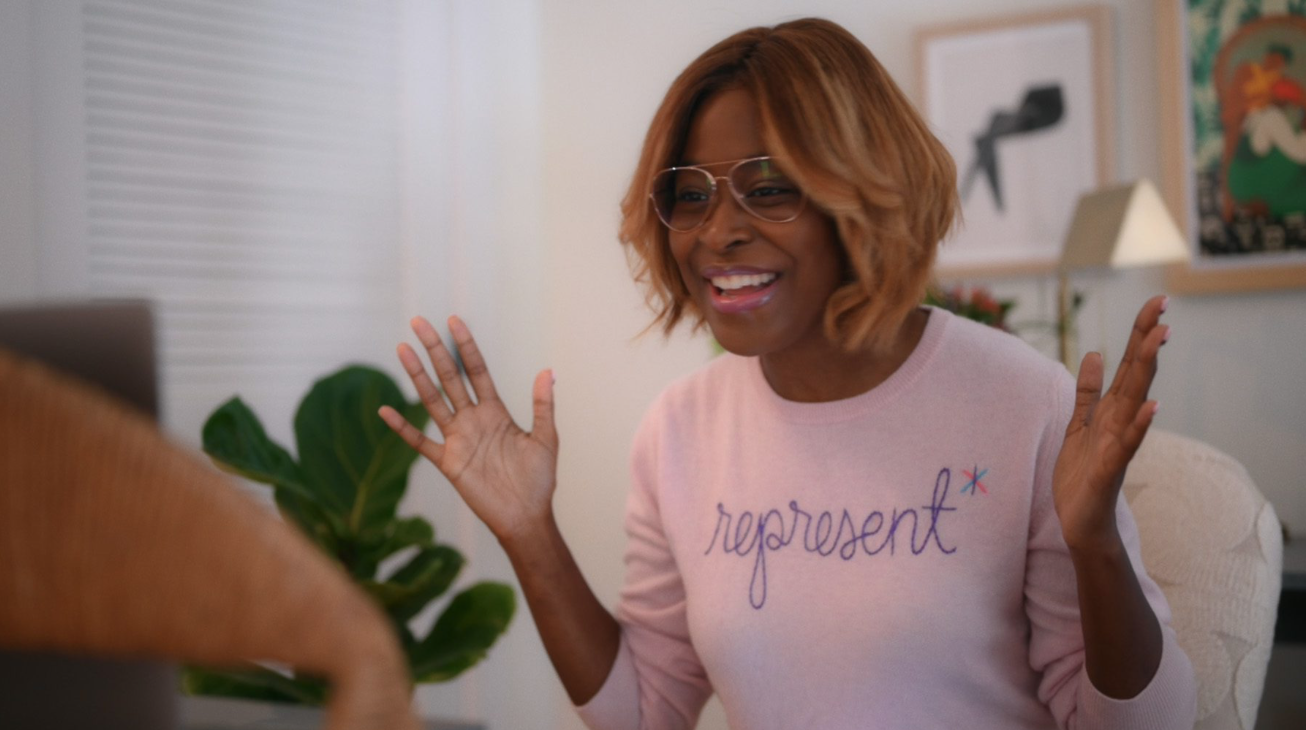 NYWIFT Co-Hosts 'Breaking the News' at Tribeca Festival
09 Jun 2023 @ 06:30pm
Join Tribeca Film Festival & NYWIFT on June 9th and 11th as we proudly co-host screenings and a panel conversation of Breaking the News. Breaking the News follows the determined efforts of women and LGBTQ+ journalists launching a news "startup" to foreground voices omitted from mainstream news. Filmmakers Hernandez, Courtney, and Hairston provide a deep look into bias and inclusion in the ever-shifting media landscape.
"As always and even more so today, women in our business are taking up the mantle of courage and truth-telling and consciousness, and they move and inspire me. We are awake now in a way we have never been before."

"My faith is renewed by the way I experience this vanguard moving through the world with such grace at such a complex time. Speaking truth to power and creating a legacy for the women and the men who follow."
LATEST
blogs
As an independent casting director based in New York, NYWIFT member Bess Fifer has played a key role in shaping numerous careers across film and television. Her commitment to authentic, diverse, and inclusive casting has made her an in-demand collaborator, an Artios Award Winner, and an Emmy Nominee. Fifer specializes in ground-breaking independent features, such as Lingua Franca and The Light of the Moon, and hugely popular television shows, including Severance, It's Bruno!, and Escape at Dannemora. Fifer's latest project – The Seeding –  will be scaring up audiences at the 2023 Tribeca Festival. Fifer talked to us about her process casting the film.
OUR
sponsors