Our Next Program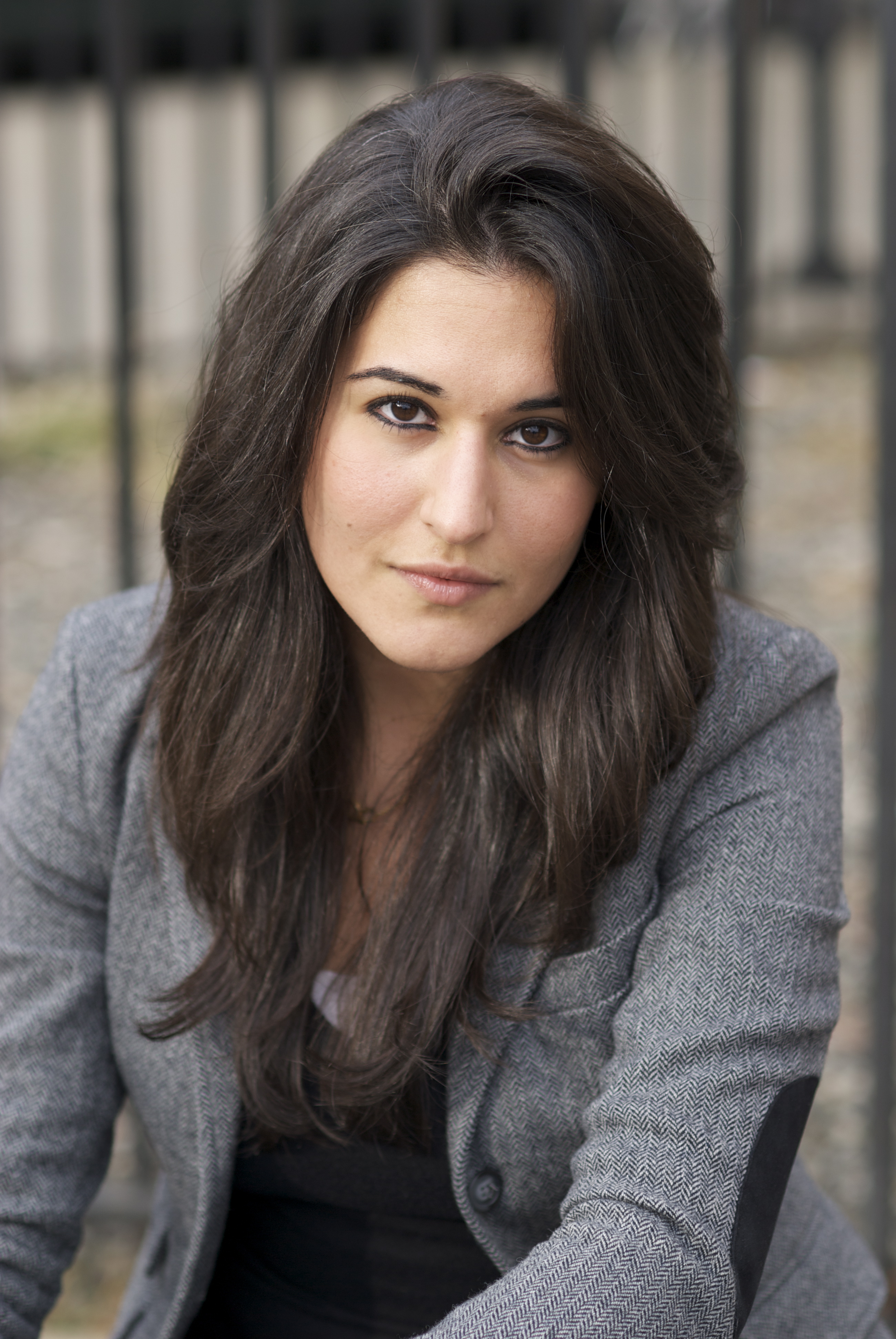 Advancing Your Negotiation Skills: Live Roleplay Workshop
17 Dec 2018 @ 06:30pm
Join NYWIFT and Shushana Jachobov, entertainment deal-maker, for a hands-on, live roleplay workshop where attendees will practice, first-hand, how to prepare for and negotiate a deal to acquire intellectual property rights for development. Jachobov will provide a a detailed scenario that will involve a production company negotiation with a rights holder to develop a project for the screen. The scenario will involve a first, introductory meeting. Next will be a scenario for a more involved negotiation meeting. Attendees will work in groups to strategize and run two meetings in real time. Jachobov will then review the meetings, offer feedback, provide recommendations and answer questions.
"As always and even more so today, women in our business are taking up the mantle of courage and truth-telling and consciousness, and they move and inspire me. We are awake now in a way we have never been before."

"My faith is renewed by the way I experience this vanguard moving through the world with such grace at such a complex time. Speaking truth to power and creating a legacy for the women and the men who follow."
LATEST
blogs
Board Buzz: Great news from several NYWIFT board members! The Tale – produced by Simone Pero – continues to rack up award nominations, including a Golden Globe nom for last year's Muse honoree Laura Dern and a Critics Choice nom for this year's Muse Ellen Burstyn; Annetta Marion was selected for NBC's Alternative Directors Program...