Our Next Program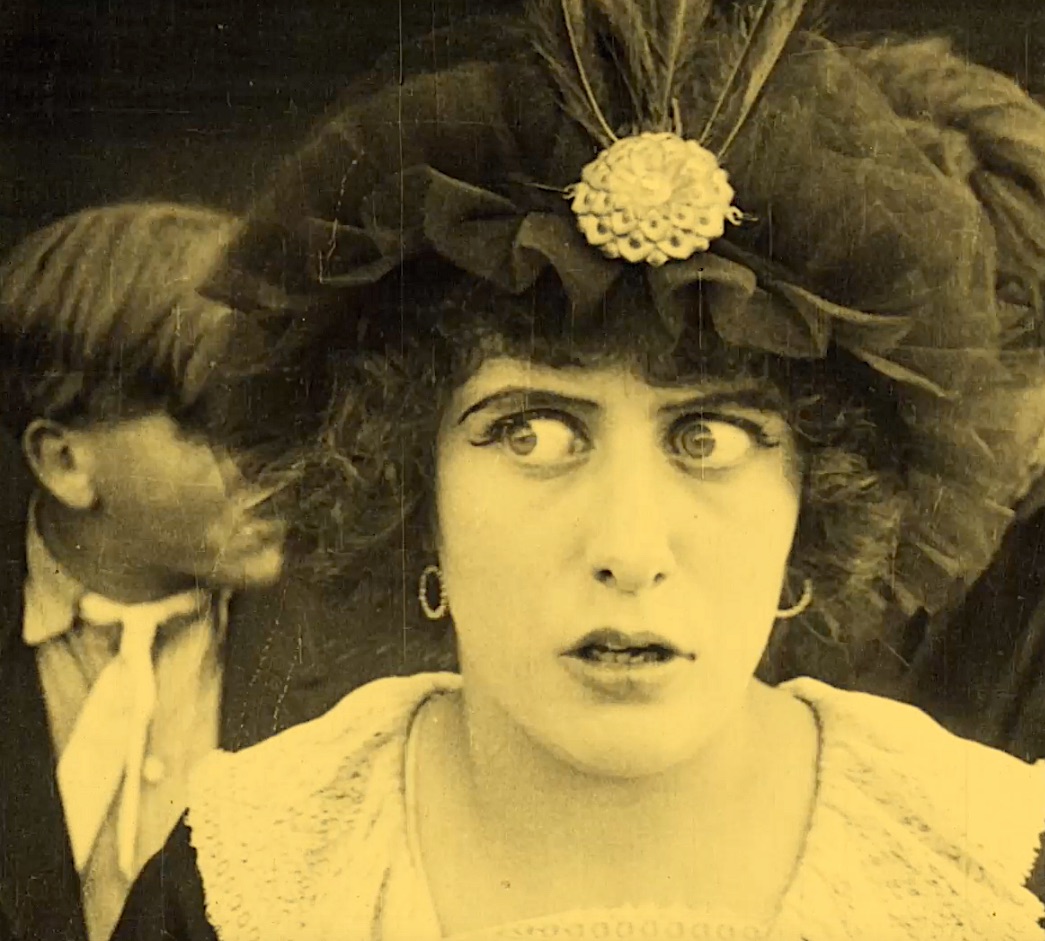 The NYWIFT WFPF presents Trailblazers of Early Cinema 
01 Feb 2021 @ 04:00pm
Join The Women's Film Preservation Fund as they present a screening and Q&A of Trailblazers of Early Cinema: A silent film program of pioneer filmmakers. Moderated by WFPF Founder Barbara Moss with guest panelists Kim Tomadjoglou and Buckey Grimm. Films available Jan 28th-Feb 1st, with Q&A on Feb 1st at 4pm ET.
The filmmakers in this silent program represent some of the first women to make films in the early days of cinema (1910s-1920s). They wore multiple hats on their productions – from writer, director and producer to sometimes actor. Many of these filmmakers' works have been forgotten. It is Women's Film Preservation Fund's mission to preserve these engaging, cinematic treasures and share them with a new audience.
"As always and even more so today, women in our business are taking up the mantle of courage and truth-telling and consciousness, and they move and inspire me. We are awake now in a way we have never been before."

"My faith is renewed by the way I experience this vanguard moving through the world with such grace at such a complex time. Speaking truth to power and creating a legacy for the women and the men who follow."
LATEST
blogs
NYWIFT member Olga Slobodchikova works as an assistant editor on major documentary projects for HBO, Netflix and Amazon. She shares with us her favorite software tools, how to stay calm during a wildlife encounter mid-production in the Cambodian jungle, filming teen protestors in Russia, covid "sanity walks," and much more from her exciting career.
OUR
sponsors