Our Next Program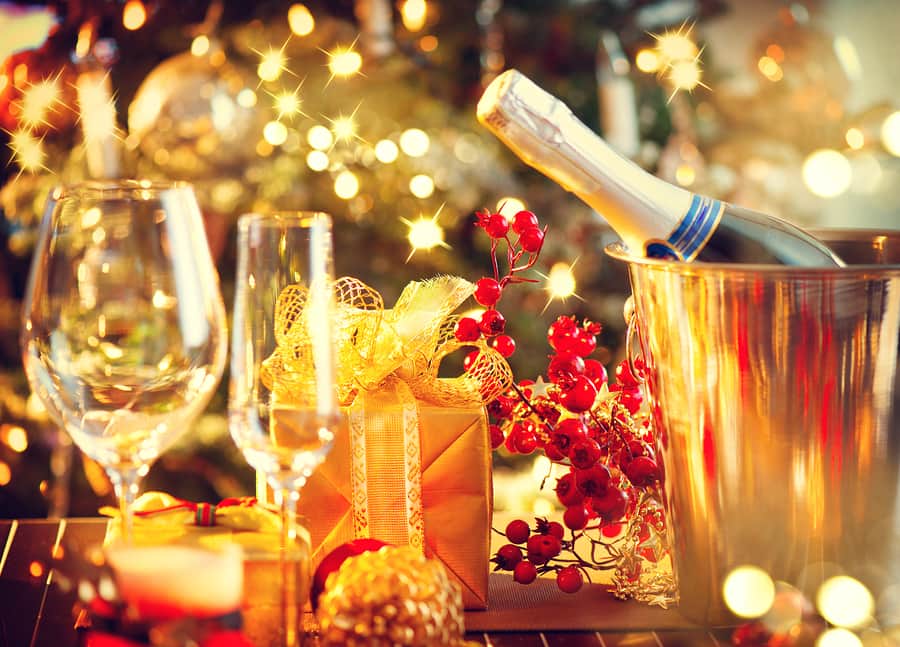 NYWIFT Night Out with Women Independent Producers (WIP)
16 Dec 2019 @ 06:30pm
Are you a member of this great organization? Interested in becoming one? Join us for our monthly NYWIFT Night Out! The December Night Out is the perfect way to cap off your 2019 and celebrate with your NYWIFT colleagues as we head into the holiday season. Plus, we will be joined by our friends at Women Independent Producers (WIP) for an extra special night of networking. The NYWIFT Night Out is a safe space to ask entertainment related questions, seek advice, employment and other industry opportunities. Bring your business cards and get ready to make connections! As always, all NYWIFT members are welcome and encouraged to attend and mix, mingle and get to know our dynamic and talented members and staff in an informal setting.
"As always and even more so today, women in our business are taking up the mantle of courage and truth-telling and consciousness, and they move and inspire me. We are awake now in a way we have never been before."

"My faith is renewed by the way I experience this vanguard moving through the world with such grace at such a complex time. Speaking truth to power and creating a legacy for the women and the men who follow."
LATEST
blogs
For our final #Muse40for40 installment we had to of course give a shout out to the indomitable Meryl Streep. Meryl was honored in 1983, and the photo of her cheeky over-the-shoulder smile as she modeled a NYWIFT jacket has become an indelible image for our organization.