Our Next Program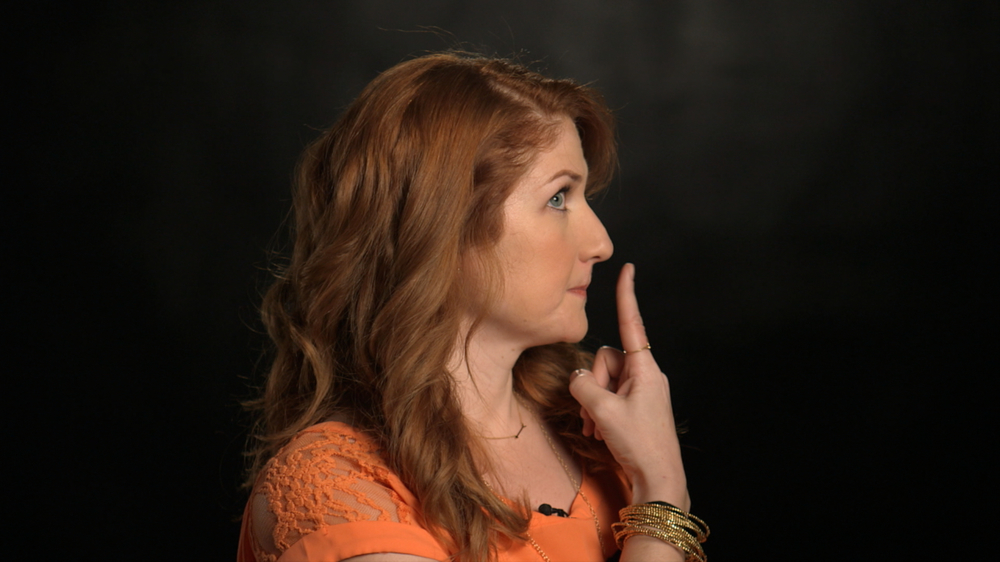 Member Screening: January 2019
22 Jan 2019 @ 07:00pm
Join us for this month's Member Screening showcasing the documentary Take My Nose…Please! by Director/Producer Joan Kron and the documentary short Empowered Dames by Producer/Director Claudine Marrotte. The filmmakers will be available for a Q&A immediately following the screening. The screening series provides members with the opportunity to show their work in a theatrical setting. Screenings take place at Anthology Film Archives, followed by networking at a nearby bar.
"As always and even more so today, women in our business are taking up the mantle of courage and truth-telling and consciousness, and they move and inspire me. We are awake now in a way we have never been before."

"My faith is renewed by the way I experience this vanguard moving through the world with such grace at such a complex time. Speaking truth to power and creating a legacy for the women and the men who follow."
LATEST
blogs
This week please join us in welcoming new NYWIFT Executive Director Cynthia Lopez! Cynthia will offer her top picks of NYWIFT and industry news to share with you every Tuesday.   Natural Leader: Inspirational words to kick off your 2019! NYWIFT Board Member Flo Mitchell-Brown shared her "start story" with StartTV, explaining why women...