Our Next Program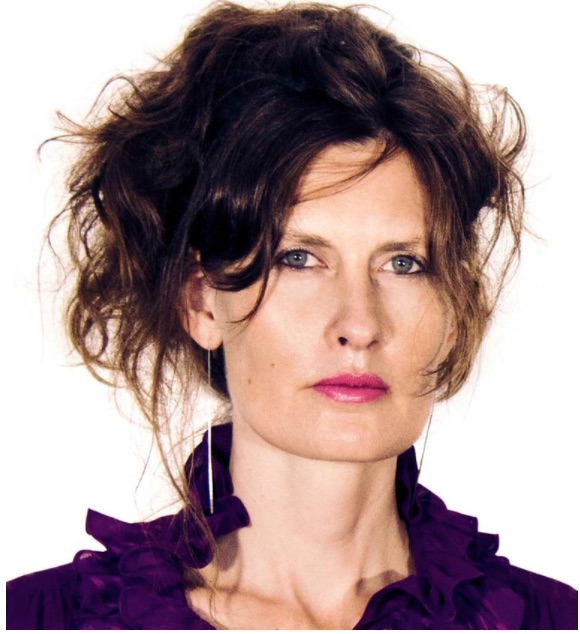 Sold Out! Web Series: From Creation To Distribution
21 May 2019 @ 06:30pm
For many filmmakers, making a web series is a calling card for getting work in the industry. For others, the series is a "proof of concept" for a broadcast television series. And yet, other storytellers prefer the web series format, and the business of creation through distribution is their primary focus.
In <...
"As always and even more so today, women in our business are taking up the mantle of courage and truth-telling and consciousness, and they move and inspire me. We are awake now in a way we have never been before."

"My faith is renewed by the way I experience this vanguard moving through the world with such grace at such a complex time. Speaking truth to power and creating a legacy for the women and the men who follow."
LATEST
blogs
In advance of the summer 2019 premiere of her new BRIC TV series "All Hail Beth," showrunner and NYWIFT member Misha Calvert sits down with Leah Curney to discuss power dynamics, how to pitch your project, and how she makes connections in the business.