Our Next Program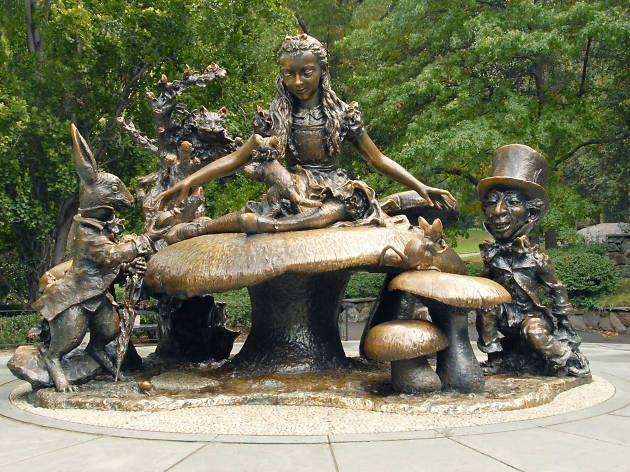 NYWIFT 2019 Summer Picnic in the Park
23 Jul 2019 @ 04:00pm
Join us for our first ever NYWIFT Summer Picnic in the Park! Take a break from the daily grind to enjoy an afternoon outdoors with your NYWIFT community.
We'll meet at the Alice in Wonderland statue in Central Park, located on the East Side at 75th Street. We suggest you wear red so we can all find each other. Bring a blanket and some snacks to share!
Just like at our regular NYWIFT Nights Out, all NYWIFT members are welcome and encouraged to attend and mix, mingle and get to know our dynamic and talented members and staff in an informal setting.
"As always and even more so today, women in our business are taking up the mantle of courage and truth-telling and consciousness, and they move and inspire me. We are awake now in a way we have never been before."

"My faith is renewed by the way I experience this vanguard moving through the world with such grace at such a complex time. Speaking truth to power and creating a legacy for the women and the men who follow."
LATEST
blogs
Indigenous representation is scarce in children's programming – and TV programming in general. The new PBS animated children's series "Molly of Denali" hopes to change that.