Our Next Program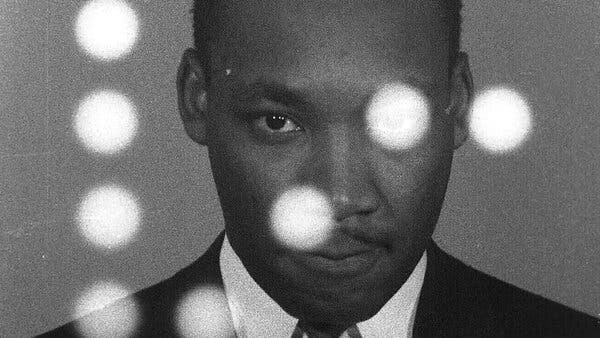 NYWIFT Industry Screening: MLK|FBI (Q&A Added)
17 Jan 2022 @ 12:00pm
NYWIFT invites you to a screening of MLK|FBI starting Monday, January 17th through Friday, January 21st.
Learn More
"As always and even more so today, women in our business are taking up the mantle of courage and truth-telling and consciousness, and they move and inspire me. We are awake now in a way we have never been before."

"My faith is renewed by the way I experience this vanguard moving through the world with such grace at such a complex time. Speaking truth to power and creating a legacy for the women and the men who follow."
LATEST
blogs
New NYWIFT Board Member Kim Jackson says 'I'd like to use my skills to support other women and support the success of other women. I think the issues that NYWIFT is interested in tackling which is equity is very very important.'
OUR
sponsors