Our Next Program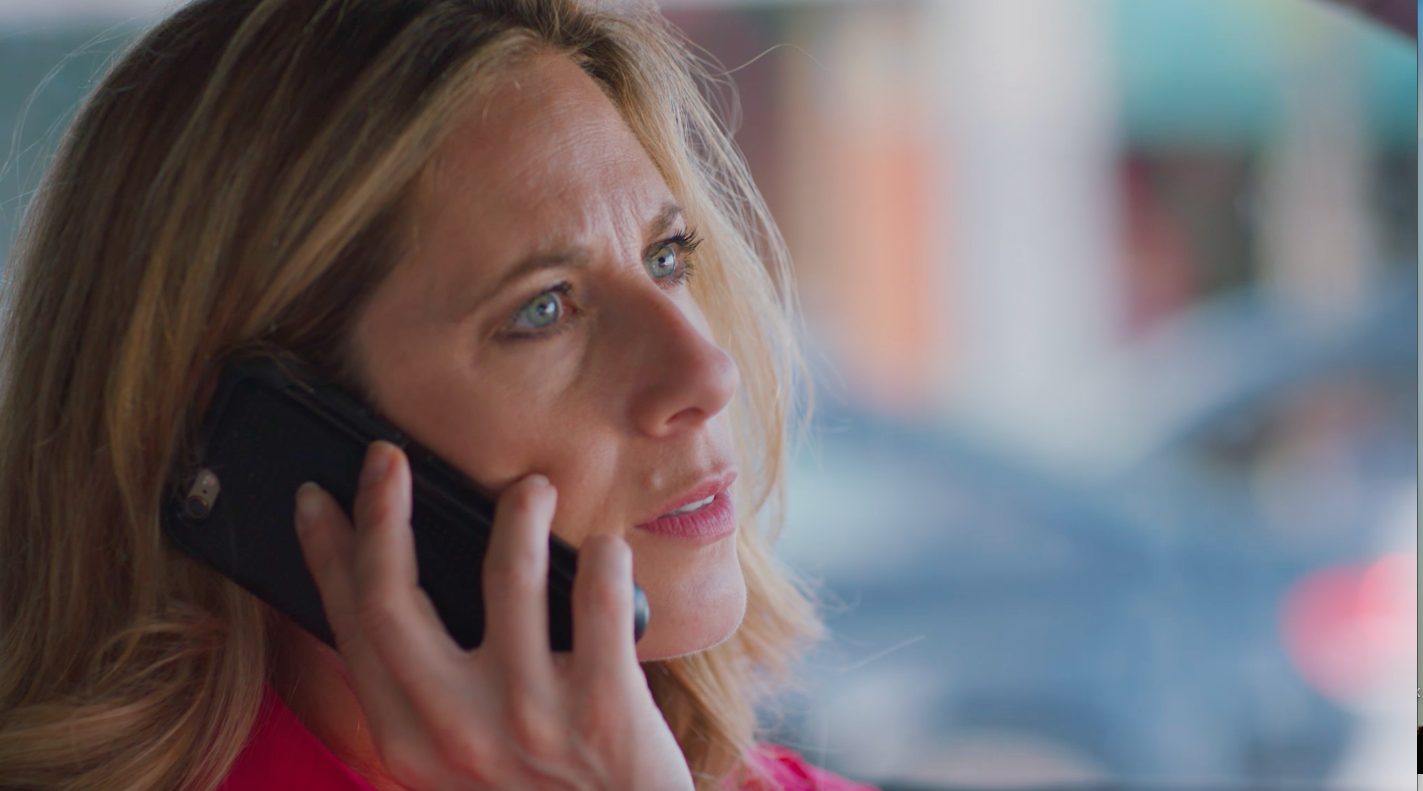 Member Screening: October 2018 Shorts Program
23 Oct 2018 @ 07:00pm
Join us for this month's NYWIFT Member Screening Series showcasing scripted shorts: That Very Evening, Slice, Prerequisite, The Bill, After Words: The Opposite of Foreplay, Mommy Blogger and Momstress. The filmmakers will be available for a Q&A immediately following the screening.
The screening series provides members with the opportunity to show their work in a theatrical setting. Screenings take place at Anthology Film Archives, followed by networking at a nearby bar.
"As always and even more so today, women in our business are taking up the mantle of courage and truth-telling and consciousness, and they move and inspire me. We are awake now in a way we have never been before."

"My faith is renewed by the way I experience this vanguard moving through the world with such grace at such a complex time. Speaking truth to power and creating a legacy for the women and the men who follow."
LATEST
blogs
KitSplit Mentors: Our friends at KitSplit are offering free coaching sessions for women in film and video. Superhero Study: A new study from BBC America and the Women's Media Center reveals the lack of female representation in sci-fi – and posits how seeing more female superheroes could affect the confidence of young girls. Confidence Gap:...