Our Next Program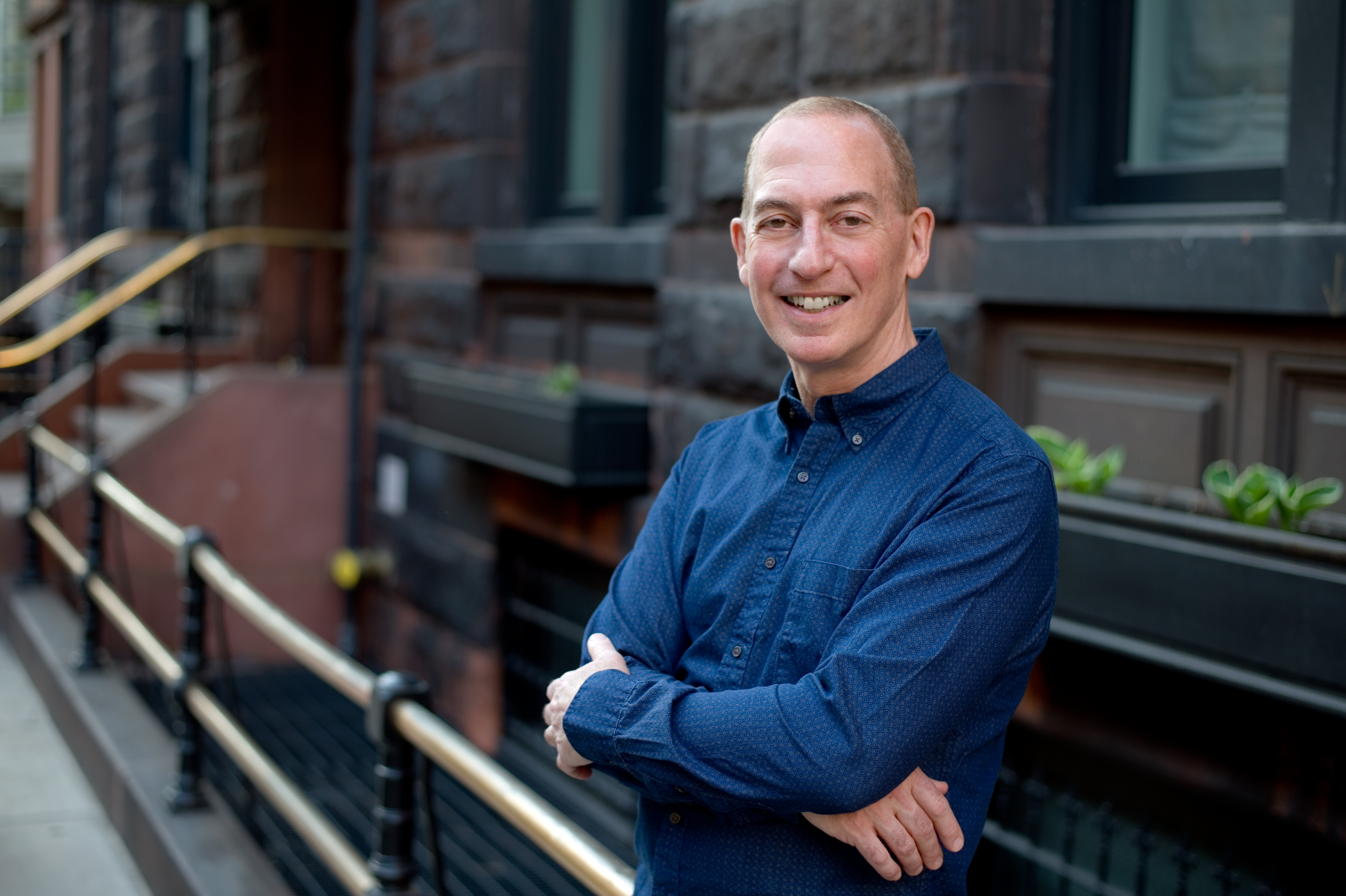 Lunchtime Skills Workshop: Owning Your Power
24 Sep 2019 @ 12:30pm
Looking to have a lot more say in the way things are handled in your entertainment career? Tired of giving decisions over to your agent, manager, producer or collaborator? Feeling intimidated about money and talking a deal? This interactive  workshop will give you NYWIFT Member/Certified Career Coach/TV Packaging Agent Jim Arnoff's take on how to reclaim the decisions in your career. Learn the  most effective ways to build your confidence, communicate with conviction and ask for what you want. Gain the skills to negotiate in a way that minimizes the fears and maximizes the results. Hear the insider's tips on how to network that sets you apart  and creates the most memorable connections. You will hear the best ways to collaborate with ease, claim your authentic voice and honor your creativity. This workshop is all about claiming your power, leveraging your strengths and being fully expressed.
"As always and even more so today, women in our business are taking up the mantle of courage and truth-telling and consciousness, and they move and inspire me. We are awake now in a way we have never been before."

"My faith is renewed by the way I experience this vanguard moving through the world with such grace at such a complex time. Speaking truth to power and creating a legacy for the women and the men who follow."
LATEST
blogs
Two Studies: A study from Dr. Stacy L. Smith and the USC Annenberg Inclusion Initiative in partnership with National Association of Latino Independent Producers (NALIP, of which I was the founding organizational Chairperson) and Wise Entertainment, shows how Hollywood has failed the Latinx community when it comes to their portrayal in popular movies – in...