Our Next Program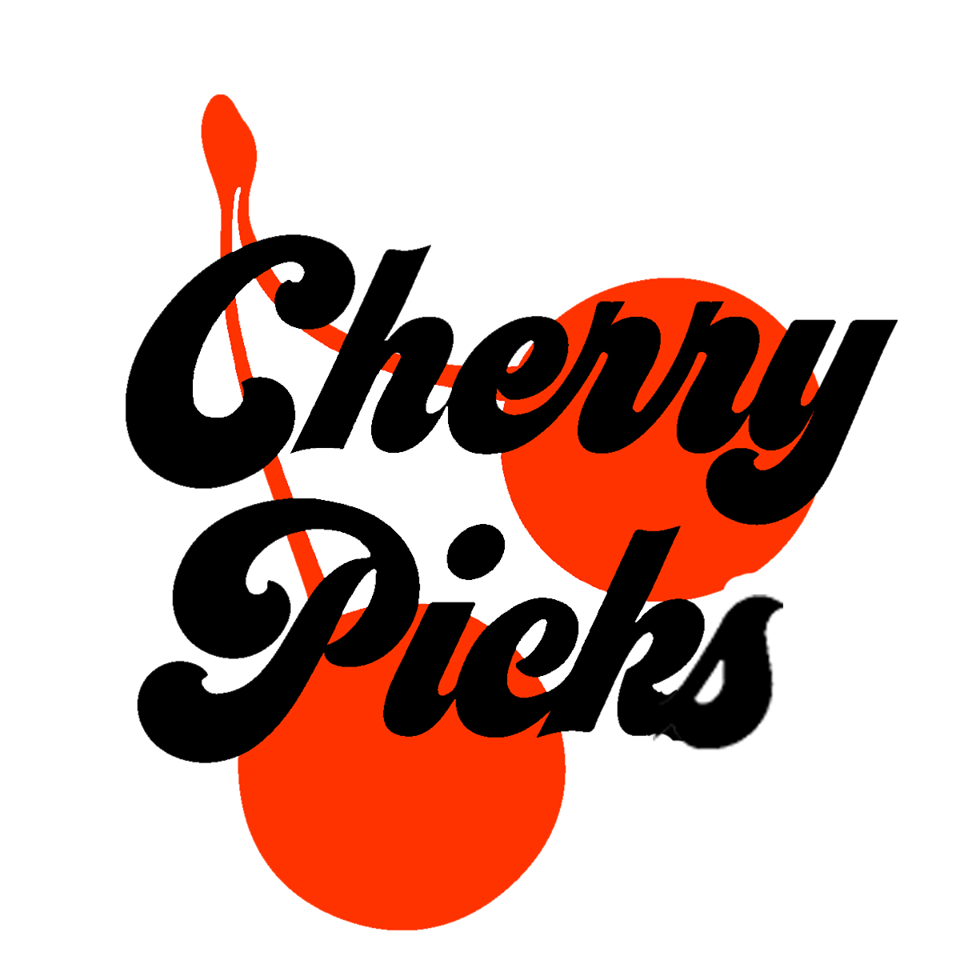 NYWIFT Talks with The Cherry Picks Co-Founder Miranda Bailey
09 Jun 2020 @ 03:00pm
In this NYWIFT Talk, join The Cherry Picks Co-Founder Miranda Bailey for a Zoom conversation. We'll focus on on how The Cherry Picks has revolutionized female film critics.
This conversation will be moderated by NYWIFT Board Member Rachel Watanabe-Batton and is free for all members to attend.
"As always and even more so today, women in our business are taking up the mantle of courage and truth-telling and consciousness, and they move and inspire me. We are awake now in a way we have never been before."

"My faith is renewed by the way I experience this vanguard moving through the world with such grace at such a complex time. Speaking truth to power and creating a legacy for the women and the men who follow."
LATEST
blogs
The ideal film pitch deck is evergreen and adaptable to an ever-changing environment. In Women Make Movies' recent virtual program, Creating a Pitch Deck, Look Book & More, Olivia Klaus, an experienced filmmaker and graphic designer, shared her process in creating the perfect pitch deck for a film project.