Our Next Program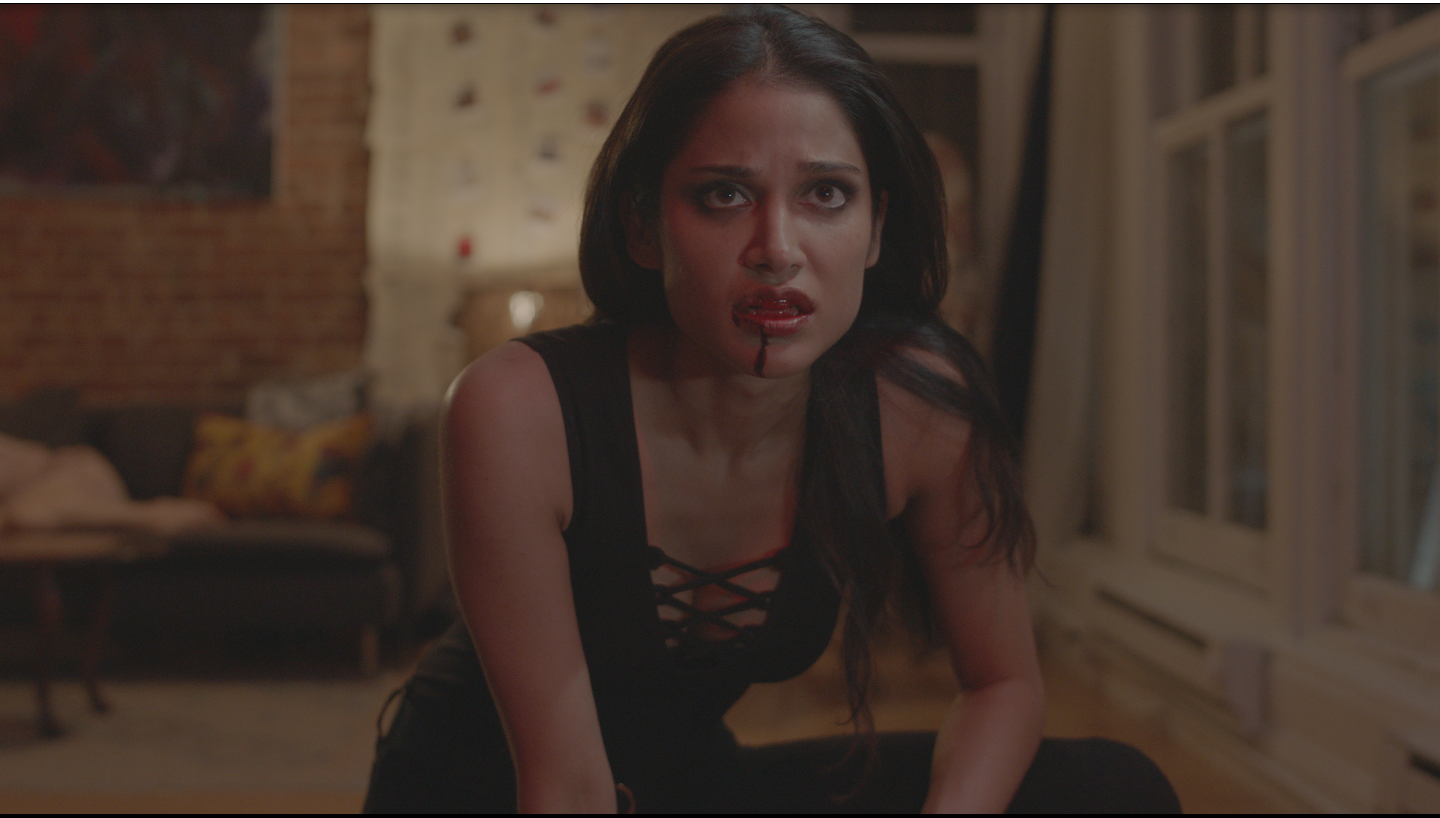 NYWIFT Member Screening: Comedy Shorts
28 Jan 2020 @ 07:00pm
Join us for this month's NYWIFT Member Screening showcasing several comedy shorts by NYWIFT members: Queens (dir. Nicole Gomez Fisher), Sucked In (dir. Courtney Camerota), Mommy Mafia (created by Laura Sweeney), 116 (dir. Julia Campanelli), and Traffic Opera (dir. Andrew Pochan). The filmmakers will be available for a Q&A immediately following the screening.
The screening series provides members with the opportunity to show their work in a theatrical setting. The screening will take place at Anthology Film Archives, followed by networking at a nearby bar.
"As always and even more so today, women in our business are taking up the mantle of courage and truth-telling and consciousness, and they move and inspire me. We are awake now in a way we have never been before."

"My faith is renewed by the way I experience this vanguard moving through the world with such grace at such a complex time. Speaking truth to power and creating a legacy for the women and the men who follow."
LATEST
blogs
On January 13, 2020, the same day that the 2020 Oscars nominations were released — with not a single woman nominated for Best Director for the 87th time in 92 years — the founders of Women's Weekend Film Challenge (WWFC) opened up applications for their first Los Angeles-based event to advance women in the film industry. The organization's goals are to provide an intensive networking opportunity for female filmmakers while telling women's stories on screen. WWFC founders say that the reason so many women apply to the challenge is because they know that the film industry revolves around connections — and WWFC provides the perfect opportunity to make them. Co-founder (and NYWIFT member) Katrina Medoff explains why the group is more relevant than ever.