Our Next Program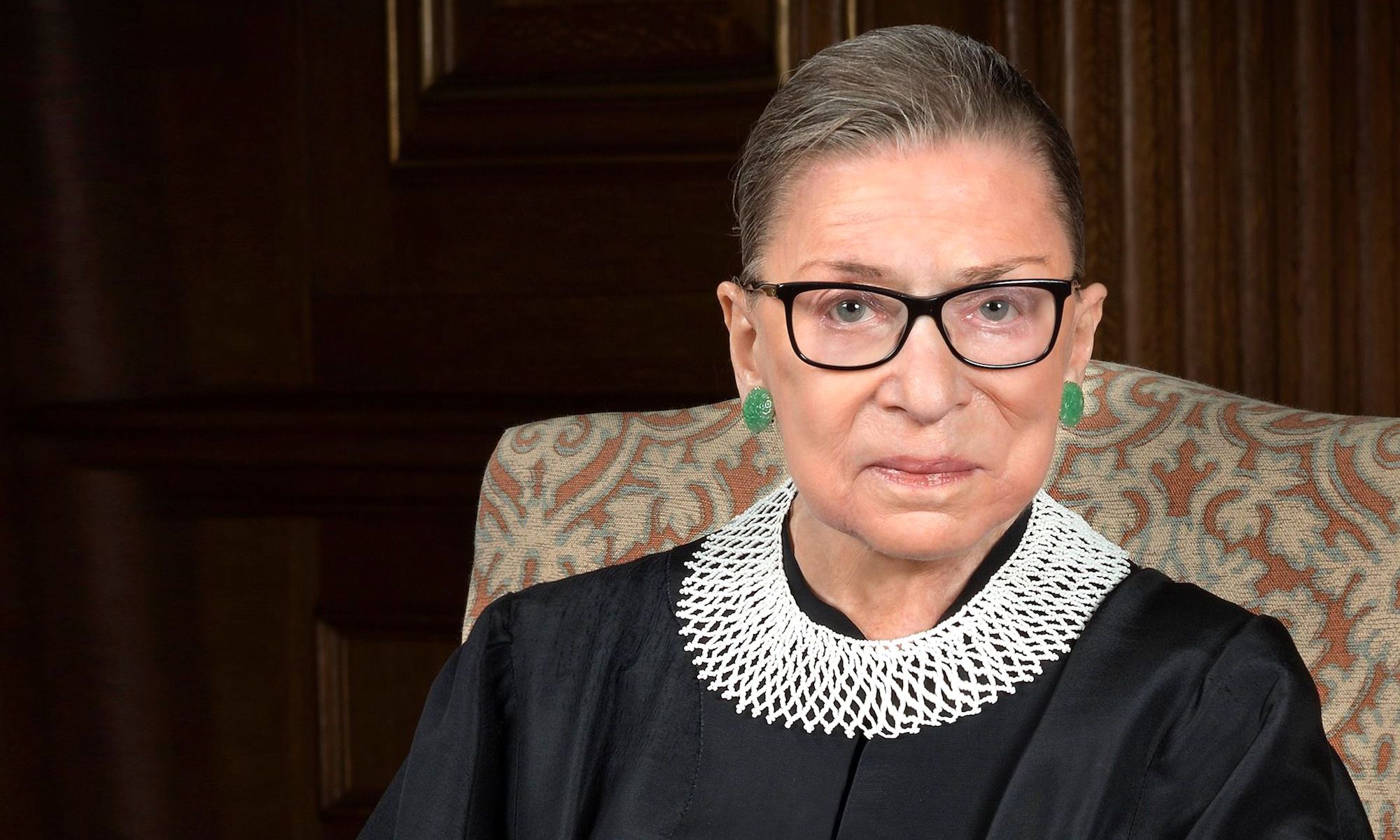 NYWIFT Women Who Dared Documentary Series, Week 2: RBG
02 Nov 2020 @ 04:00pm
Join us for a screening of RBG followed by a conversation with editor Carla Gutierrez. Moderated by Marcia Rock, Director of News and Documentary, NYU Journalism.
At the age of 85, U.S. Supreme Court Justice Ruth Bader Ginsburg has developed a lengthy legal legacy while becoming an unexpected pop culture icon. But the unique personal journey of her rise to the nation's highest court has been largely unknown, even to some of her biggest fans – until now. RBG explores Ginsburg's life and career.
"As always and even more so today, women in our business are taking up the mantle of courage and truth-telling and consciousness, and they move and inspire me. We are awake now in a way we have never been before."

"My faith is renewed by the way I experience this vanguard moving through the world with such grace at such a complex time. Speaking truth to power and creating a legacy for the women and the men who follow."
LATEST
blogs
All In: The Fight for Democracy is the essential new documentary the LA Times called "an eloquent history lesson on voting rights." Co-directed by Lisa Cortés and Liz Garbus, the film tells the painful history of voter suppression in America as it traces the story of gubernatorial candidate Stacey Abrams and her 2018 run in Georgia. Oscar-nominated producer NYWIFT Member Lisa Cortés (Precious, The Apollo, Remix: Hip Hop X Fashion) joined NYWIFT Board Member Christina Kiely to discuss All In: The Fight for Democracy, why it matters so much right now, how they pulled it off during the pandemic, and why Stacey Abrams's story needed to be the spine of the film – apart from the fact that we love her.
OUR
sponsors