Our Next Program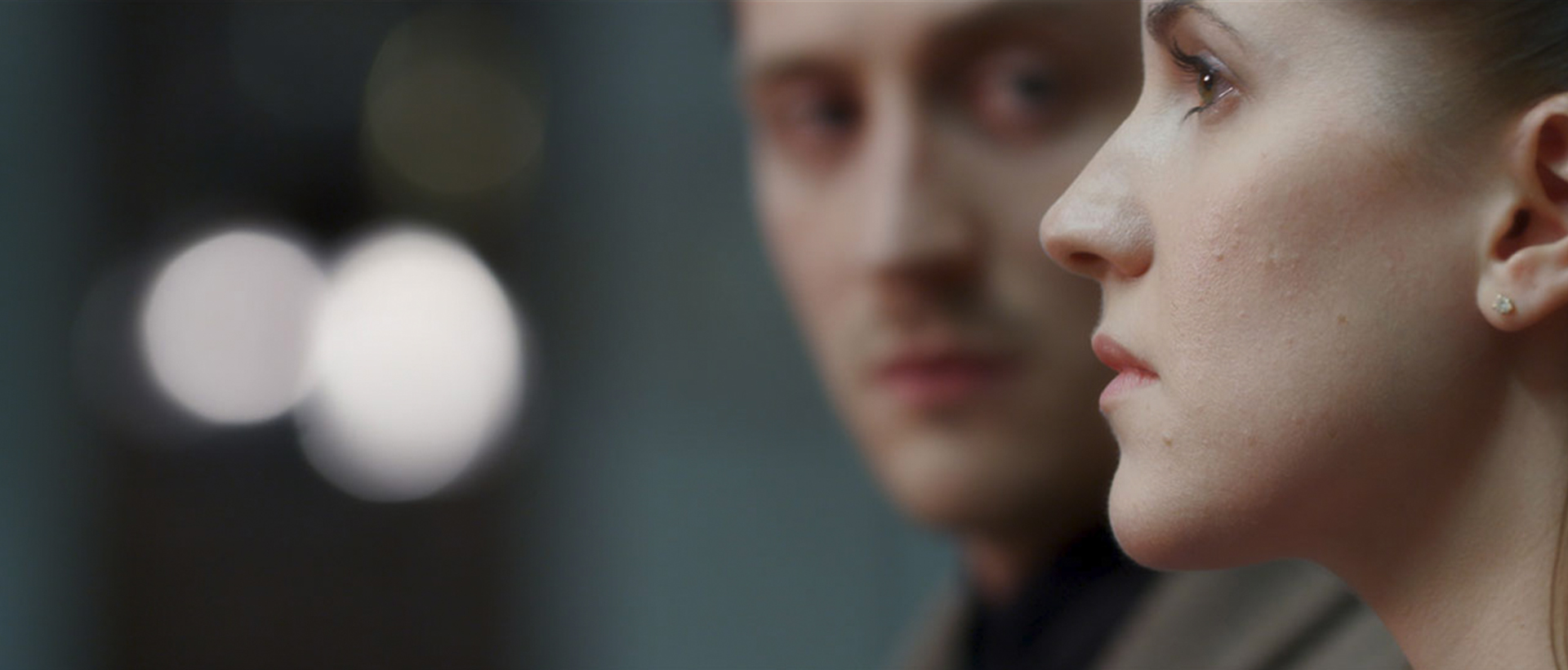 Member Screening: The Rainbow Experiment
28 May 2019 @ 07:00pm
Join us for this month's Member Screening showcasing the film The Rainbow Experiment (Christina Kallas, Writer/Director/Producer) starring members Lauren Sowa and Catherine Cobb Ryan. The members will be available for a Q&A immediately following the screening. The screening series provides members with the opportunity to show their work in a theatrical setting. Screenings take place at Anthology Film Archives, followed by networking at a nearby bar.
"As always and even more so today, women in our business are taking up the mantle of courage and truth-telling and consciousness, and they move and inspire me. We are awake now in a way we have never been before."

"My faith is renewed by the way I experience this vanguard moving through the world with such grace at such a complex time. Speaking truth to power and creating a legacy for the women and the men who follow."
LATEST
blogs
Sarah Finn: Casting Director Sarah Finn may the true superhero of the Marvel Cinematic Universe – she cast more than a thousand actors in almost every single Marvel film since the first Iron Man– including all of the stars. It was a unique challenge that required thinking how the cast members might overlap in the...