Our Next Program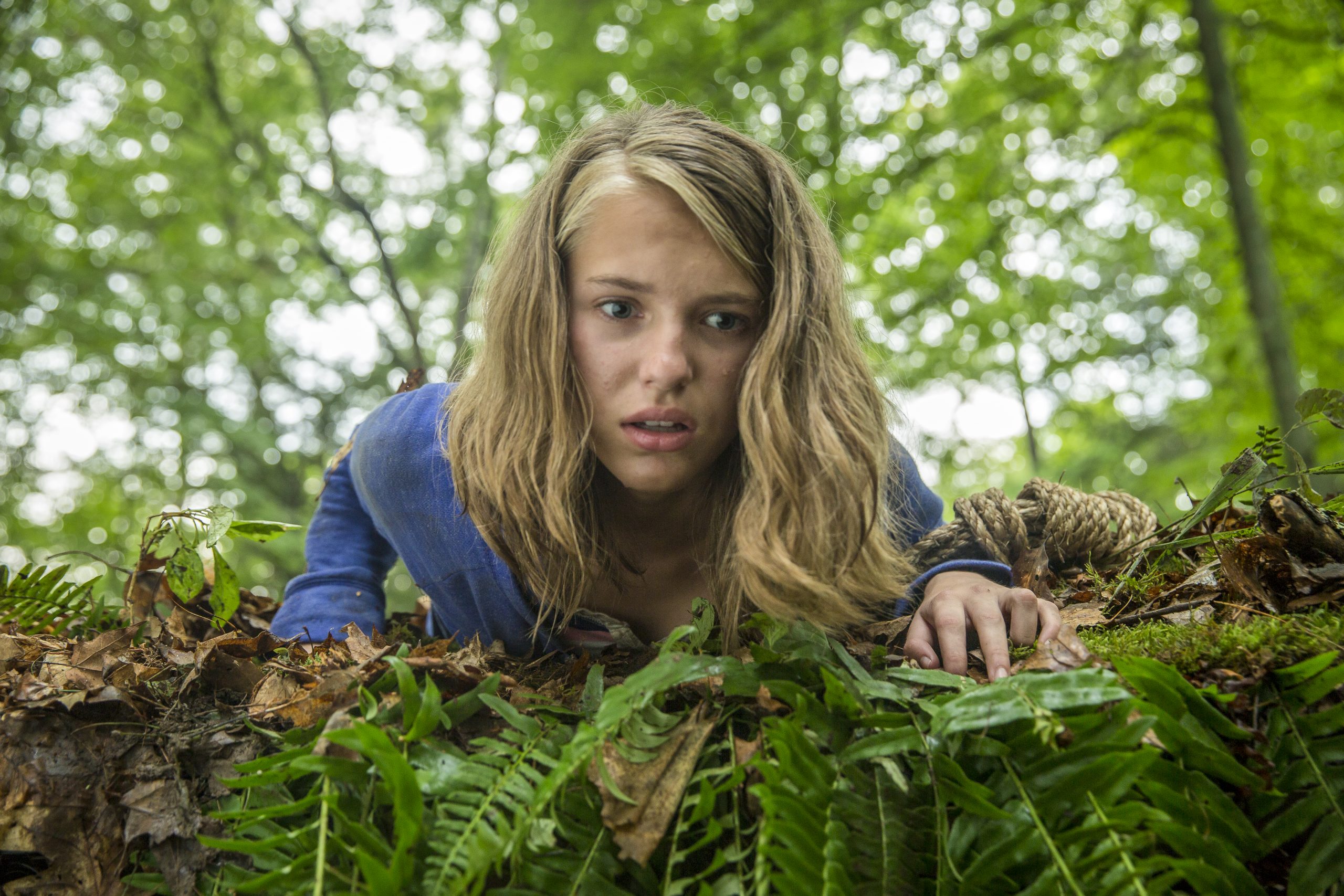 Virtual NYWIFT Member Screening: Unintended
28 May 2020 @ 03:00pm
Join us for a virtual NYWIFT Member Screening showcasing Anja Murmann's dramatic feature film Unintended, produced by NYWIFT member Sabine Schenk.
Watch the film any time Thursday, May 28th at 3 PM through Monday, June 1st at 11:59 PM. Then join the Q&A on Monday, June 1st at 5 PM.
In Unintended, Lea, a 13-year-old girl, represses the memory of having accidentally shot a teenager named Bill. Twelve years later, Lea is an emotional wreck. After nearly drowning, she ends up in a hospital where her repressed memories return to haunt her. She is plagued by the question – did Bill actually die? And if he survived, what will he do when she finds him? Is she ready to face the consequences of her actions?
"As always and even more so today, women in our business are taking up the mantle of courage and truth-telling and consciousness, and they move and inspire me. We are awake now in a way we have never been before."

"My faith is renewed by the way I experience this vanguard moving through the world with such grace at such a complex time. Speaking truth to power and creating a legacy for the women and the men who follow."
LATEST
blogs
Heidi Philipsen-Meissner is a director, producer, writer and actress with over two decades of professional experience in international film, television and communications. She shares insight into how she manages her work in film and television while also raising two teenagers, especially now as her daughter is beginning her filmmaking career as well.