Our Next Program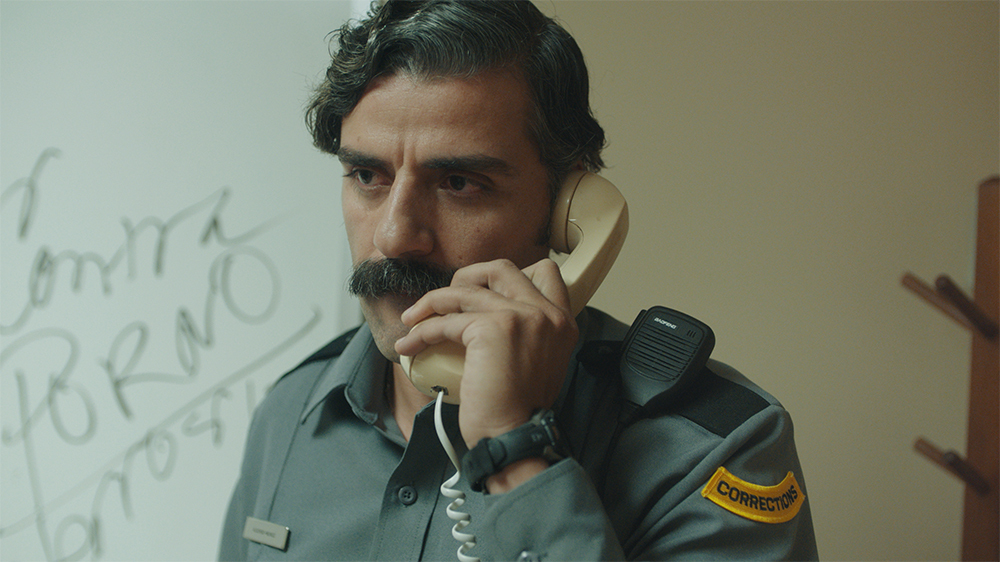 NYWIFT Industry Screening + Q&A: 'The Letter Room'
02 Aug 2021 @ 04:00pm
Nominated for an Oscar® in the Live Action Short Film category, The Letter Room follows an empathetic corrections officer (Oscar Isaac) who finds escape in the deeply personal letters written to an inmate on death row. Co-starring Alia Shawkat. Followed by a pre-recorded conversation with the creative team Elvira Lind, Sofia Sondervan, and Gena Konstantinakos. Moderated by NYWIFT Board President, Jamie Zelermyer.
"As always and even more so today, women in our business are taking up the mantle of courage and truth-telling and consciousness, and they move and inspire me. We are awake now in a way we have never been before."

"My faith is renewed by the way I experience this vanguard moving through the world with such grace at such a complex time. Speaking truth to power and creating a legacy for the women and the men who follow."
LATEST
blogs
Each and every individual whom I've mentored has been special—and I'm proud of them all in what they have achieved; however, one mentee and her achievement in particular stands out for me. Her name is Sophie Meissner and her achievement is a short film called, Keep Your Head Up, Sweet Pea!
OUR
sponsors