Our Next Program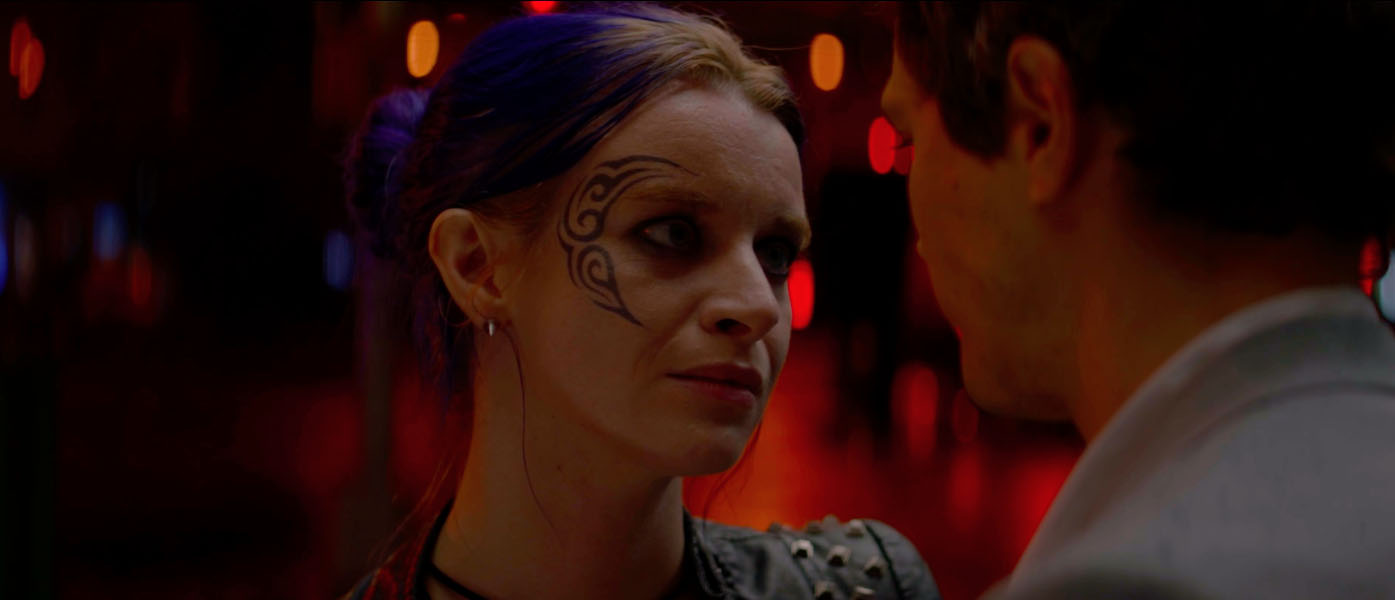 Bite Me: A Truly Independent Journey
02 May 2019 @ 06:30pm
Join the team behind the independent feature film Bite Me for a case study on the film's journey and the upcoming Joyful Vampire Tour of America that will feature screenings, capes, and Vampire Balls! Bite Me is a unique, while universally relatable, story about outsiders and an edgy, whip-smart, funny, heart-felt update to the rom-com genre. Naomi McDougall Jones (Writer/Actor/Producer), Sarah Wharton (Producer), Joanne Zippel (Executive Producer/NYWIFT Member) and Jack Lechner (Executive Producer) are inventing a fully democratic, filmmaker-empowered model of release that will change distribution from something you "get" into something you "do."
"As always and even more so today, women in our business are taking up the mantle of courage and truth-telling and consciousness, and they move and inspire me. We are awake now in a way we have never been before."

"My faith is renewed by the way I experience this vanguard moving through the world with such grace at such a complex time. Speaking truth to power and creating a legacy for the women and the men who follow."
LATEST
blogs
NYWIFT member Lara Stolman reflects on her unique path to success with her documentary "Swim Team" - using film festivals to expand her audience and find unique opportunities, even after the film's television debut.