Our Next Program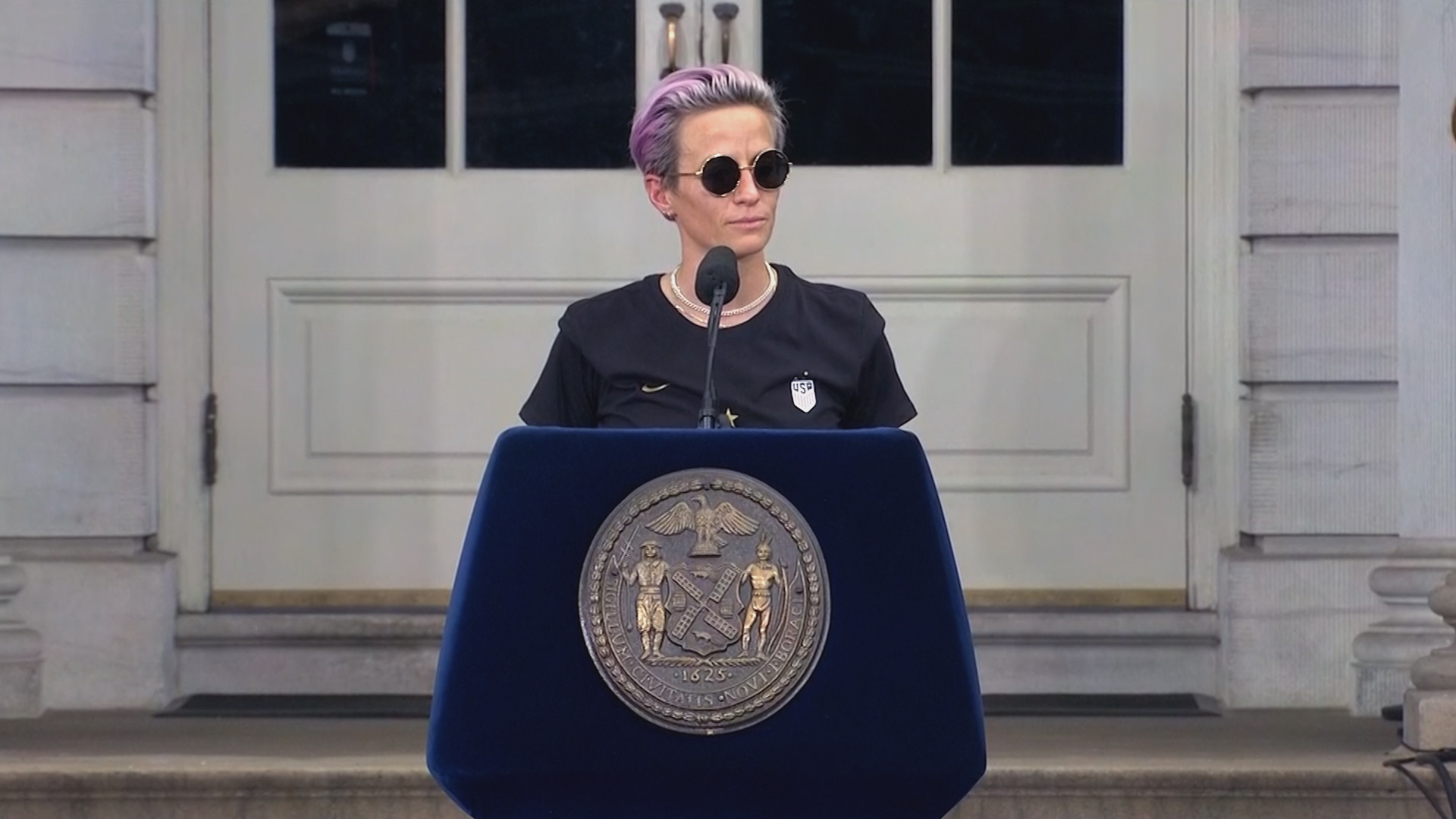 NYWIFT Industry Screening + Q&A: 'LFG'
20 Sep 2021 @ 02:00pm
Join us for a screening of LFG, followed by a conversation with director/producers Andrea Nix Fine and Sean Fine.
LFG is a no-holds-barred, inside account of the U.S. women's soccer team's ongoing fight for equal pay as told by Megan Rapinoe, Jessica McDonald, Becky Sauerbrunn, Kelley O'Hara, Sam Mewis and others. In 2019, the players filed a class-action, gender discrimination lawsuit against the U.S. Soccer Federation, three months before the FIFA Women's World Cup, which sets the stage for LFG.
"As always and even more so today, women in our business are taking up the mantle of courage and truth-telling and consciousness, and they move and inspire me. We are awake now in a way we have never been before."

"My faith is renewed by the way I experience this vanguard moving through the world with such grace at such a complex time. Speaking truth to power and creating a legacy for the women and the men who follow."
LATEST
blogs
What makes COVID-19 even deadlier? Racism in medicine. NYWIFT member Crystal R. Emery's documentary The Deadliest Disease in America traces the history of racism in American health care from the brutal medical experimentation forced upon enslaved peoples to the modern-day inequity in fatality rates and access to treatment experienced by people of color during the pandemic.
OUR
sponsors