Our Next Program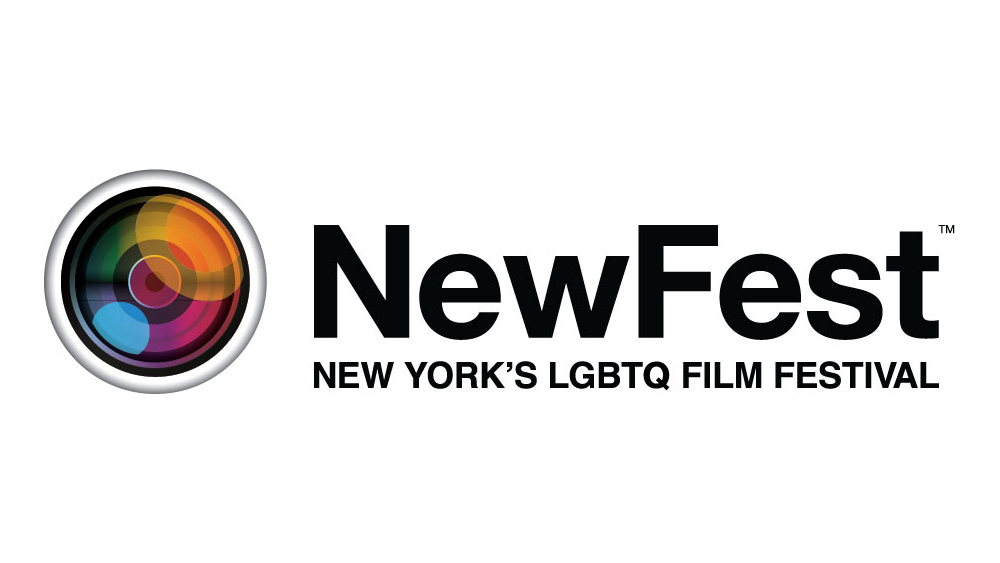 Virtual Discussion: NYWIFT Talks with NewFest's Executive Director David Hatkoff
02 Jul 2020 @ 12:30pm
NewFest gives voice and visibility to all facets of the LGBTQ experience by presenting year-round screenings and events that include New York's annual LGBTQ Film Festival every October, which began in 1988.
In this week's NYWIFT Talks, join Executive Director of NewFest David Hatkoff for a Zoom conversation discussing the changes NewFest has made to continue to adapt during this COVID-19 pandemic. Plus, learn how they'll virtually celebrate the month of Pride! 
This edition of NYWIFT Talks is free for all to attend and will be moderated by NYWIFT Board Member Alex Cirillo.
"As always and even more so today, women in our business are taking up the mantle of courage and truth-telling and consciousness, and they move and inspire me. We are awake now in a way we have never been before."

"My faith is renewed by the way I experience this vanguard moving through the world with such grace at such a complex time. Speaking truth to power and creating a legacy for the women and the men who follow."
LATEST
blogs
What happens when an esteemed comic actress like Molly Shannon, a screenwriter with a quirky perspective and a penchant for cinematic originality, political causes and literary scholarship, and a legendary American poet who some say has been misunderstood and misinterpreted by decades of academic critics collaborate?
"Wild Nights with Emily" happens. The unique film, thoroughly original and entertaining, is inspired by the life of Emily Dickinson. It's also a creative spin on a literature professor's reinterpretation of Emily Dickinson's life and personal relationships.