Our Next Program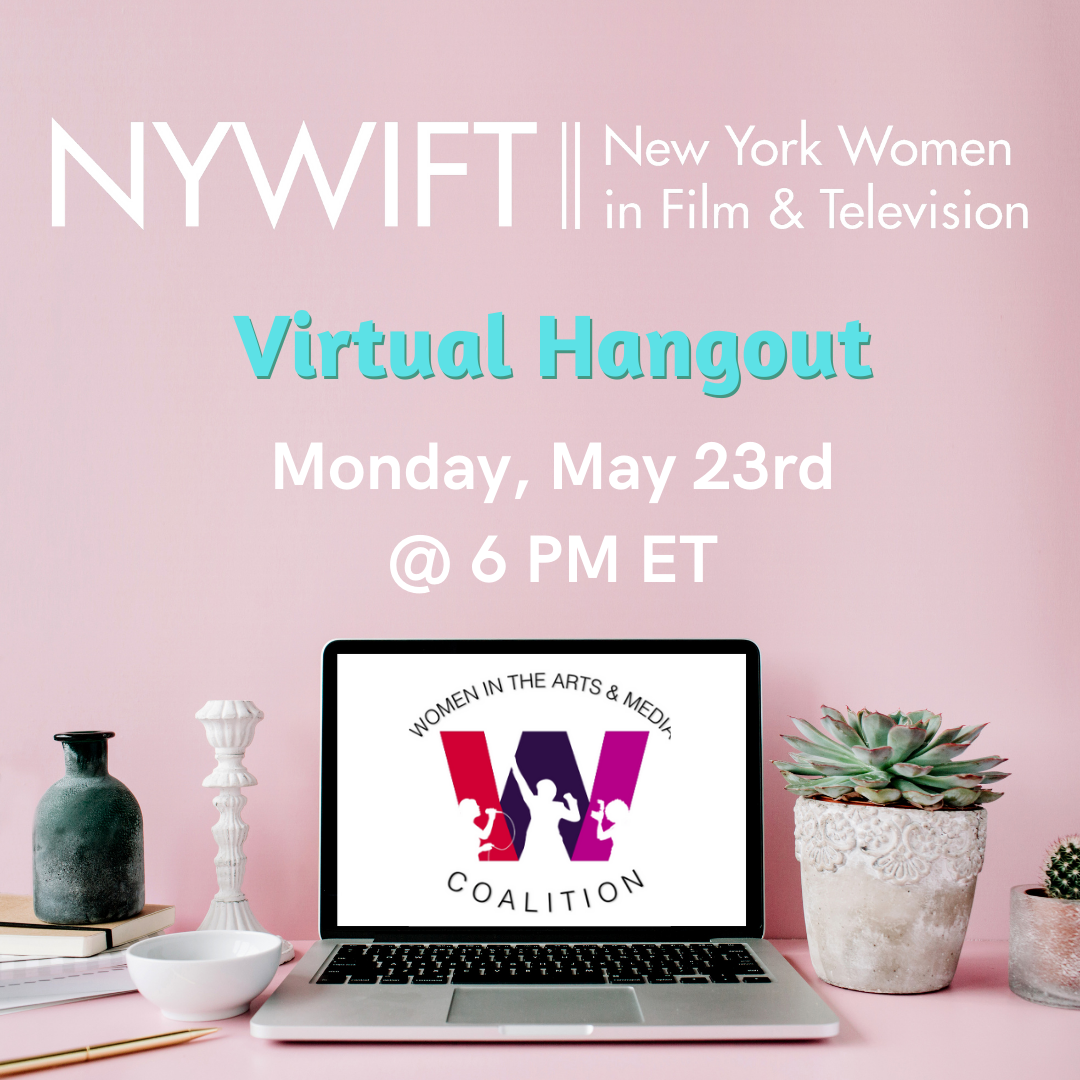 NYWIFT Virtual Hangout with Women in the Arts & Media Coalition
23 May 2022 @ 06:00pm
Gather together online with your NYWIFT colleagues at our May 2022 virtual speed networking mixer. We will be joined by our friends from the Women in the Arts & Media Coalition!
Come ready to share creative ideas, suggestions, and contact info for further engagement. We will begin the evening with a ten-minute salon conversation to discuss the Coalition's latest opportunities and initiatives, followed by about 90 minutes of speed networking, during which you will be randomly paired off with other attendees to network one-on-one.
"As always and even more so today, women in our business are taking up the mantle of courage and truth-telling and consciousness, and they move and inspire me. We are awake now in a way we have never been before."

"My faith is renewed by the way I experience this vanguard moving through the world with such grace at such a complex time. Speaking truth to power and creating a legacy for the women and the men who follow."
LATEST
blogs
NYWIFT and USA Local 829 member Naomi Wolff Lachter has designed the costumes for feature films, dozens of plays and musicals, and assistant designed on several major TV series. Every day she is on the job, Naomi posts a motivational saying from her whiteboard on her Instagram account, @wolffie78. She offered us insight into her philosophy – and why good vibes are contagious.
OUR
sponsors