Our Next Program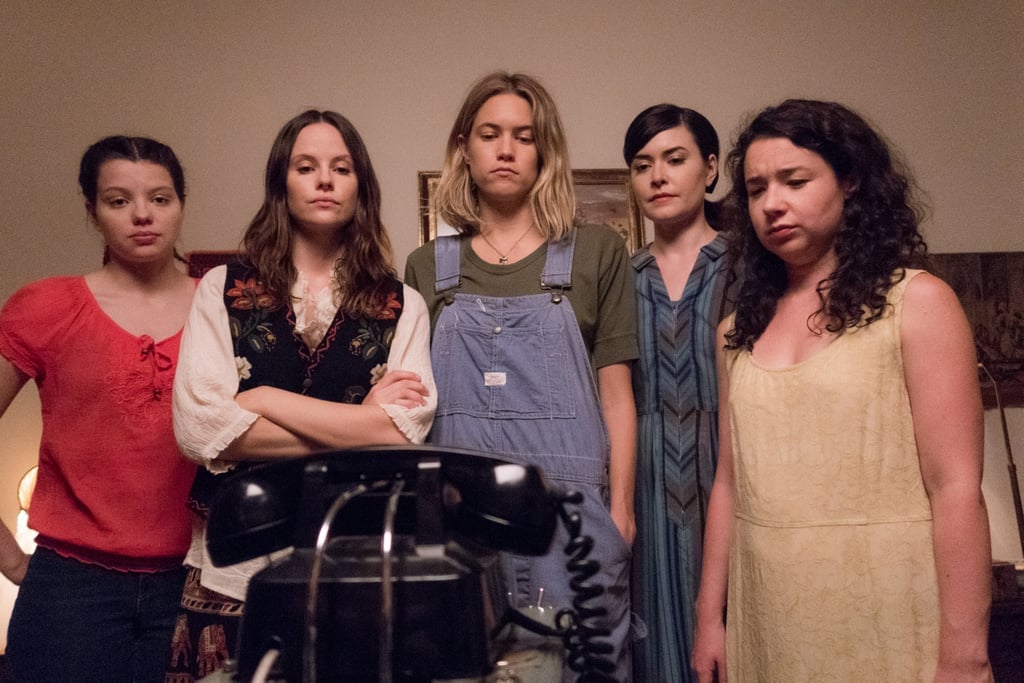 NYWIFT Member Screening: Ask for Jane
19 Nov 2019 @ 07:00pm
Join us for this month's NYWIFT Member Screening Series showcasing Cait Cortelyou's Ask for Jane. The team will be available for a Q&A immediately following the screening. The film is based on the true story of The Jane Collective: a secret organization formed to help other women obtain safe and illegal abortions in 1969 Chicago. Operating like a spy network, complete with blindfolds and code names, the Janes help thousands of women – but they can't hide from the police forever. The screening series provides members with the opportunity to show their work in a theatrical setting. The screening will take place at Anthology Film Archives, followed by networking at a nearby bar.
"As always and even more so today, women in our business are taking up the mantle of courage and truth-telling and consciousness, and they move and inspire me. We are awake now in a way we have never been before."

"My faith is renewed by the way I experience this vanguard moving through the world with such grace at such a complex time. Speaking truth to power and creating a legacy for the women and the men who follow."
LATEST
blogs
In 1999, Tina Fey became the first head writer on Saturday Night Live. She created and starred in the Emmy award-winning comedy 30 Rock. Her portrayal of Sarah Palin during the 2008 election was an instant classic.