Our Next Program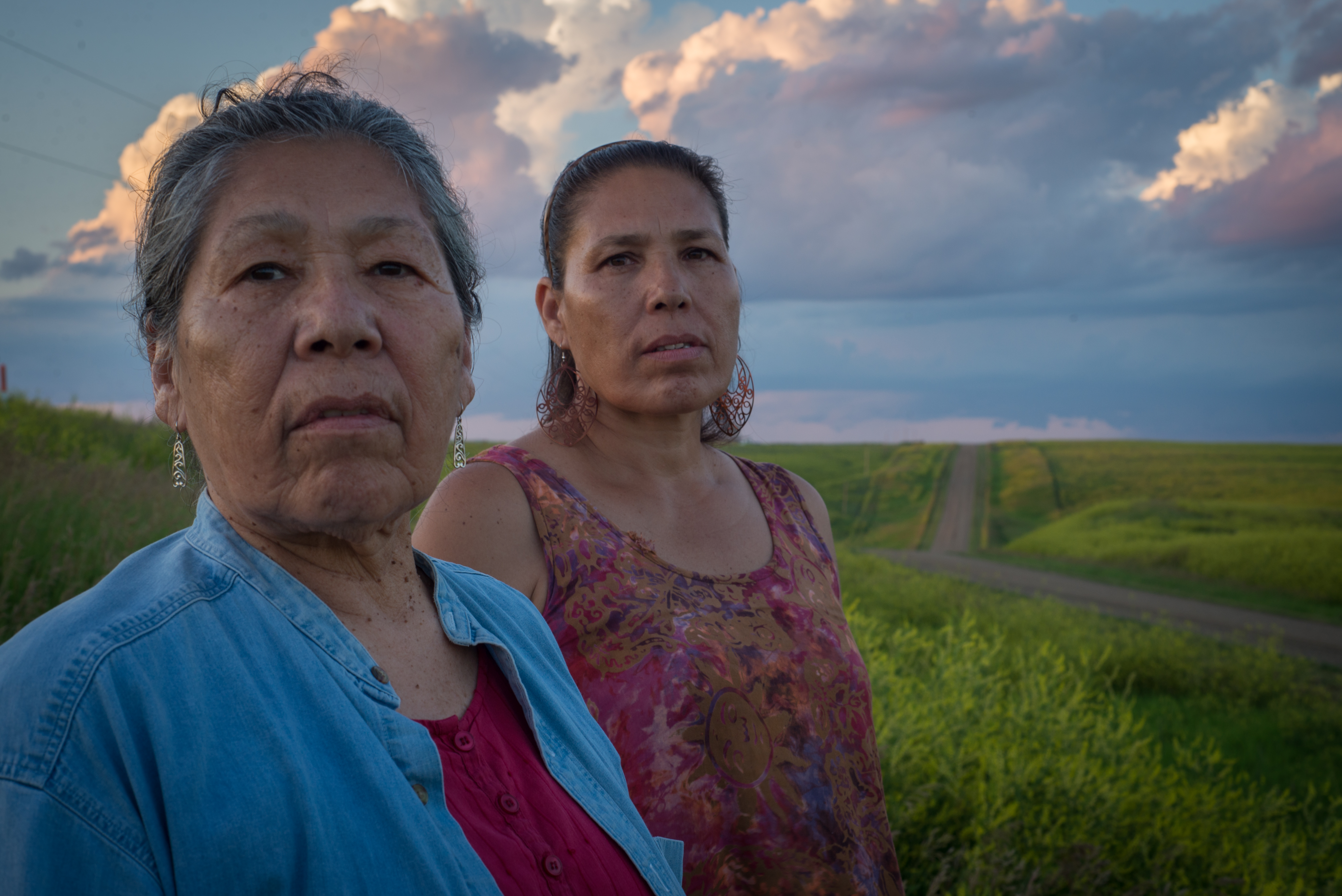 Screening/Reception: Warrior Women
20 Feb 2019 @ 06:30pm
Join NYWIFT and Vision Maker Media for a reception, screening and conversation for the upcoming documentary Warrior Women by Christina D. King and Elizabeth A. Castle. In the 1970s, with the swagger of unapologetic Indianness, organizers of the American Indian Movement (AIM) fought for Native liberation as a community of extended families. Warrior Women is the story of Madonna Thunder Hawk, one such AIM leader who cultivated a rag-tag gang of activist children – including her daughter Marcella – into the "We Will Remember" Survival Group as a Native alternative to government-run boarding schools. Together, Madonna and Marcella fought for Native rights in an environment that made them more comrades than mother-daughter. Special guests Madonna Thunder Hawk and Marcella Gilbert will join the filmmakers in a conversation moderated by Producer Yvonne Russo.
"As always and even more so today, women in our business are taking up the mantle of courage and truth-telling and consciousness, and they move and inspire me. We are awake now in a way we have never been before."

"My faith is renewed by the way I experience this vanguard moving through the world with such grace at such a complex time. Speaking truth to power and creating a legacy for the women and the men who follow."
LATEST
blogs
Thelma Schoonmaker: Congratulations to 1995 NYWIFT Muse honoree Thelma Schoonmaker, who was honored this weekend with a BAFTA fellowship for her incredible 50-year editing career. Unequal Representation: The Women's Media Center's "Investigation 2019: Gender and Non-Acting Oscar Nominations" found that women are once again missing from the picture. No women were nominated in Directing, Cinematography,...