Our Next Program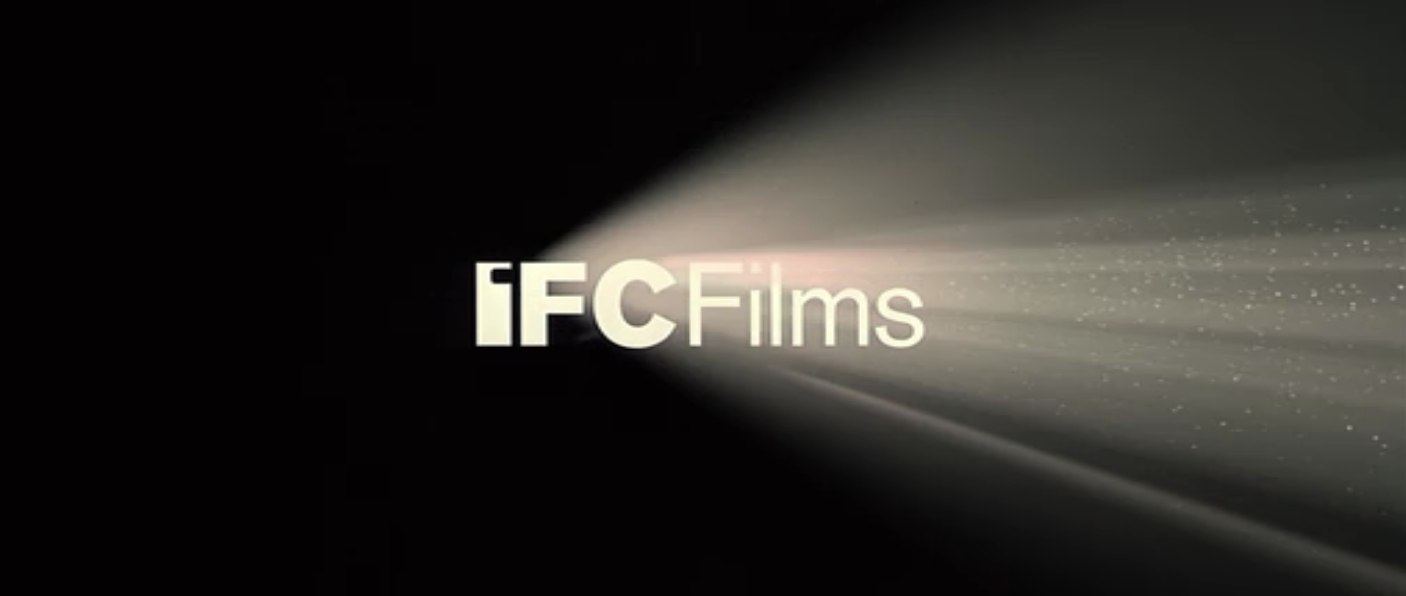 NYWIFT Talks with VP of Publicity and Promotion of IFC Films Laura Sok
18 Aug 2020 @ 12:30pm
In this week's NYWIFT Talks, join VP of Publicity and Promotion of IFC Films Laura Sok to discuss publicity in the age of the "new normal" of Virtual Theatrical Releases for IFC Films.
The conversation will be moderated by NYWIFT Board Member Rachel Watanabe-Batton.
This edition of NYWIFT Talks is free for all to attend.
"As always and even more so today, women in our business are taking up the mantle of courage and truth-telling and consciousness, and they move and inspire me. We are awake now in a way we have never been before."

"My faith is renewed by the way I experience this vanguard moving through the world with such grace at such a complex time. Speaking truth to power and creating a legacy for the women and the men who follow."
LATEST
blogs
Filmmaker Sue Williams has a love affair with the city of Hong Kong. So when a friend introduced her to the Cantopop superstar Denise Ho, she knew she had the subject of her next film. But, what happens when current events upend the planned story arch of your film at the end of production?