Join NYWIFT and Film Fatales for a discussion about Documentary Development with Dawn Porter (The Lady Bird Diaries), Iliana Sosa (What We Leave Behind), and Lagueria Davis (Black Barbie).
Documentary Films are vital to our understanding of the world. Their insight and perspective can open eyes and change hearts. Come hear from successful creators of impactful award-winning films as they discuss how they went from idea to conception. What does it take to make a compelling and truthful slice-of-life documentary and how do you get it seen? Walk with them through their journey and learn what it takes to break the mold. With support from event partners BGDM, Chicana Directors Initiative, Firelight Media, The Gotham, NYWIFT, Women Make Movies.
This event is open to the public and will be accessible with live captioning. The registration link will be shared the day of the event and a video replay link will be available for 48 hours after. See you soon!
Panelists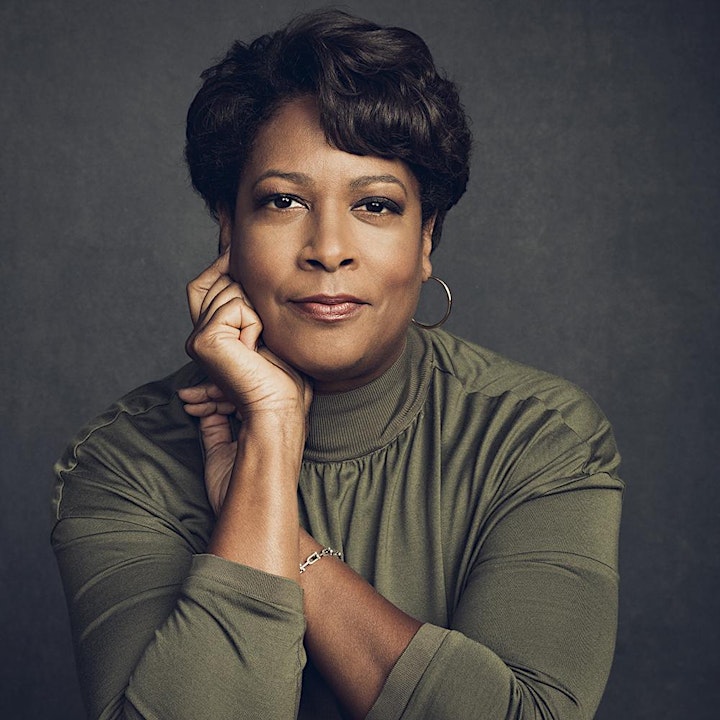 Award-winning, acclaimed filmmaker Dawn Porter has emerged in the entertainment industry as a leader in the art of storytelling; directing and producing critically acclaimed projects that have impacted generations of people from all walks of life. As a two-time Sundance film festival director, Porter's work has been featured on HBO, Netflix, CNN, PBS, MSNBC, MTV Films, and other platforms. She has been recognized with career achievement awards from the Hamptons Doc Fest and Mill Valley Film Festivals, is the recipient of the 2022 Critics Choice Documentary Awards "Impact Award," and an honoree at the 2022 Gracies Leadership Awards. In 2022 Porter's work was highlighted in ESPN's monumental initiative entitled Fifty/50 which follows the civil rights journey of women across the sports and cultural landscape. The initiative commemorates the 50th anniversary of the passing of Title IX, the federal civil rights law that prohibits sex-based discrimination in any educational institution that receives federal funding and gave women the equal opportunity to play. Porter co-directed "37 Words" with Oscar® nominee Nicole Newnham. "37 Words" is a four-part documentary series charting the spectacular transformation that 37 words have inspired in American culture and the lives of women. "37 Words" premiered June 21 (Parts 1 & 2) and June 28th (Parts 3 & 4) on ESPN. Up next, Porter is directing and executive producing a 6-part series on the continuation of the historic civil rights documentary series "Eyes on the Prize," for HBO.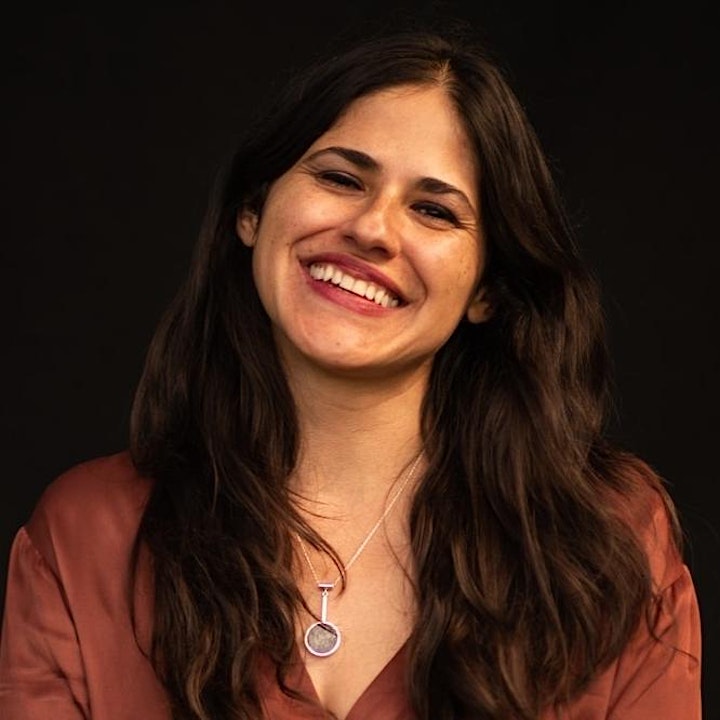 Iliana Sosa is an Austin-based filmmaker raised in El Paso, Texas, by Mexican immigrant parents. Her work has screened at festivals and museums including SXSW, Full Frame, Camden, Morelia, and the Museum of the Moving Image, and she's held fellowships and residencies with Firelight Media, Sundance Institute, Berlinale Talents, Logan Nonfiction Program, and Jacob Burns Film Center. Her Gotham Award-nominated debut feature What We Leave Behind (ARRAY Releasing) won two awards at SXSW 2022 and was a New York Times "Critic's Pick." It's currently available to stream on Netflix. She was one of Filmmaker Magazine's "25 New Faces of Independent Film" and one of DOC NYC's "40 Under 40."
Lagueria Davis graduated from the University of Oklahoma in 2007 with a BFA in Media Art. Since graduating, Davis has established herself as an award-winning filmmaker. Maid of Dishonor, a feature she co-wrote, was a 2016 Nicholls Fellowship Quarter-Finalist. In addition, she's had four scripts place in the Austin Film Festival Screenplay Competition. In 2019, her short film, Light in Dark Places hit the film festival circuit and is now streaming on Amazon. Currently, Davis is in production on her next project Black Barbie: A Documentary and a 2021 fellow in the Mentorship Matters program. Davis resides in LA where she's on the Emeritus Board of the Alliance of Women Directors.

FREQUENTLY ASKED QUESTIONS:
Who is participating?
This public webinar is open to filmmakers of all backgrounds.
Will this be recorded?
Yes, the panel discussion will be recorded and a video replay link will be available for 48 hours after for those unable to attend live.
Will I need to turn my camera on?
No, it will not be possible to turn your camera on.
Will I be able to ask questions?
Yes, you can send in questions in advance or in the Q&A box.
When will I receive the link to join?
You will receive the Zoom link upon RSVP and a reminder will be sent the day of the event.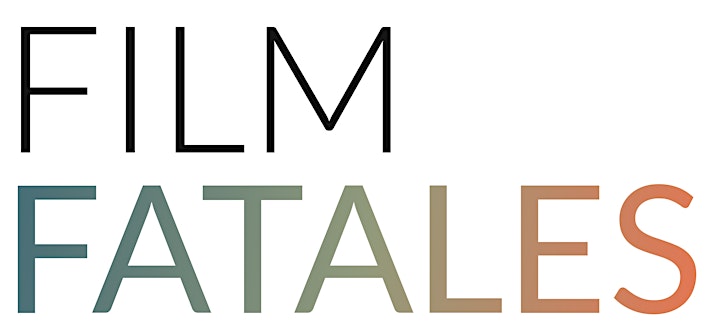 Film Fatales is a non profit arts organization which advocates for parity in the film industry and supports an inclusive community of over a thousand feature film and television directors of all marginalized genders. We raise the visibility of marginalized directors and expand the talent pool for decision makers looking to work with underrepresented voices. Together, we can build a more equitable industry for us all.

Brown Girls Doc Mafia is an initiative advocating for over 4,500 women and non-binary people of color working in the documentary film industry around the world. We fight inequality by building community and sharing resources, nourishing our creative brilliance, demanding access and visibility in creative and professional environments, enriching our community with the knowledge to sustain ourselves financially, and by cutting through oppressive industry structures to advocate for our members.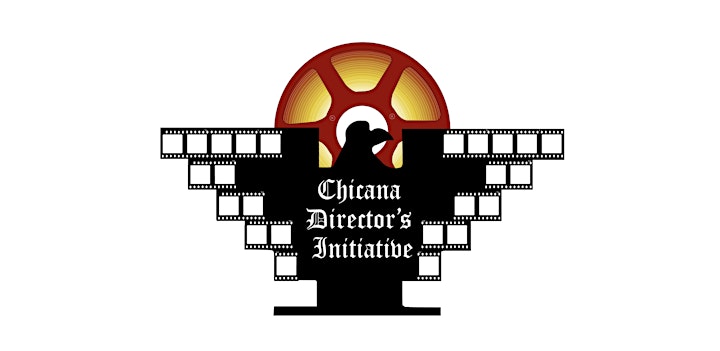 The Chicana Directors Initiative mission is to create a solid foundation of Latina Directors and Latina DPs and successfully immerse the members into sustainable careers in the entertainment industry with fair representation and equal pay.

Firelight Media is the premier destination for non-fiction cinema by and about communities of color. Firelight Media produces documentary films, supports filmmakers of color, and cultivates audiences for their work.

The Gotham celebrates and nurtures independent film and media creators, providing career-building resources, access to industry influencers, and pathways to wider recognition.
New York Women in Film & Television (NYWIFT) connects, educates, and advocates for women to accelerate diversity in media. As the preeminent entertainment industry association for women in New York, NYWIFT energizes women by illuminating their achievements, presenting training and professional development programs, awarding scholarships and grants, and providing access to a supportive community of peers. NYWIFT brings together more than 2,500 women and men working both above and below the line. NYWIFT is part of a network of 60 women in film organizations worldwide, representing more than 15,000 members. NYWIFT is a nonprofit 501c3 public charity.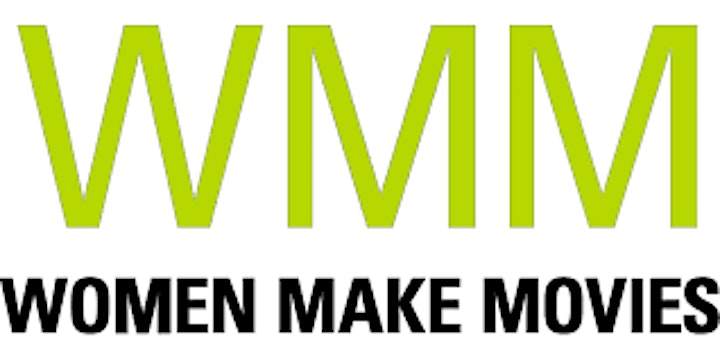 Women Make Movies supports women producers and directors from the beginning, planting the seeds for a diverse and inclusive filmmaking landscape. As the world's leading distributor of independent films by and about women, we amplify historically ignored voices and challenge the mainstream media.
Film Fatales organizes panel discussions, educational workshops and networking mixers focused on amplifying marginalized voices in film and television. Capacity is limited. The session will be recorded for those unable to participate in the live program. Your participation constitutes your consent to being recorded and photographed during the event and to Film Fatales sharing those recordings and photos with the world. Please contact us if you require an accessible accommodation.
March 3 @ 5:00pm
This program will take place virtually as a webinar via Zoom. Please register in advance, and all registrants will receive a link to attend the webinar the day of the event.
We encourage you to download and create a Zoom account in advance.
programs@nywift.org
Join the conversation on social media:
#nywift | @nywift
NYWIFT programs, screenings and events are supported, in part, by grants from New York City Department of Cultural Affairs in partnership with the City Council, and New York State Council on the Arts with the support of Governor Kathy Hochul and the New York State Legislature.