New York Women in Film & Television is proud to co-present Film Fatales's online workshop about Maximizing your Film Festival Strategy led by Kathy Susca and Jeffrey Winter from The Film Collaborative.
Film festivals can be elusive and confounding. They are also opportunities to advance your career, grow your network and expand your audience. But how does it all work? Join this webinar with Film Fatales and The Film Collaborative to receive answers to all your burning questions, such as: Which festival is the right fit for your film? How do you get your project to stand out to programmers? Once you get into a festival how do you create buzz about your project? What are useful techniques for getting your film in front of sales agents and distributors? We'll cover all this and more to help you curate a strategy for your film to find success on the festival circuit.
Three audience members will be invited to share their current projects to be used as a case study for live feedback during the webinar. Filmmakers of all experience levels are welcome to submit a link to their films when they RSVP to be considered for this exciting opportunity.
With support from event partners The Film Collaborative, Ghetto Film School, Minorities in Film, Portrait and NYWIFT. This discussion will be recorded and made available for 48 hours. Please allow up to 24 hours after the live event for the recording to be posted.
Accessibility Notes: This online webinar will be accessible with live CART captions, audio descriptions, and ASL upon request. Low income filmmakers can contact us if cost is prohibitive to entry. Please contact la@filmfatales.org to request an accommodation. See you soon!
Event Details
Date: Friday, September 8th, 2023
Time: 5 – 6:30 PM ET
Venue: Online
Cost: $10 for NYWIFT (reg. $20) using discount code NYWIFTguest
Panelists
Kathy Susca coordinates operations for TFC's festival and non-theatrical distribution program, spearheading TFC's 2020 transition to virtual festivals, and served as the editor of How Not to Sign a Film Contract: Know What You're Saying Yes To. Kathy was the founding Director of Operations for the diversity initiative the Jane Bolin Project and consulted on the joint USC/Shoah Foundation film-based project Teaching Genocide Through Media. She earned her Master's in Cinema Studies from New York University.
Jeffrey Winter oversees TFC's Film Festival Distribution Program. Jeffrey's areas of specialty include niche distribution, niche marketing, and festival/non-theatrical/special events distribution. He is especially passionate for social justice and environmental docs, and for LGBTQ+ content. Jeffrey has worked in the film business over twenty years, 11 of which he served as a panel programmer / programming consultant for the Sundance Film Festival's Digital Center (now called New Frontiers).

Film Fatales is a 501(c)3 non profit arts organization and talent discovery platform which supports a membership community of over two thousand feature film and television directors of all marginalized genders. We advocate for hiring equality and inclusive programming practices by working with key decision makers to expand the talent pool and raise the visibility of underrepresented creators. Together we can build a more equitable film industry for us all.

The Film Collaborative is the first nonprofit focused on distribution-education. TFC educates filmmakers about and helps filmmakers with all aspects of distribution without taking rights. TFC believes in and stands by our three taglines: "filmmakers first.", "nonprofit, on purpose", and "we don't own your rights…you do!"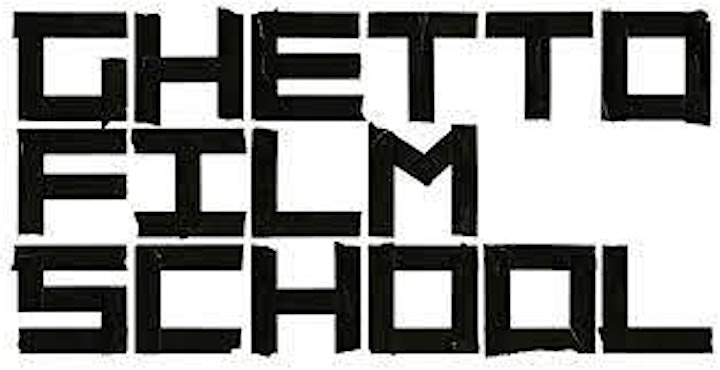 Ghetto Film School is an award-winning nonprofit founded in 2000 to educate, develop and celebrate the next generation of great storytellers.

New York Women in Film & Television connects, educates, and advocates for women to accelerate diversity in media. As the preeminent entertainment industry association for women in New York, NYWIFT energizes women by illuminating their achievements, presenting training and professional development programs, awarding scholarships and grants, and providing access to a supportive community of peers. NYWIFT brings together more than 2,500 women and men working both above and below the line. NYWIFT is part of a network of 60 women in film organizations worldwide, representing more than 15,000 members. NYWIFT is a nonprofit 501c3 public charity.

MiFILM is a community that values the quality of life of filmmakers. We are dedicated to the increased equity, inclusion and representation of marginalized groups in entertainment.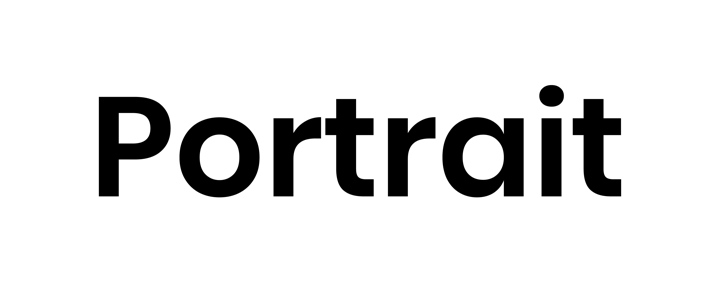 Portrait helps established filmmakers and industry professionals forge relationships across festivals, memberships, programs, and projects. Unlike gig and crew-focused platforms, Portrait supports long-term career growth by connecting a diverse group of above-the-line talent to trusted peers, organizations, funding, distribution, and more. Apply to join Portrait here.
Film Fatales organizes panel discussions, educational workshops and networking mixers focused on amplifying marginalized voices in film and television. Capacity is limited. The session will be recorded for those unable to participate in the live program. Your participation constitutes your consent to being recorded and photographed during the event and to Film Fatales sharing those recordings and photos with the world. Please contact us if you require an accessible accommodation.
September 8 @ 5:00pm
5:00 pm — 6:30 pm
(1h 30′)
This program will take place virtually as a webinar via Zoom. Please register in advance, and all registrants will receive a link to attend the webinar the day of the event.
We encourage you to download and create a Zoom account in advance.
programs@nywift.org
Join the conversation on social media:
#nywift | @nywift
NYWIFT programs, screenings and events are supported, in part, by grants from New York City Department of Cultural Affairs in partnership with the City Council, and New York State Council on the Arts with the support of Governor Kathy Hochul and the New York State Legislature.