#SummerHours Summer Reading: Ruby Dee and Ossie Davis
Goodbye, winter caps—hello, summer hats! It's that glorious time of year where many of us can switch from content creators to content consumers. NYWIFT members Mellini Kantayya and Kathryn O'Kane have put together #SummerHours, a series of fun summer books, movies, and TV shows by or about women.
---
By Kathryn O'Kane
Ruby Dee (NYWIFT Muse honoree '97) and her husband Ossie Davis were enduring actors, who fought for civil rights from Washington, DC to Hollywood. In 1965, Ms. Dee starred in King Lear and The Taming of the Shrew, becoming the first black woman to appear in major roles at the American Shakespeare Festival in Stratford, CT. Both Ms. Dee and Mr. Davis appeared in Spike Lee's career-launching film Do The Right Thing.  Throughout their careers, they often portrayed the lives of black Americans, both extraordinary and ordinary, on the stage and in film, seeking out films that explored racial inequality in America. They were married for nearly 60 years.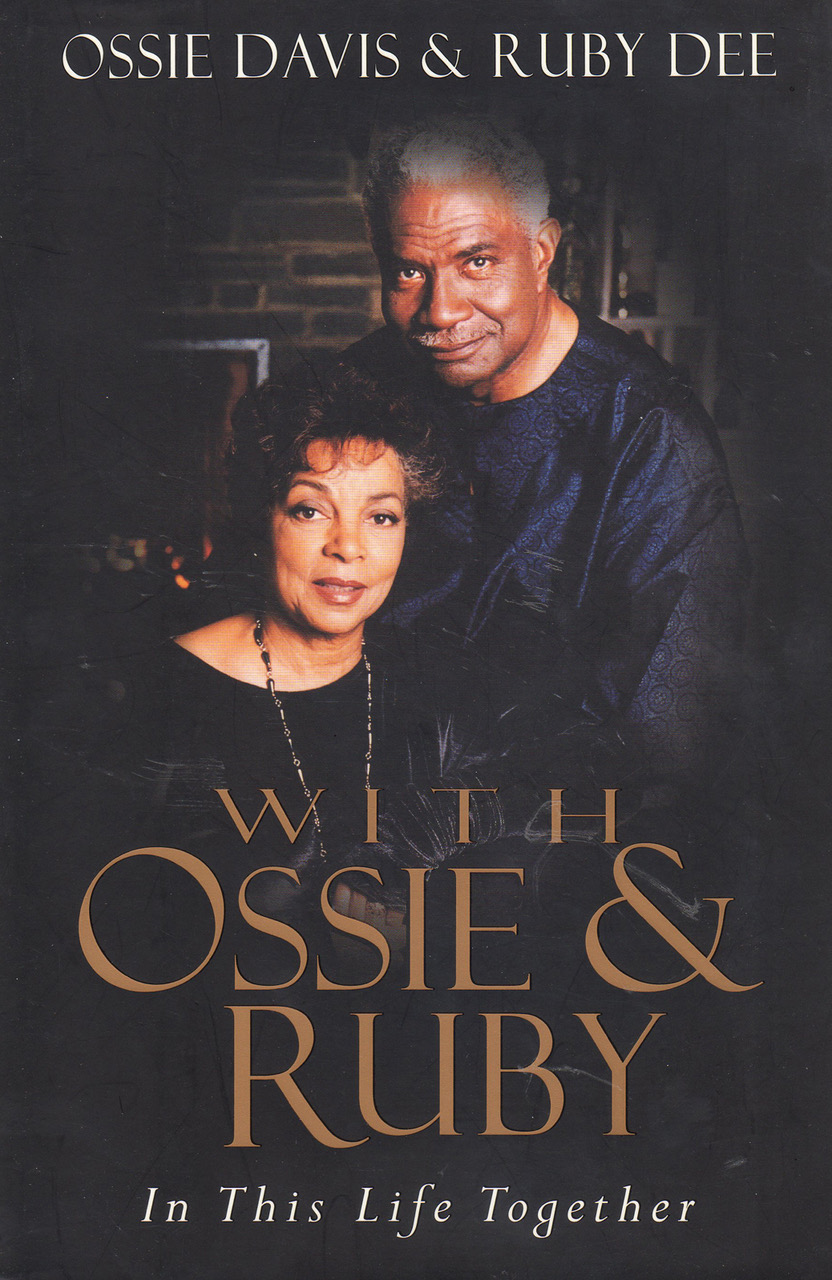 Their 1998 joint memoir In This Life Together begins with an anecdote about dining with President Clinton after being honored by at the Kennedy Center Honors. From there, they reflect on their journeys, weaving parallel stories of their upbringing (Ms. Dee in Harlem; Mr. Davis in rural Georgia), their groundbreaking careers, and their relationship to each other. Throughout their ups and downs, they both had profound respect for the other, even at times when they didn't feel as close. Writes Mr. Davis of Ms. Dee, "I have no hungers that you do not feed."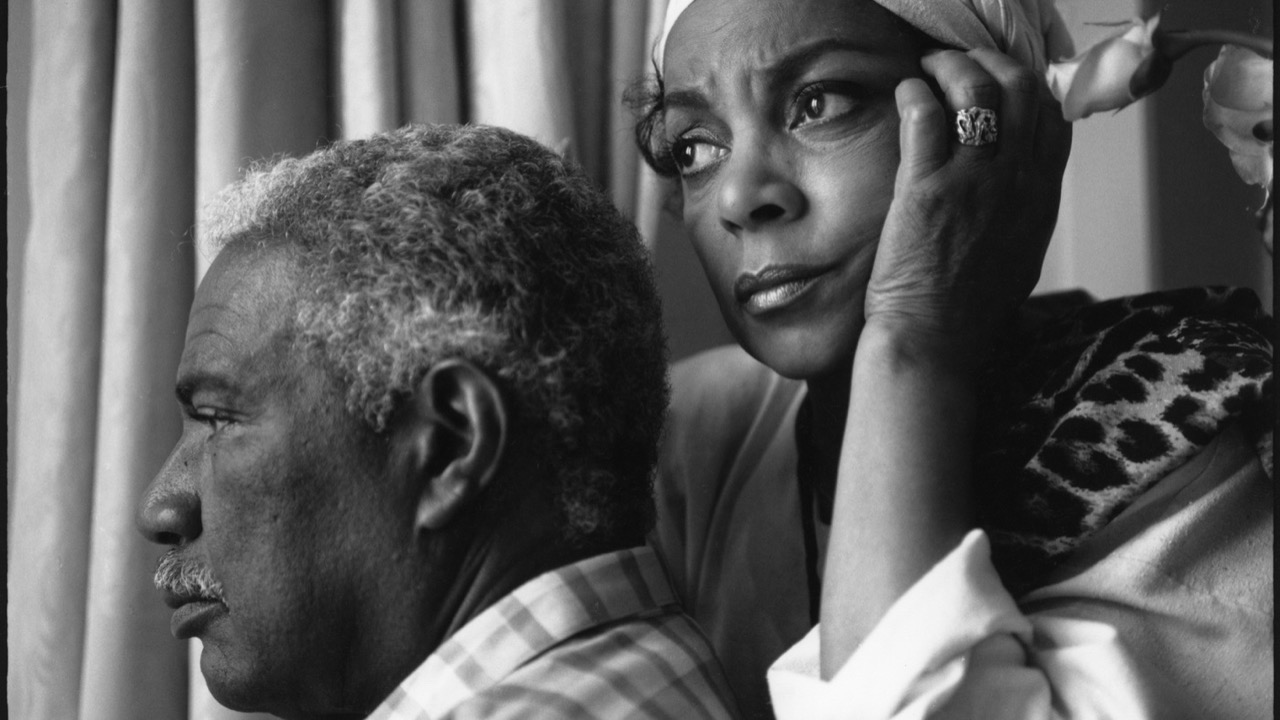 They detail their involvement in the civil rights movement, from their role as emcees at the March on Washington in 1963 and their friendship with Malcolm X, to advocating for more employment for black people in Hollywood both in front of and behind the camera. Mr. Davis explained, "We would train black technicians on our own then pressure the unions to let them in. Knowing this would take a long time, we decided to produce black films on our own…starting Third World Cinema in 1971."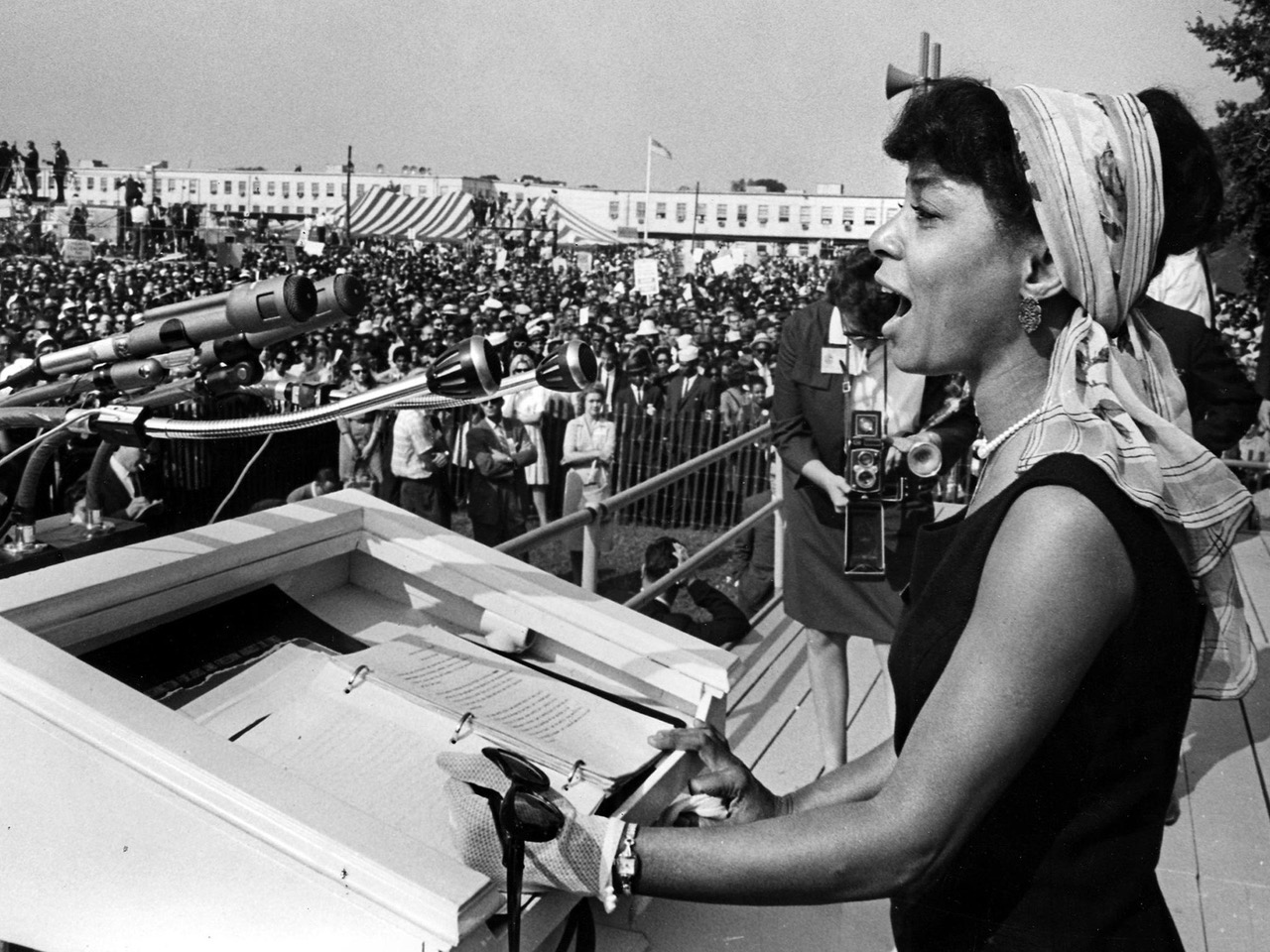 Ms. Dee offers this prescient advice: "The largest piece of business for humankind is poverty. Spiritual as well as material. Racism yes and sexism too…struggle is all there is, and we are still committed."
The audio book is read by both and is particularly poignant now that they are gone.
Related Posts
NYWIFT member Jodie Alexandra Taylor's documentary Pennhurst, which screens at the Member Screening Series on February 25th, was inspired by her visit to what remains of one of the largest and oldest institutions for the intellectually and developmentally disabled. One chapter of the story ended when the institution closed, but the fight for equitable treatment and representation for the disabled continues to this day. Making the movie inspired a fervent commitment on Taylor's part to continue that dialogue and, in so doing, change the future narrative. Taylor sat down with us to discuss the film and its potential impact.
READ MORE