A Look Back at Designing Women: The Diverse Range of Makeup Artists
By Katie Chambers
This week, we continue to reminisce about Designing Women's past with photos, videos and anecdotes here on the NYWIFT blog while we gear up for this year's event on June 13th! Now in its 17th year, Designing Women, co-presented by Variety, has become a staple of the NYC entertainment industry's spring calendar, celebrating the creative alchemy of design, character and story…
In 2004, four years after NYWIFT began honoring costume designers at what was then called Designing Hollywood, we added a category for makeup artists to the mix. We began paying tribute to the subtle artistry of designing an actor's, well, face – how makeup artists use their tools to catch the light a certain way and portray age, stress, culture and other factors that make a character real, alive and unique.
The very first Designing Hollywood makeup honoree was Naomi Donne. Donne's TV/Film career started in 1983 when she was a makeup assistant on the TV movie adaptation of Virginia Woolf's To The Lighthouse.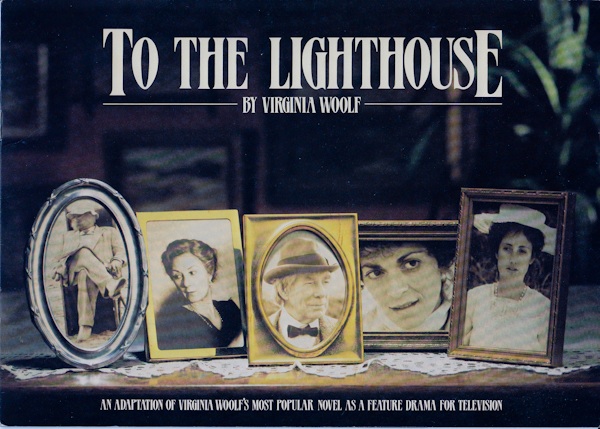 What is perhaps most notable about Donne's long career is its incredible range. After that first job she went on to work on the Jerry Lee Lewis bio pic Great Balls of Fire: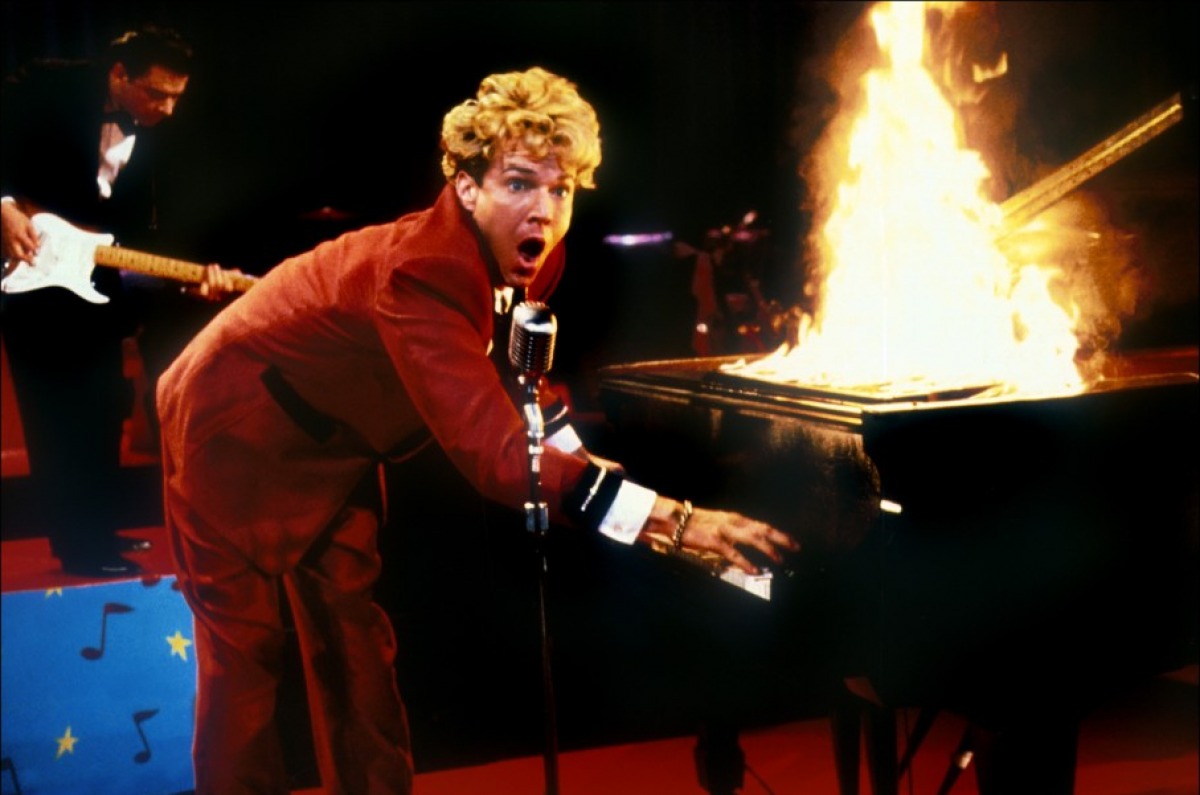 Dennis Quaid in Great Balls of Fire
Followed by the sketch comedy show The Comic Strip Presents, Six Degrees of Separation, Mulholland Falls, Chocolat: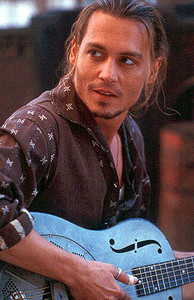 Johnny Depp in Chocolat
Zoolander, The Royal Tenenbaums, The Producers (the 2005 adaptation of the Broadway hit), Shrek the Musical: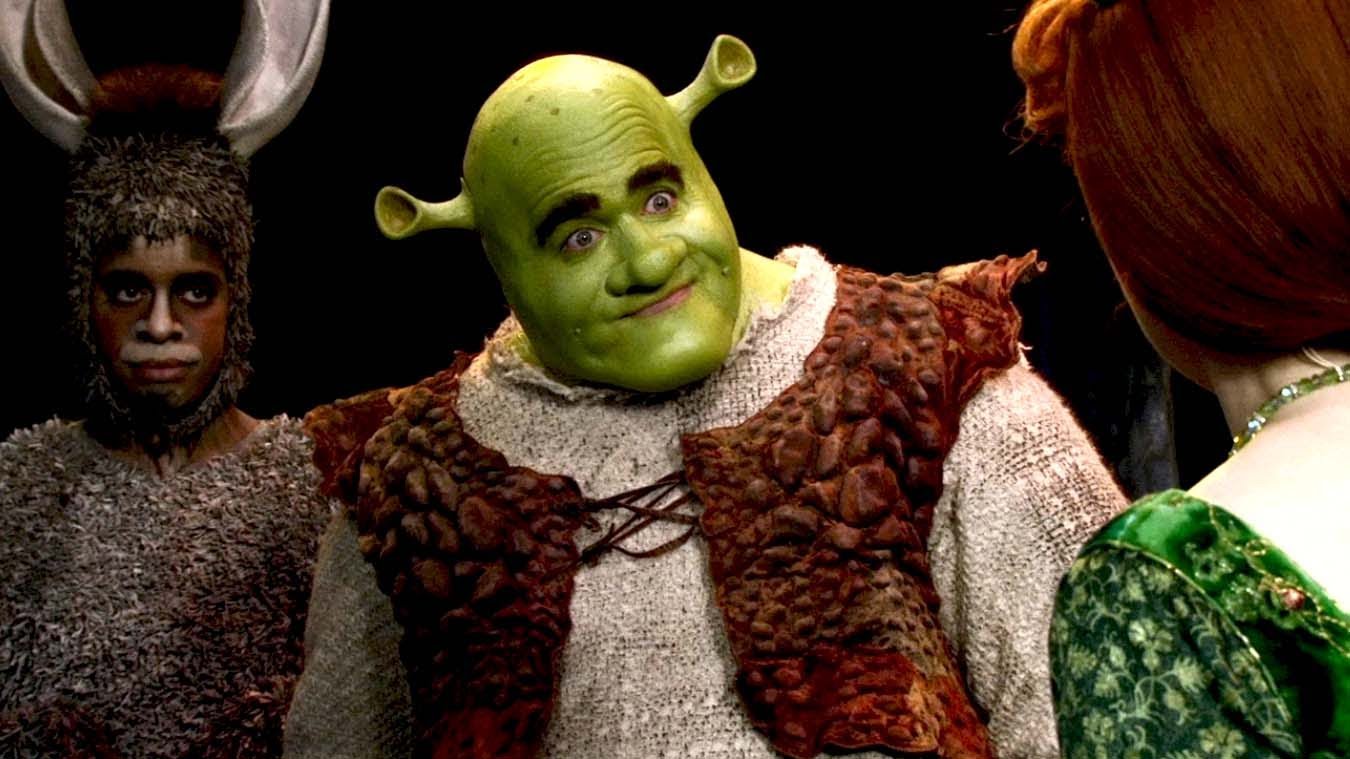 Shrek the Musical
and every James Bond film since 2008, starting with Quantum of Solace and including last year's Spectre: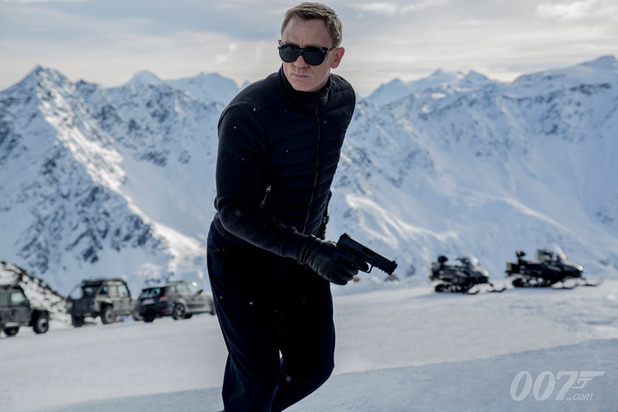 Daniel Craig in Spectre
Classic early 20th century literary adaptations…romantic comedies…sketch comedy…Wes Anderson indie darlings…James Bond…Shrek…what CAN'T she do?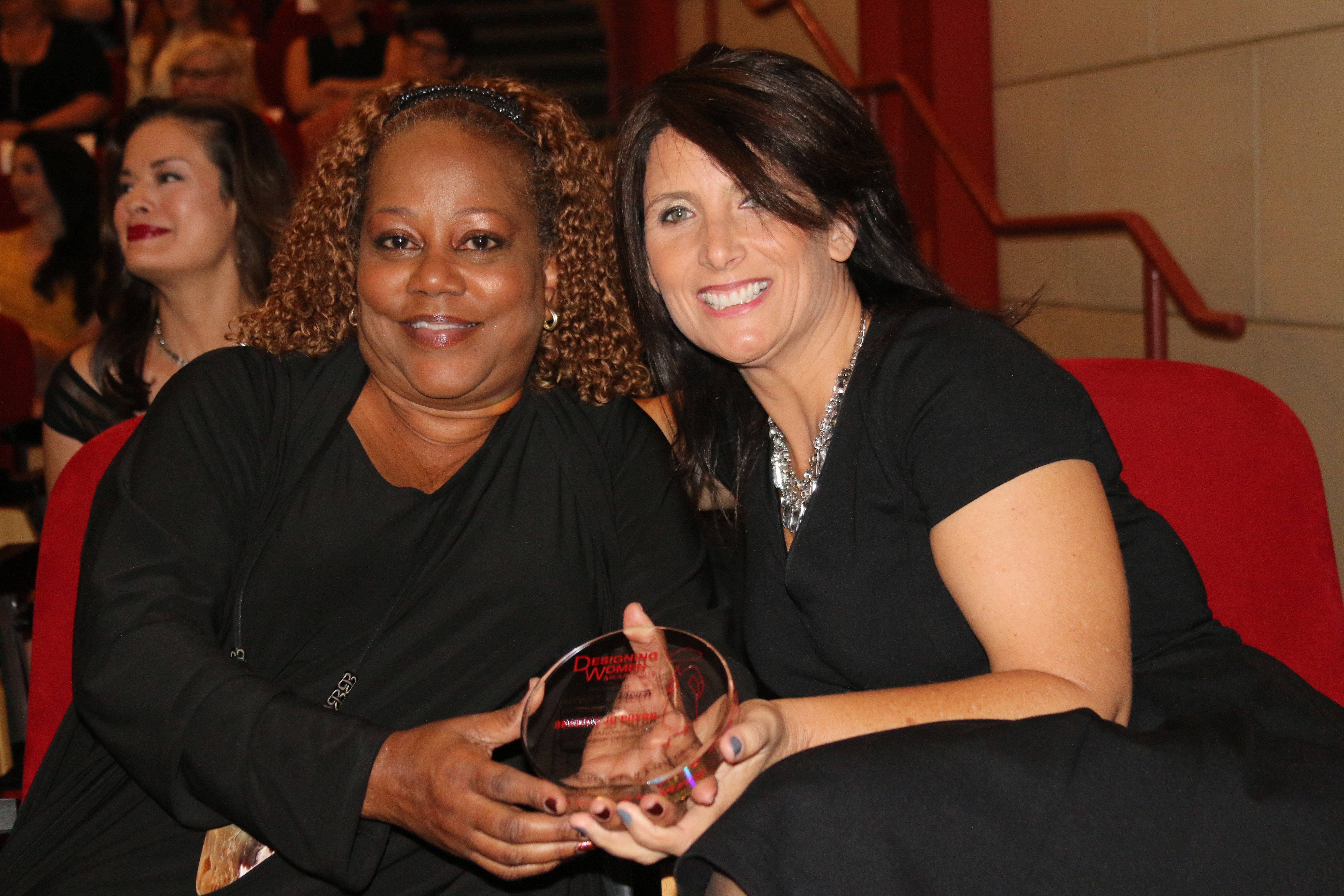 Beverly Jo Pryor with her longtime agent and friend Susan Wright, who presented the award
Fast forward to 2015, when we honored another artist with impressive range, Beverly Jo Pryor. She has designed such hits as Empire, The Vampire Diaries, Lee Daniels' The Butler, and Selma, the latter of which posed a particular challenge as she strived to make each actor look as much like their real-life counterpart as possible. Pryor was brought to tears as she accepted her Designing Women award, saying, "This is the most exciting time of my life." See her heartfelt acceptance speech – and the highlight reel – here:
ARVE Error: id and provider shortcodes attributes are mandatory for old shortcodes. It is recommended to switch to new shortcodes that need only url
Next week we honor our next Designing Women makeup artist honoree, Anita Gibson, who has worked on Madea's Big Happy Family, the HBO movie Confirmation and the Starz series Power. Power star Lela Loren will present the award.
Lela Loren in Power
Join us! Buy your tickets for Designing Women – June 13th at 7 PM at the CUNY Graduate Center. $75 for NYWIFT members; $150 for nonmembers.
And stay tuned to the blog in the coming weeks for our exclusive look back at Designing Women's 17 year history!
Related Posts
NYWIFT member Jodie Alexandra Taylor's documentary Pennhurst, which screens at the Member Screening Series on February 25th, was inspired by her visit to what remains of one of the largest and oldest institutions for the intellectually and developmentally disabled. One chapter of the story ended when the institution closed, but the fight for equitable treatment and representation for the disabled continues to this day. Making the movie inspired a fervent commitment on Taylor's part to continue that dialogue and, in so doing, change the future narrative. Taylor sat down with us to discuss the film and its potential impact.
READ MORE