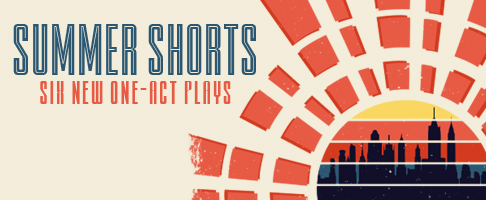 NYWIFT member Sarah Cronk is the associate producer of Summer Shorts, an annual event where audiences can get reacquainted with some of their favorite American playwrights, and discover new talent. The festival consisting of 6 new one-act plays that run in repertory at 59e59e Theaters and is currently playing until Sept. 1. Tickets are available online.
---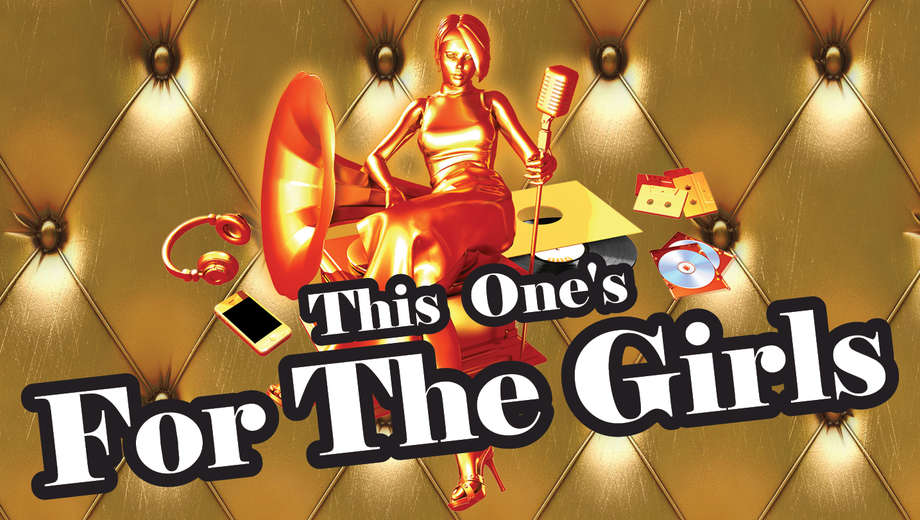 The fascinating and original new musical, This One's For The Girls, looks at the role of women over the past 100+ years through 40 top-40 hits. A high-energy celebration of women for men, women, and everyone in between. This "engaging, compelling, and funny" new musical includes songs such as: RESPECT, Stand by Your Man, Girls Just Wanna Have Fun, These Boots are Made for Walkin', I will Survive, Greatest Love of All, Diamonds are a Girl's Best Friend, Stop In the Name of Love, This Girl is on Fire, and many more! Shows are playing now through Sept. 5. Tickets are now on sale, with a 35% discount for NYWIFT members. Tickets are available online or by phone at 212-947-8844. Use code LSP49to apply the discount.
---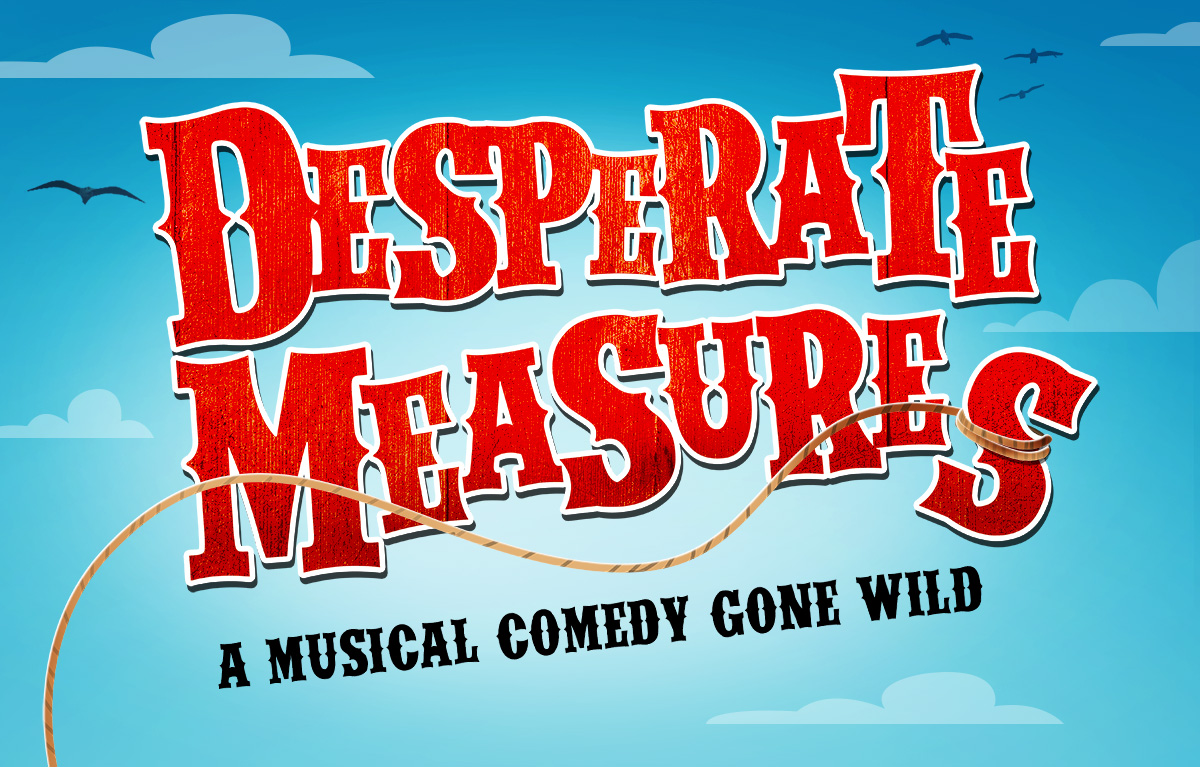 Purchase tickets to Desperate Measures, a new musical, and receive 30% off. $45 orchestra side and rear tickets are available (reg. $59) and $55 front orchestra tickets are available (reg. $89). When the dangerously handsome Johnny Blood's life is on the line, he must put his fate into the hands of a colorful cast of characters including a mysterious sheriff, an eccentric priest, a sleazy governor, a saloon girl gone good, and a nun out of the habit. Before the sun sets, will they rise up and pull off the greatest caper yet, or will Johnny be left hanging? This witty and wild new musical comedy takes the Bard's Measure for Measure and shakes things up! Purchase your tickets online here or visit telechargeoffers.com and enter code DPLSP45. You can also purchase tickets by phone by calling (212) 947-8844 and mentioning code DPLSP45. If you wish to purchase tickets in person, print this offer and visit New World Stages box office at 340 West 50th Street between 8th and 9th Ave. Offer valid through Sept. 9.
---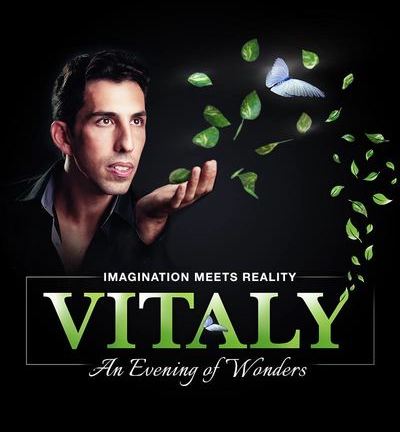 Tickets to Vitaly: An Evening of Wonders are available now to up to 30% off orchestra seats. Vitaly Beckmana, celebrated as one of the most unique and innovative illusionists in the world, brings his most ambitious work yet to New York audiences for a strictly limited engagement through Sept. 30 at the Westside Theatre. Vitaly has garnered rave reviews around the world and played sold out engagements in Las Vegas, Seattle, Detroit, Toronto, Vancouver, Tel Aviv, Puerto Montt, and Chile. He now makes his New York City performing debut with Vitaly: An Evening of Wonders. "He is an ingenious inventor, full of charming surprises and amazing magic" hail Penn & Teller. Creating a theatrical experience that takes the audience on a magical journey blending art and illusion, Vitaly conjures some of the most amazing spectacles ever witnessed and dazzles us with the realization that ours is indeed a world of extraordinary wonder and beauty!  Tickets are available online with code VITLSP, by phone (212-947-8844), or in person (print this offer and bring to the theater).
---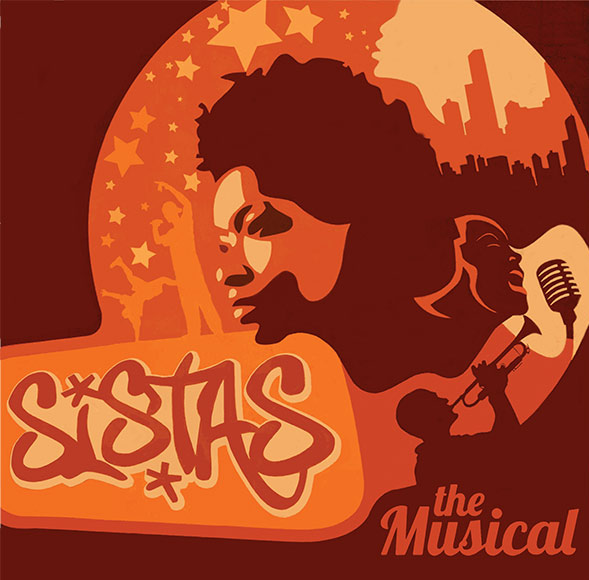 Discounted tickets at $39.50 (reg. $69.50) are available to NYWIFT members for SISTAS: The Musical, a musical journey and joyous celebration of African American Women from Bessie Smith to Mary J. Blige. Performances are Saturdays and Sundays at 4:30 PM at St. Luke's Playhouse (308 West 46th Street). Use the code SIFLYER39 when you call 212-947-8844 or when you order via BroadwayOffers.com.