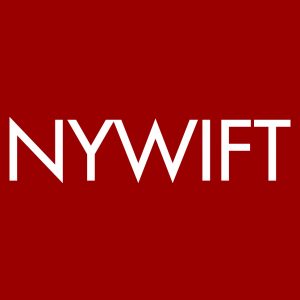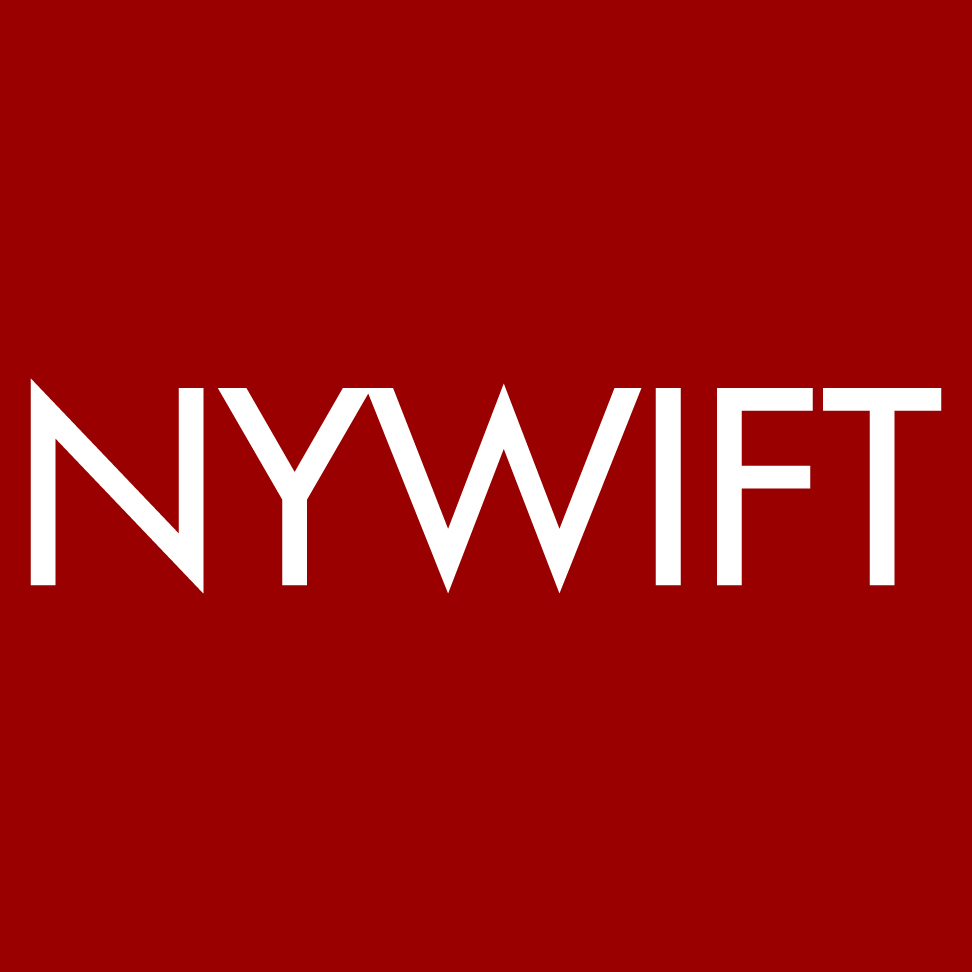 POETRY UNITES AMERICA – UNSCRIPTED DOCUMENTARY FILM SERIES
The POETRY UNITES  series reveals how much Americans have in common when they open up through their love of poetry.
Using the harmonizing power of poetry, the series of  30-minute portraits of chosen states and its residents will show how easily we can feel united beyond political, racial, religious and cultural divisions.
The four heroes of each episode are selected through a statewide contest for the best essay on their favorite poem.  Their segment features their life story with the poem in the background.
The contest invites the public to submit essays about their favorite poem and its role in their life. The Jury selects the best essays and the director Ewa Zadrzynska shoots portraits about the lives of the winners with her film crew.  The result is a unique, heart-warming, and uplifting picture of the USA, an America United, whose existence we tend to doubt lately.
The POETRY UNITES AMERICA series would feature the 4 winners from each selected state, of upcoming statewide contests, held in various states throughout the nation. 
Currently, we are seeking the budget for the production of the 30 min documentary and implementation of the contest in 6 more states: Kentucky, Ohio, Minnesota, Washington, Florida and Arizona or Mississippi and Alabama.
Crew
Ewa Zadrzynska – director, scriptwriter, producer
A film-maker and a writer, the author of the Poetry Unites film series, which had been broadcast for 8 years by the National Polish TV. Her film credits include among others 4 film scripts based on Polish legends, targeting the young adults, work on numerous music videoes in NYC, for the MTV,  as the assistant of the Oscar winning Zbig Rybczynski,work as PA on TV and documentary films shot in Poland by American crews. As a writer she pubished two Art children's books in the USA and numeroous articles in the NYT, Newsday and in many Polish publications.
Jacek Mieroslawski – Director of Cinematography, his credits include work on the feature films for Polish and German producers, as well as many documentaries films shot in Poland, India, USA, Germany.
Dewey Wigod – Co-producer, media consultant
Cezary Skubiszewski – one of the best film music composer in Australia, receipient of many Film Awards.
Anna Jedrzejewska – Film Editor, A young Polish editor, working part time for TVN, independent TV channel in Poland, and on numerous documentary films shot in Mexico, USA, France, Germany
Molly Brolin – Line Producer, A young LA based film maker