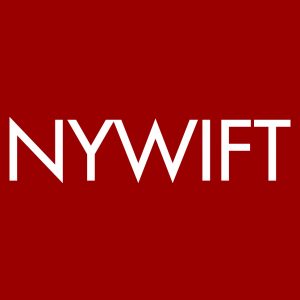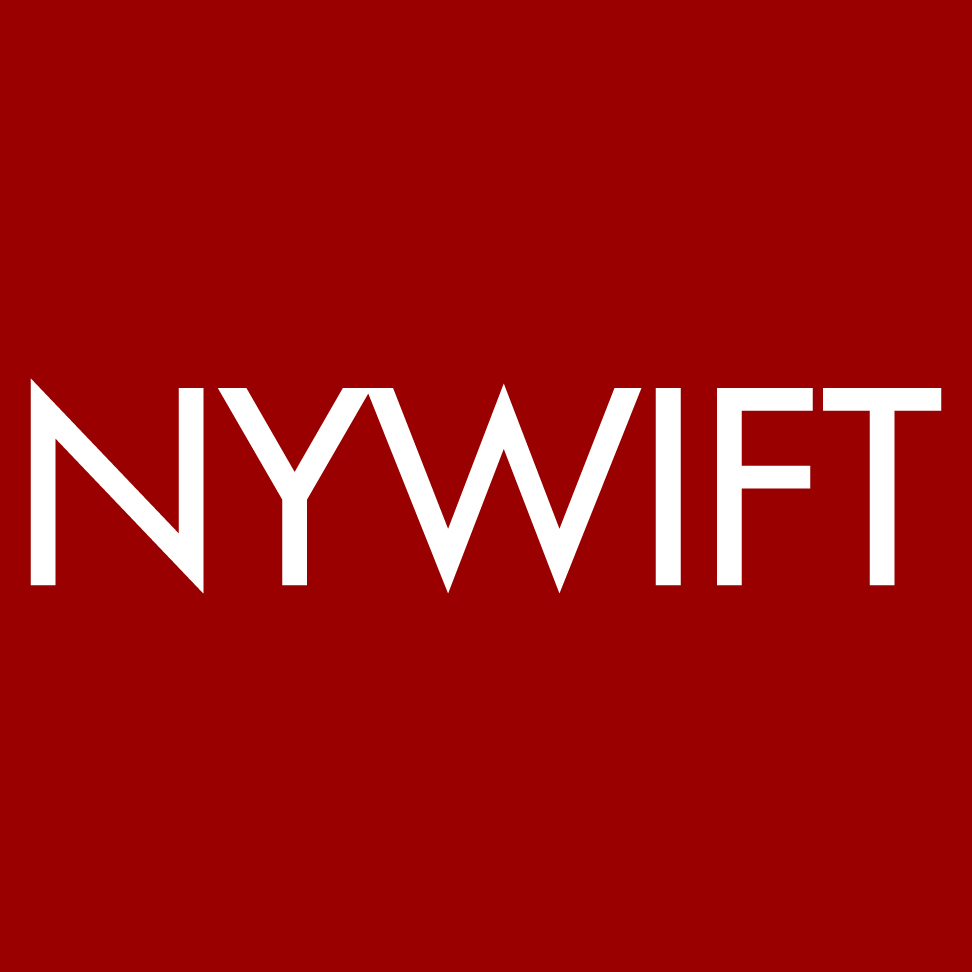 POETRY UNITES AMERICA – UNSCRIPTED DOCUMENTARY FILM SERIES
The POETRY UNITES  series reveals how much Americans have in common when they open up through their love of poetry.
Using the harmonizing power of poetry, the series of  30-minute film portraits of chosen states and its residents show how easily we can feel united beyond political, racial, religious and cultural divisions.
Two episodes have already been produced: Poetry Unites New York (now on PBS All Arts Documentary Select List) and Poetry Unites Kansas (premiering their subsequently). 
Currently, we are seeking financing for three 30-minute documentary films – Poetry Unites Kentucky, Poetry Unites Ohio and Poetry Unites Minnesota, each with additional six-minute videos devoted to each protagonist.
The films show the lives of people and the life of each selected site, with poetry in the background.
The four heroes of each film are selected through a statewide contest for the best essay on a significant role of a poem in the entrant's lives. The juries, headed by State Poets Laureate, Jeff Worley (Kentucky), Dave Lucas (Ohio), Joyce Sutphen (Minnesota) who actively support the project, will select the winners to be featured onscreen. Subsequently we are planning to move to California and Arizona, Mississippi and Alabama, and Washington and Oregon.
If you can, please support this project. Contributions are tax deductible through NYWIFT.
Director's Statement, a tribute to the integrating power of poetry, 50 years after the Apollo's moon landing
Many people look at the Moon to feel Poetry. I don't know what one feels looking at the Earth from the Moon, but I know that Neil Armstrong, an engineer, after his walk on the Moon wrote beautiful poems for children. 
I also know that the spaceship, which brought the first men to the moon was named after Apollo, the Greek God of Poetry and Art.
We all know that Poetry is important, yet we tend to forget it.
My films are meant to remind us about the power of Poetry, which can bring the world back together in ways not experienced since the Apollo's trip to the moon fifty years ago.
Ewa Zadrzynska, Director
Crew
Ewa Zadrzynska – director, scriptwriter, producer
A film-maker and a writer, the author of the Poetry Unites film series, which had been broadcast for 8 years by the National Polish TV. Her film credits include among others 4 film scripts based on Polish legends, targeting the young adults, work on numerous music videoes in NYC, for the MTV,  as the assistant of the Oscar winning Zbig Rybczynski,work as PA on TV and documentary films shot in Poland by American crews. As a writer she pubished two Art children's books in the USA and numeroous articles in the NYT, Newsday and in many Polish publications.
Jacek Mieroslawski – Director of Cinematography, his credits include work on the feature films for Polish and German producers, as well as many documentaries films shot in Poland, India, USA, Germany.
Dewey Wigod – Co-producer, media consultant
Cezary Skubiszewski – one of the best film music composer in Australia, receipient of many Film Awards.
Anna Jedrzejewska – Film Editor, A young Polish editor, working part time for TVN, independent TV channel in Poland, and on numerous documentary films shot in Mexico, USA, France, Germany
Molly Brolin – Line Producer, A young LA based film maker