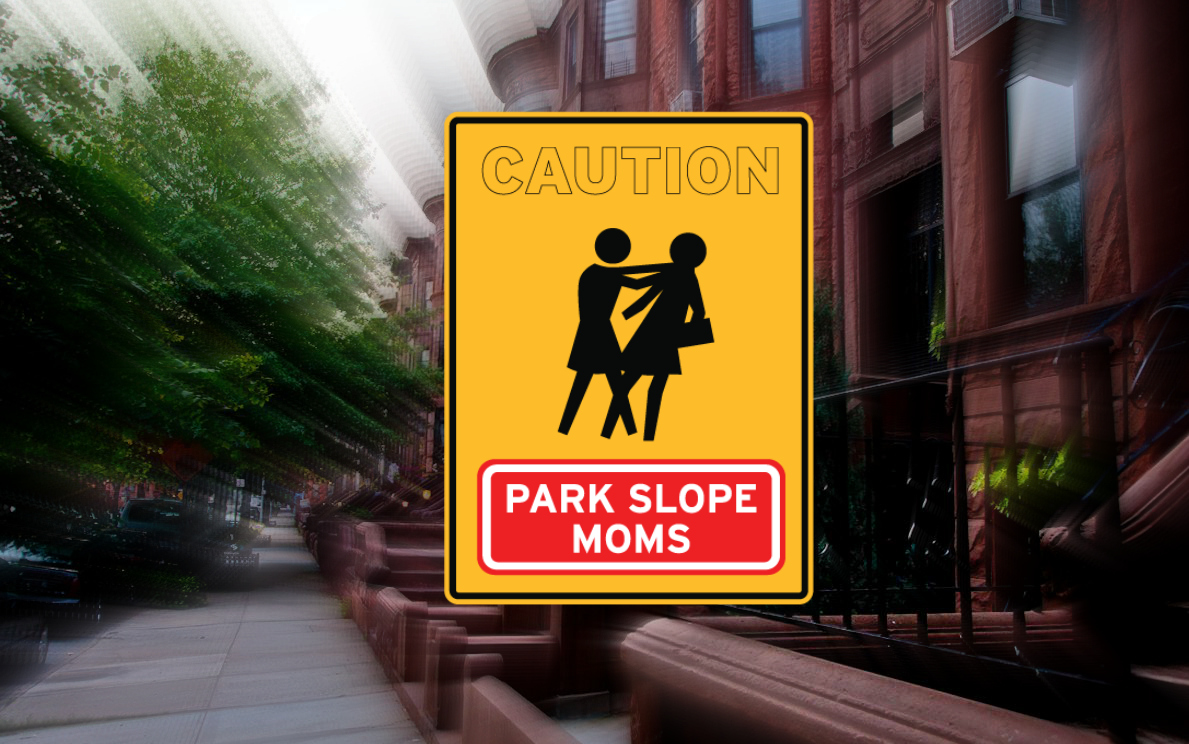 Park Slope Moms is a dark comedy series created and produced by NYWIFT member, Alexandra Foucard and directed by NYWIFT member and Primetime Emmy winner Annetta Marion.
Award-winning actor, Alexandra Foucard has created and written a series that is told through the eyes of women – The men and children are never seen. Annetta Marion, Primetime Emmy Nominee is directing and award-winning producer, Jane Applegate is producing. The team is committed to hiring women in all key position of this production in front and behind the camera.
Park Slope Moms, is a dark-comedy set in an affluent, progressive neighborhood in Brooklyn. The story centers on a high-powered lawyer turned stay-at-home mom who pounces at the chance to enforce her closeted Republican ways as PTA president, leaving the "crunchy granola", "PC" moms no choice but to bring her down by any means necessary. Think Desperate Housewives meets Arrested Development, but only with an all-female cast!
Donations will go directly towards the filming of the proof of concept and post production.
Check out our website, Twitter, Instagram, and Facebook.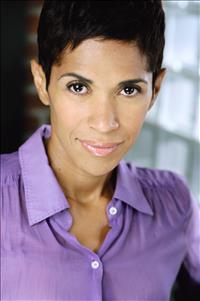 Alexandra Foucard is a Grammy-nominated, Broadway actor, writer, producer with over 20 years experience in theatre, film and television. Alexandra is a member of SAG-AFTRA, AEA, The Dramatist Guild, The FilmmakeHers, NYWIFT and Howard University Alumni Association.