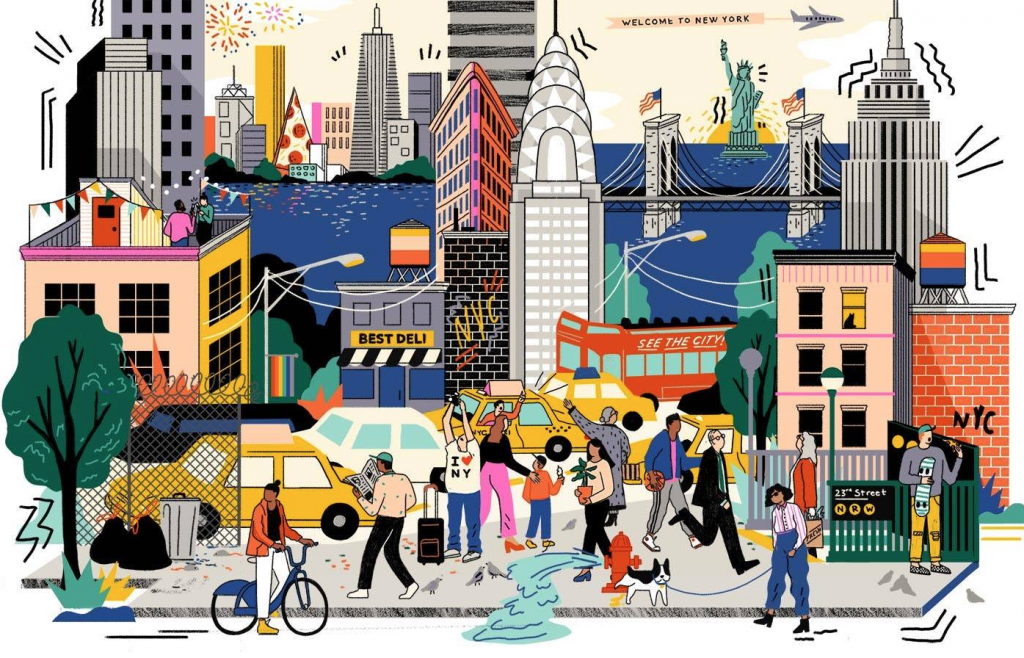 The NYWIFT Writers Group meets monthly for 2 hours and is a peer-to-peer group of members (only) who work with screenplays and scripts (and books and plays) as well as the development of the short stuff for projects including loglines, synopsis, treatments, pitch decks and more.
Our next meeting which will be on January 23rd, 2020, at 6:30pm in the NYWIFT offices at 6 East 39th Street, 12th Floor. You can also search for NYWIFT Writers Group on Facebook and request to join the group to receive announcements of future meetings. Please also contact the NYWIFT office at membership@nywift.org to make sure your profile has the box checked to receive email announcements about upcoming meetings.
The group is led by NYWIFT Member Jennifer S. Wilkov (yourbookisyourhook@gmail.com).