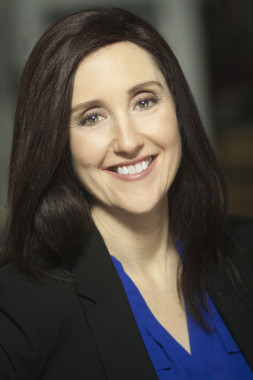 Address

1325 E. 19th Street, 6B,
Brooklyn, NY, 11230, United States of America
Rachel Errington
---
Rachel Errington is an actor, producer, writer and classic film enthusiast.
---
Full Bio
Actress Rachel Errington brings both a quiet intensity and a fiery passion to every project.



Theater audiences on both coasts have relished in Rachel s deep and spirited portrayals of Beatrice in Arthur Miller s A View from the Bridge and the mythological Greek sorceress Medea. She also shined as Irina in the famed Chekhov play Three Sisters and delivered an abundance of complexity in Strindberg s celebrated Miss Julie .



More recently, Rachel has been building a solid reputation on the film festival circuit. She garnered international attention in the leading role of the short film Porcella, which was accepted into the prominent Short Film Corner at Cannes. She also gained fans for her starring role in Cash Flow, which screened at the Big Apple Film Festival.



Originally from Los Angeles and currently based in New York, Rachel is a graduate of the esteemed Northwestern University. Always a student of the craft, she has studied with Austin Pendleton at the renowned HB Studios, as well as Ted S
---
Professional Credits

Porcella - Lead (Cannes Short Film Corner), Cash Flow - Lead (Big Apple Film Festival), A Gentlemen In Paris. Producer for The Moirae (web series) and You Can't Always Get What You Want currently being submitted to festivals. Assistant Film Editor for Picture This Post - https://www.picturethispost.com, Audiobook Narrator.