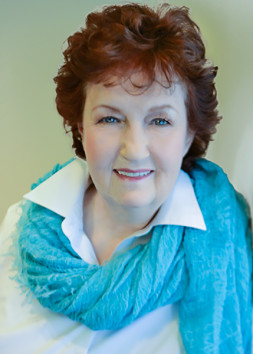 Phone

Home: 310 720-9423
Office: 212 554-6447

Address

353 W. 57th Street, 2227,
New York, NY, 10019, United States of America

Web Links
Peggy Howard Chane
Writer/Director
CPC Entertainment
---
Full Bio
Peggy Howard Chane (Writer) develops and directs new plays &and writes Her third-and-a-half play now complete: TRUST UR LOCAL SQUIRREL, BUSTING GHOSTS, GEORGIA GIRL. After 6 years at Paramount Pictures on Tom Hank_x0019_s BOSOM BUDDIES, TV Movies and Features, she formed her own production company best known for the thriller IN THE EYES OF A STRANGER. She is Resident Director of PLAYS & PIZZA, TIILO NGO for Global Sustainable Dev., Chair of the Visual Artists Guild NYC, ATAS, NYWIFT, Lambs, BAFTA, LPTW-International.
---
Professional Credits

Exec Prod: In the Eyes of a Stranger (CBS movie). Theater Dir: Plays and Pizza, The Playwrights Group, other LA & NYC theaters. Playwright: EXODUS REDUX, BUSTING GHOSTS, TRUST UR LOCAL SQUIRREL
Industry Awards

That's for next year.