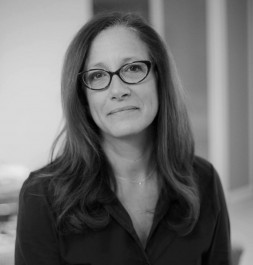 Address

310 West 94th Street apt.5A,
New York, NY, 10025, United States of America

IMDB Link

Resume
Susan B. Beth Ades
(She/Her)
Film Editor
PULLING IT TOGETHER PRODUCTIONS, LLC
---
Senior Film Editor
---
Full Bio
I am a proud graduate of Syracuse University's Fine Arts program where I received a BFA in Painting and a Masters Degree in Art Education.

After painting and teaching for a number of years, I became intrigued with the idea of film editing, and decided to explore the mysteries of putting a film together.
Five years later, I was hired to cut my first feature length documentary film for the brilliant Carole Hart (FOR THE NEXT 7 GENERATIONS). The raw footage was filmed over a five year period and consisted of nearly 400 hours of footage. Editing lasted over two years, and the film went on to receive multiple awards and dozens of screenings worldwide. It was during that time that I realized I would now be able to edit almost anything that came my way.

In addition to freelancing as an editor and color corrector, I have gone on to consult new filmmakers, produce original web series and TV pilots as well as teach editing to aspiring filmmakers of all ages.
---
Professional Credits

SENIOR FILM EDITOR
Industry Awards

All awards and festivals may be viewed on my website at:

https://www.pullingittogetherproductions.com/festivals-awards
Crew Up Survey

Willing To Travel: Yes
Has Own Equipment: Yes
Has Insurance: Yes
Other Languages: No