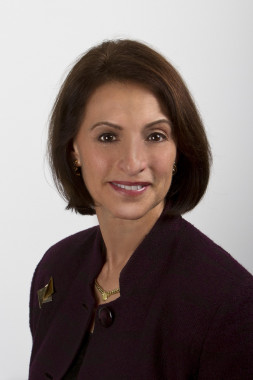 Phone

Office: 646 721-0138

Email
Ellen Zalk
Operation Executive
Professional Credits

Executive Director for Show and Tell a digital out of home display creative agency. Responsible for overseeing daily operations and development of growth opportunities for this small firm.

Director-Client Services -ABC, Inc. Develop business & produce productions/events in ABC studios for outside clients. General Mngr: Studio Ops.General Mngr: Electronic Graphics & Post Production. Technical Mgr: The View. 20/20 (ABC).
Industry Awards

Emmy, Peabody
NYWIFT Committees

Archive, Women's Film Preservation Fund
Content Types

Talk Show
Occupations

Corporate Executive, Production Manager, Television Executive
Business Types

Digital, Production Company, Production Facility
Countries Worked In

Israel
Other Countries Worked In

Mexico
You are not logged in and thus only viewing a small portion of this profile. Members can log in to view the entire profile.