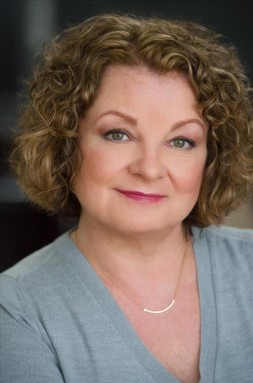 Phone

Office: 917 716-0801

Address

350 Richmond Terrace, Apt. 1-T,
Staten Island, NY, 10301, United States of America

Email
Mimi Spillane
Producer
---
Full Bio
32-year broadcast news career path had a continuous upward trajectory through various levels of production and management. Very experienced in producing live television, as well as short-and long-form pieces. Continuing education in blogging (meemala.wordpress.com), commercial voice over and photography.



CBS NEWS LONDON

PRODUCER Postings include Pakistan, Afghanistan after 9/11 and Iraq. Also acted as bureau chief in those locations, managing staffs and assignments. Credited with breaking the news of the Saddam Hussein execution date. While in London, responsible for finding and producing coverage of stories from around Europe, including politics, economics and human interest



CBS NEWSPATH, WASHINGTON D.C.

SENIOR PRODUCER/PRODUCER Managed Washington Newspath operations. Also produced daily news pieces from Capitol Hill, the White House and nationwide including natural disasters, Los Angeles riots, political conventions and international events including the Gulf War, fall of the Berlin Wall,
---
Professional Credits

Radio news anchor "Misery" (Chekov) autumn 2017; producer, CBS News, 1986-2010; co-producer/co-host "women on Purpose Now"; audio book narrator
Industry Awards

Worked on the CBS News teams that won the 2008 Edward R. Murrow Award for Best Continuing Story and the 2004 Sigma Delta Chi Award
Content Types

Documentary, News
Occupations

Narrator/Voice-Over, Producer, Writer
Business Types

Internet, Networks, TV Network
Countries Worked In

Iraq
You are not logged in and thus only viewing a small portion of this profile. Members can log in to view the entire profile.