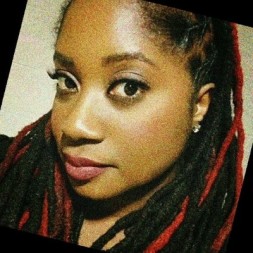 Phone

Office: 917 459-2797

Email
Bellah Emem
Contracts Administrator
BuzzFeed, Inc.
---
Full Bio
An accomplished analyst with over 5 years of experience compiling and examining data. Proficient at researching and conceptualizing ideas. Skilled in interpersonal communication, customer service and noted for the ability to maintain professional and positive demeanor and service in difficult situations.



Demonstrated Achievements in:

Project Management: sets priorities and works independently while handling heavy workloads with a high degree of resourcefulness.

Interpersonal Skills: able to advise and collaborate with coworkers. Excellent listener with the ability to motivate others.

Administrative Skills: coordinating projects and events, processing documents.

Computer Software: FoxPro (Campaign Management Systems), IMBS (Campaign Management Systems), Adobe Creative Suite (Photoshop, InDesign, and Illustrator), Final Cut, Filemaker, Peopleware Pro, Microsoft Office Suite (Word, Office, Access, PowerPoint and Excel), XDCAM EX Browser for Mac Version 2.0



EDUCATION




---
Content Types

Music Video
Occupations

Sales
Business Types

Digital
You are not logged in and thus only viewing a small portion of this profile. Members can log in to view the entire profile.