New York Women in Film & Television is offering grants of in-kind post-production services:
1) Grants for an online session and/or a sound mix will be awarded to documentary films directed and produced by New York area-based women filmmakers. Films may be up to one and a half hours long. The grants will be awarded to help complete a work-in-progress. Films must have completed principle photography and be at a rough cut or fine cut stage to be eligible.



2) Grants for a color grading session will be awarded to dramatic features by women directors.
3) Grant for audio description from Woman of Her Word will be awarded to the recipient of the Loreen Arbus Disability Awareness Grant along with additional filmmakers.
APPLICATION DEADLINE EXTENDED TO SEPTEMBER 27th 2019, 11:59PM EST
NYWIFT's in-kind post-production grants are made possible by: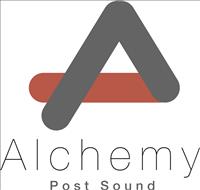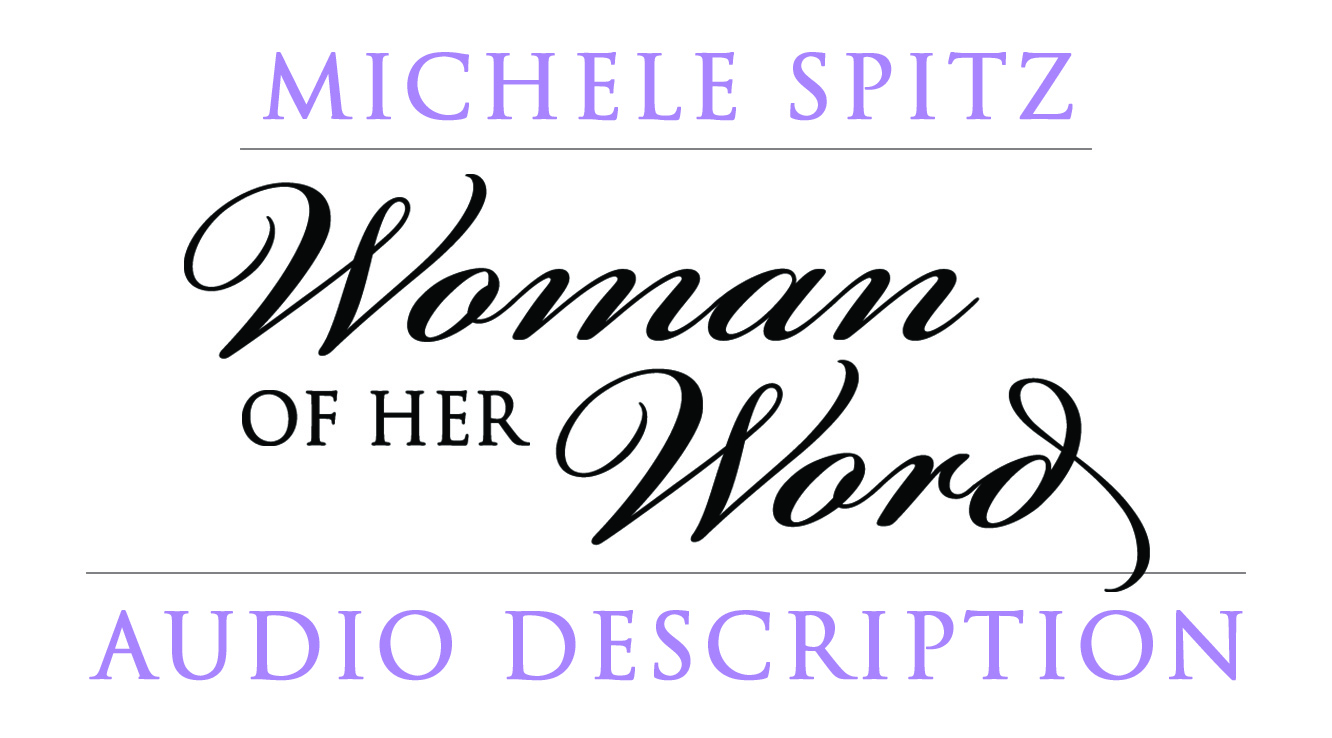 How to Apply
Please fill out the application available on this page, and send that with the following supplemental information as separate PDFs to grants@nywift.org, Subject title: In-Kind Post-Production Grant 2019:
1. Download application form
2. 2 – 4 page description of the project
3. Project budget, indicating amount raised to date
4. List of key creative personnel with one-paragraph bios
5. Online link of the work-in-progress (please make sure links remain live through 12/19)
APPLICATION DEADLINE EXTENDED TO AUGUST 2ND, 2019, 11:59PM EST.