Join NYWIFT, the School of Visual Arts Film Department, FF2 Media, Women in the Arts & Media Coalition (WAMC), Women Make Movies (WMM), HerFlix, ImageNation Cinema Foundation, 2020 One Woman One Vote Festival, African-American Women in Cinema (AAWIC), and the SVA Theatre for a screening of the documentary This Changes Everything in recognition of S.W.A.N. (Support Women Artists Now) Day, an annual event on the last Saturday of March that celebrates women artists. There will be a Q&A and reception following the screening. Special guest speakers to be announced.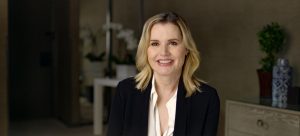 This Changes Everything
137 min (2018)
Documentary
Tom Donahue (Director/NYWIFT Member)
Ilan Arboleda (Producer/NYWIFT Member)
Madeline Di Nonno (Executive Producer/NYWIFT Member)
Simone Pero (Executive Producer/President, NYWIFT Board of Directors)
In the last 100 years, Hollywood has emerged as one of the most influential forces in shaping our society's perceptions and expectations of women and girls in everyday life. As our country's largest export, what comes out of Hollywood reaches the entire world. Who is creating these stories, and how does this shape the on-screen portrayal of women? It all begins with the storytellers.
Told first-hand by some of the industry's leading voices, including Executive Producer Geena Davis, living legends like Meryl Streep, and younger talent such as Yara Shahidi and Chloe Moretz, This Changes Everything is a feature documentary that uncovers what is behind one of the most confounding dilemmas in the entertainment industry – the under-representation and misrepresentation of women. It takes an incisive look behind and in front of the camera, into the historical and empirical evidence, and systemic forces that foster gender discrimination and reinforce disparities in our culture. Backed by hundreds of stories and overwhelming data, director Tom Donahue illuminates and unpacks an inherently misogynistic Hollywood machine. The film is a call for change and accountability, seeking and proposing solutions from inside Hollywood and around the world.

SPECIAL THANKS


Sponsor Jan Lisa Huttner
Mary Lee Grisanti, Acting Chair, BFA Film and Animation, The School of Visual Arts
Adam Natale, Jess Jackson and the staff of the SVA Theatre
 PARTNERS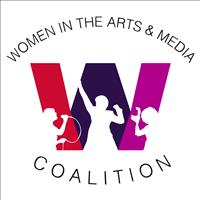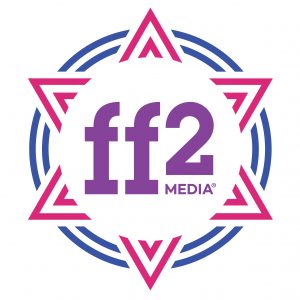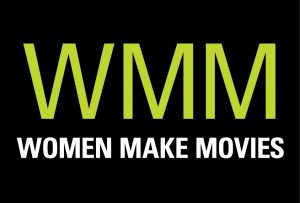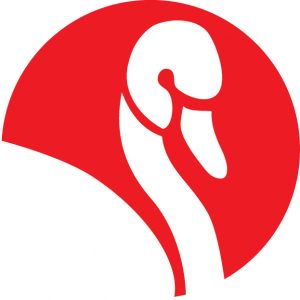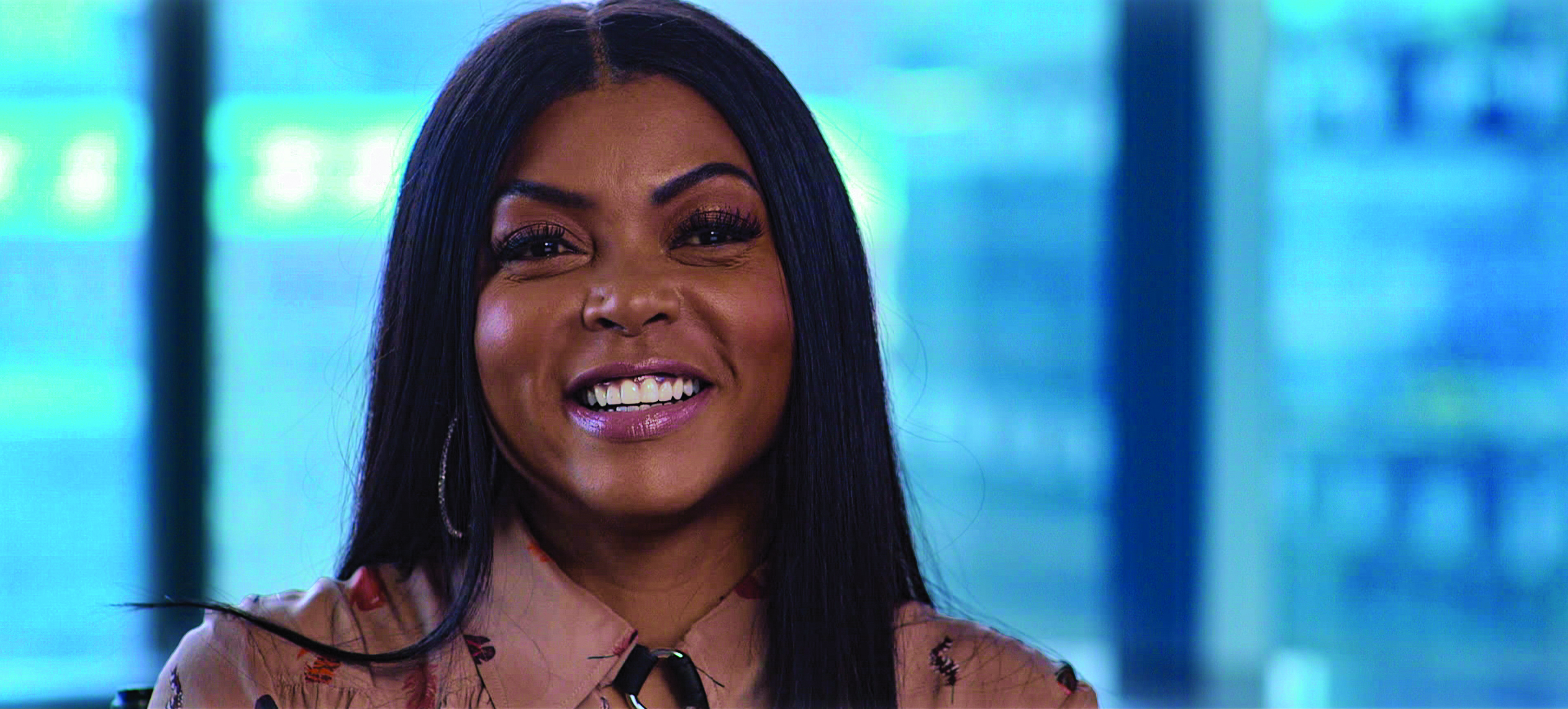 March 30 @ 1:00pm
1:00 pm — 4:30 pm
(3h 30′)
SVA Theatre
333 West 23rd Street
(Between 8th & 9th Aves)
Free Admission
programs@nywift.org
Join the conversation on Twitter: #nywift | @nywift
NYWIFT programs, screenings and events are supported, in part, by grants from New York City Department of Cultural Affairs in partnership with the City Council, and New York State Council on the Arts with the support of Governor Andrew Cuomo and the New York State Legislature.