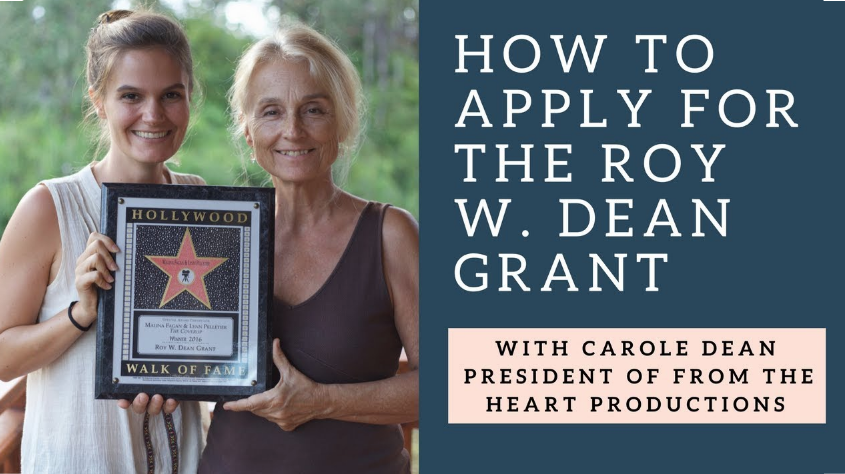 Deadline to apply for the last Roy W. Dean Film Grant of the year is Oct 31. The winning filmmaker will receive $3,000 cash and $30,000 in film services to shoot and finish their project, including a film score, animation, and more. The Roy W. Dean Grant seeks unique films that make a contribution to society.  The grant accepts feature films, documentaries, web series, and short films. All applicants receive a free consultation on their project! Learn more and apply. For more information, please email info@fromtheheartproductions.com or call (805) 984-0098.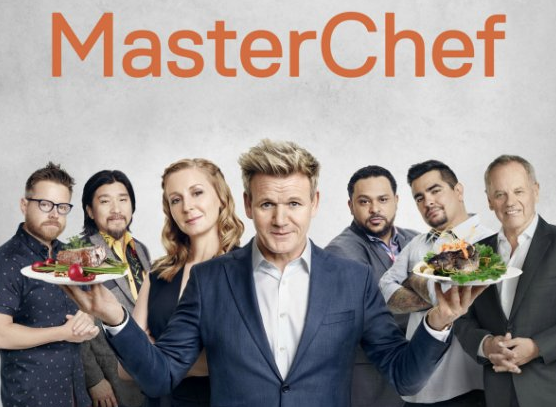 The producers of MasterChef are holding an Open Call in NYC and are looking for amazing home cooks to cast for their upcoming season. The cooking competition show airs on Fox and is hosted by Celebrity Chef Gordon Ramsey. The open call will be held Oct 26 from 9am-4pm at the Sheraton New York Times Square Hotel. Learn more and apply to audition. Enter name Kaymie Mattison in prompt for "how'd you hear about us?"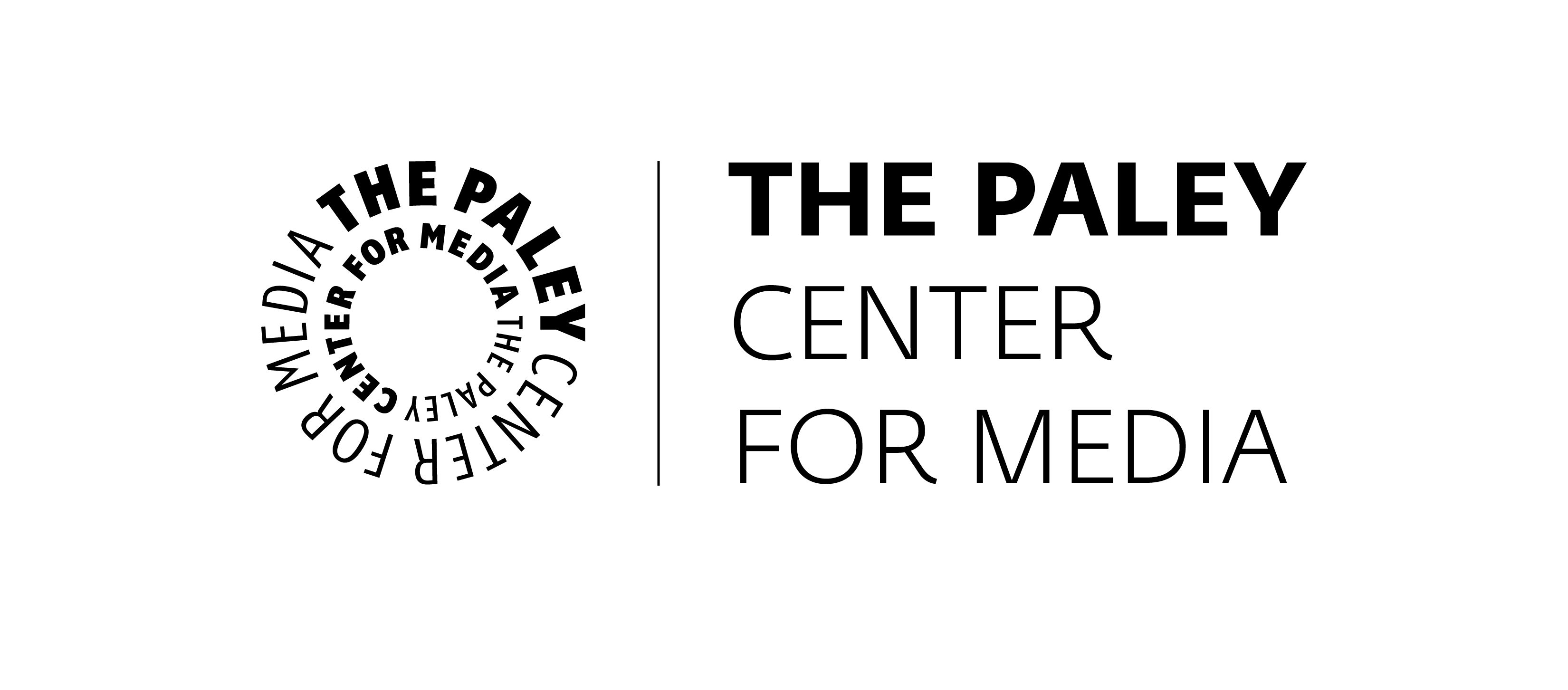 The Paley Center for Media has announced a call for entries for its celebrated Art of the Documentary Pitch Workshop, which will be held at the Paley Center in New York on Monday, Dec 9. In this workshop/competition a panel of documentary executives and producers discuss the process of developing a documentary and will hear and evaluate pitches from up to five pre-selected up-and-coming filmmakers who are hoping to sell either a nonfiction concept or a documentary work-in-progress. The winner of the pitch competition will receive a $5,000 grant to be used towards the completion of their project. Learn more and apply. Submission deadlines: Oct 11 (Late), Oct 31 (Extended).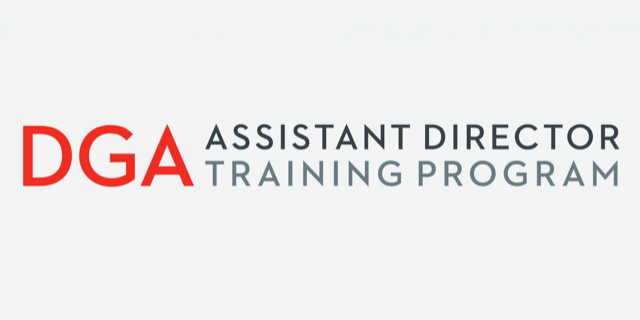 The Director's Guild of America's Assistant Director Training Program is now accepting applications. The training program is designed to provide opportunities for a limited number of individuals to become Assistant Directors in film, television & commercial production. The two-year program places trainees on the sets of various features, television series and commercials shooting primarily in New York City. Deadline to apply is Dec 4. Learn more and apply.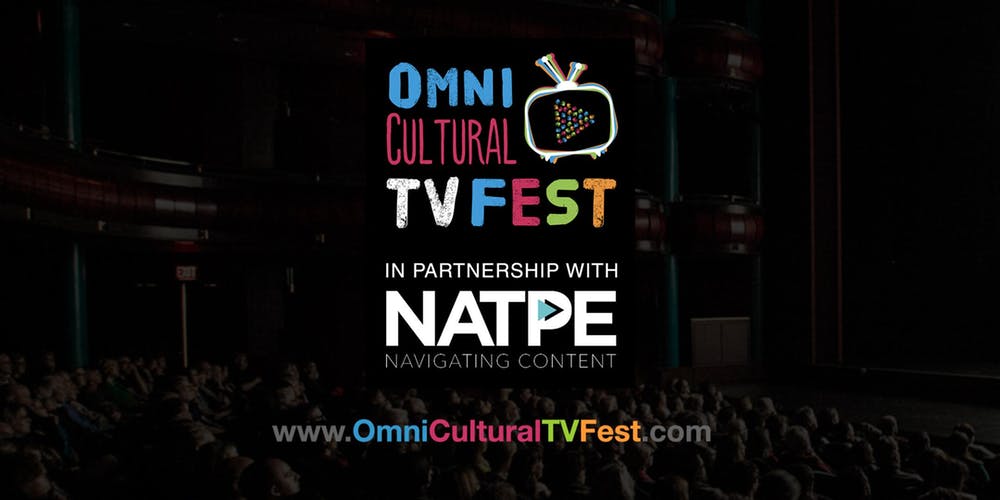 Omni Cultural TV Fest is now accepting submissions. The festival boasts a unique chance to showcase your original content in front of actual industry professionals, with the aim to connect diverse and emerging producers to distributors who can buy and sell content. Submissions accepted include pilots, sizzle reels, short-form web series, TV trailers, animation, student submissions. The festival also holds a script competition and a rapid pitch session. The early bird deadline is Oct 15, and the standard deadline is Jan 15. Learn more and submit.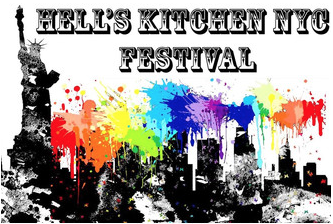 The Hell's Kitchen NYC Festival is seeking film submissions. In its second year, the festival unites the heart of the acting and filmmaker community in New York City by screening films from around the world. The festival offers a solid networking atmosphere with New York's finest actors and filmmakers. There are a series of exclusive panels that allow competitors to network and grow in the world of film and stage. Deadline to submit is Nov 18. Enter code HKNYCFJOHN for 20% off the submission fee. Learn more and submit.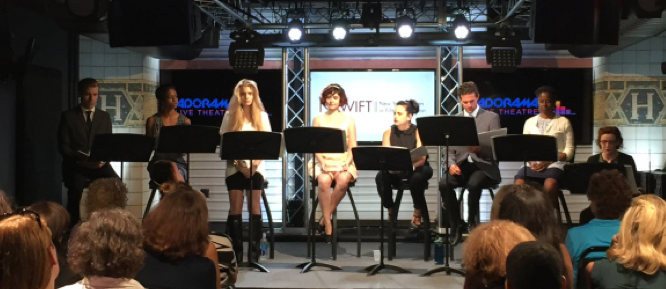 NYWIFT member Corrine François-Pijuan is holding auditions for her new musical screenplay which will be performed at NYWIFT's New Work's Lab Showcase. The Showcase gives 3 selected screenwriters the chance to read their work in front of an invited audience of industry professionals. The project is described as a Hollywood/Bollywood musical mashup that takes over the streets of NYC. All actors will be required to sing. Learn more about the project. The showcase will be held Oct 30 at 6pm. Contact 2020ChasingDreams@gmail.com to schedule an audition.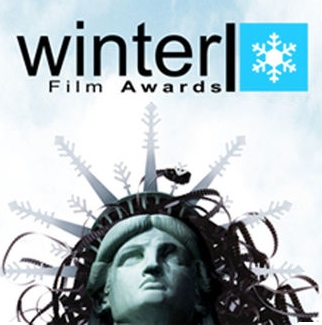 The Winter Film Awards International Film Festival is accepting film submissions. The festival showcases emerging filmmakers in all genres from around the world, with a special emphasis on highlighting the work of women and under-represented filmmakers. Regular deadline is Oct 15, late deadline is Nov 15. Enter code WFA20GRP20 for 20% discount. Learn more and submit.

Submissions are now open for the Queens World Film Festival. QWFF is about heart and guts and films that have a point of view and don't back off. Deadlines to submit are Oct. 15 (Late) and Nov. 11 (Extended). The festival takes place March 19-29, 2020. Use promo code QWFFNYIFTV25 for 25% off submissions. Submit now.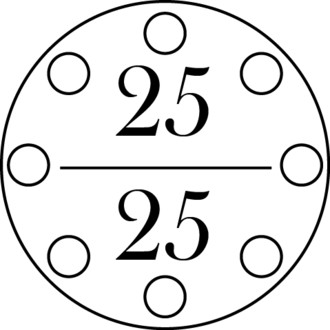 The 25 Under 25 Film Festival is a three-day film festival in partnership with New York Live Arts with a mission to create a platform for beginning filmmakers and create an encouraging environment that inspires innovation and lasting connections. Selected film entries will receive all-access two-day passes for the festival and be in the running to receive $1750 in cash prizes. Submit online. Deadlines are Oct 31 (Regular), Nov 30 (Extended), and Dec 31 (Late). The festival will take place May 2020.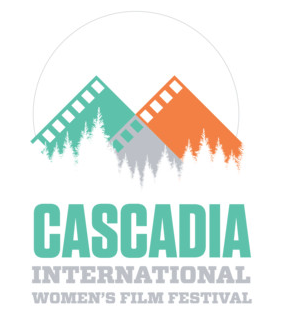 Cascadia Film Festival is accepting short film submissions. The festival is dedicated to showcasing films directed by women, and promoting the Pacific Northwest area as a destination for filmmakers and film enthusiasts. It is one of only two film festivals in the United States dedicated to exclusively showcasing the work of women directors. Deadline to submit is Nov 20. Learn more and submit. Enter code NYWFT50 for 50% discount.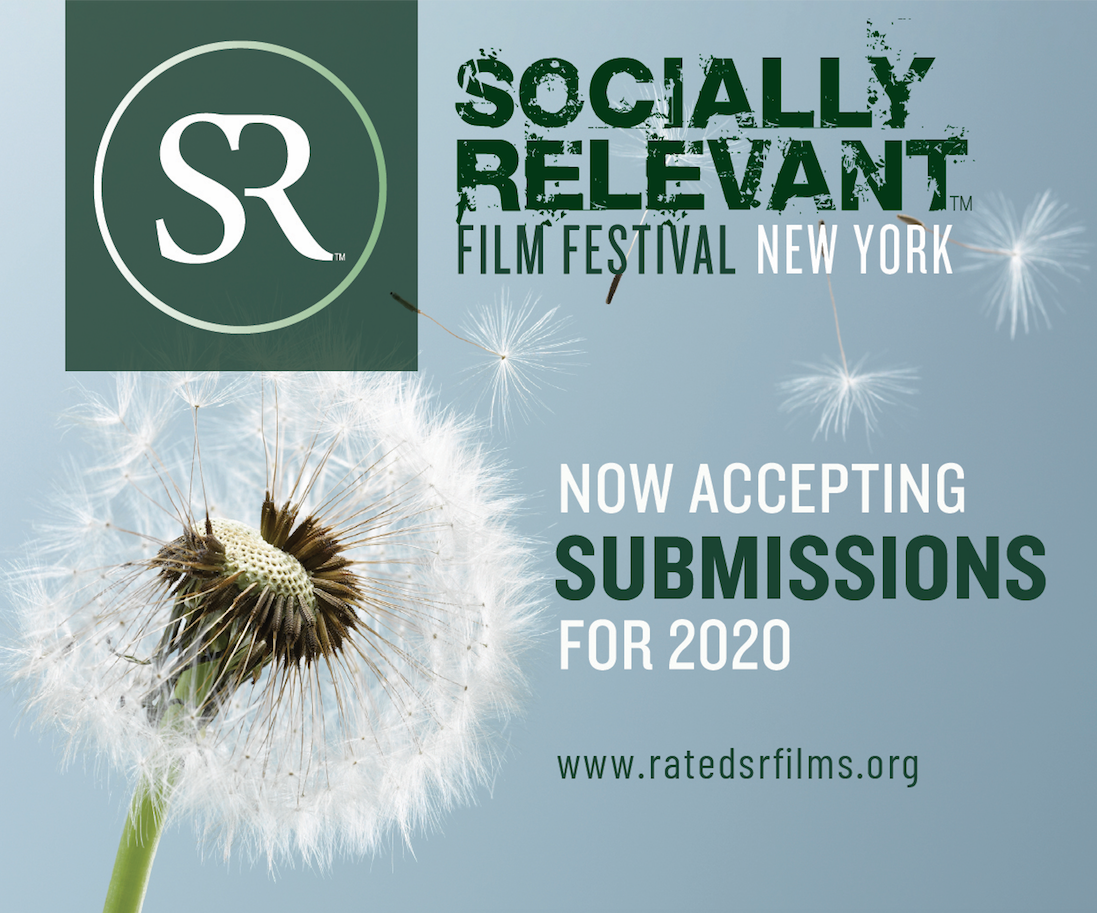 SR Socially Relevant Film Festival is now open for film and script competition submissions. SRFF showcases films with human interest stories dealing with social issues and was founded by actor, filmmaker and NYWIFT member Nora Armani. In its seventh year, the festival has screened over 350 films from 35 countries, with over 50% of films made by women, minority, and immigrant filmmakers. Learn more and submit. Enter code SR50NYWIFT for 50% discount off submission. Deadline to submit is Nov 14.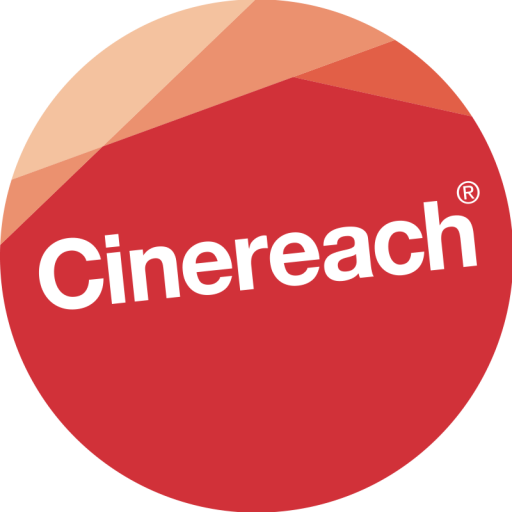 Cinereach develops, produces, finances, and supports feature-length fiction, nonfiction and hybrid films crafted for the big screen. They look for projects (at any stage) that create deep and lasting impressions through story, character, or cinematic approach. They seek to work with both unknown and established filmmakers who may face creative, financial or systemic obstacles to realizing ambitious visions. Their films range widely in content and style. Please visit their Films page to review their recent work. Submissions are rolling. Learn more.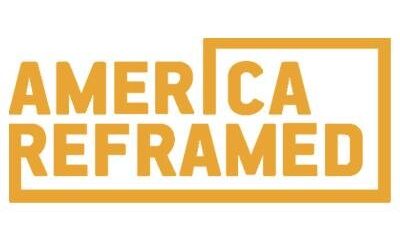 The WORLD Channel series America Reframed is currently accepting submissions of completed feature-length non-fiction projects. Each year, Emmy-nominated public television series America ReFramed features diverse personal storytelling often tied to hot-button social issues. With 60 to 90-minute documentary films, followed by provocative conversations, this weekly program offers an unfiltered look at stories rarely given a voice on national television. America ReFramed documents the times in which we live. It airs Tuesdays at 8 PM on the WORLD Channel. Read the guidelines and submit online.