The 2020 Hot Docs Canadian International Documentary Festival is seeking film and pitch submissions. The Toronto festival is North America's largest documentary festival, conference and market. Each year, the Festival presents a selection of approximately 200 cutting-edge documentaries from Canada and around the globe. Learn more and submit your film. Early-Bird deadline is Nov 15 and Standard deadline is Dec 11. Submissions are also open for the Hot Docs Forum and Deal Maker where filmmakers have the opportunity to pitch their films to industry decision-makers. Submit your pitch. The Forum deadline is Jan 6 and the Dealmaker deadline is Jan 20.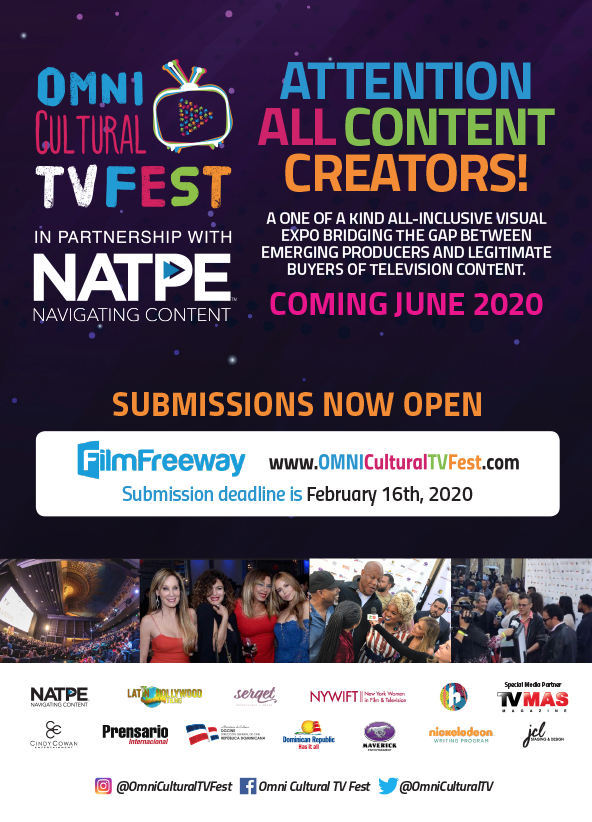 Omni Cultural TV Fest 2020 is accepting submissions. The festival, in partnership with NATPE, is a one of a kind, all-inclusive television expo bridging emerging producers with legitimate buyers. Accepted project include pilots, sizzle reels, web series, film trailers, animation, talk shows, scripts, and more. The festival will be held on June 14 in Hollywood, CA. Deadline to submit is Feb 16. Learn more and submit. Enter code NYWIFT25 for a 25% discount off fees.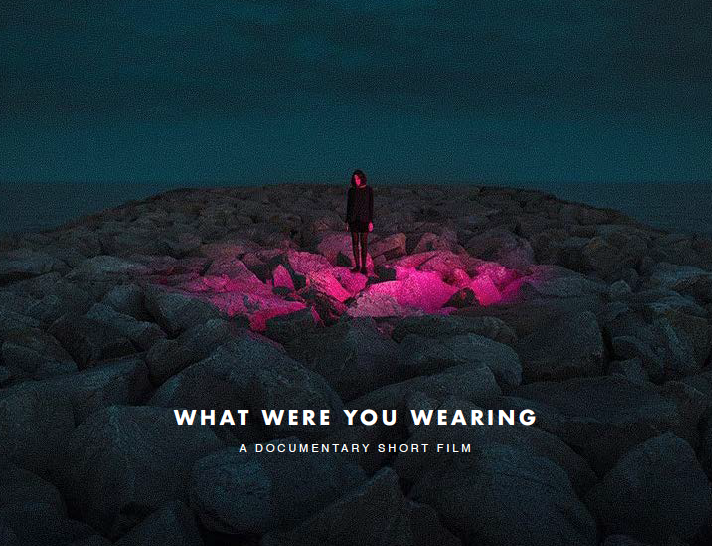 NYWIFT member Paola Bernardini and her team are looking to interview people who have experience with sexual violence for their upcoming documentary, What Were You Wearing. The film is about victim-blaming from the point of view of people affected by sexual violence and seeks to deconstruct rape culture and the widespread misconception that survivors are somehow responsible for their assault. If you would like to be interviewed or are interested in learning more about the film, contact Paola at wwywfilm@gmail.com. What Were You Wearing is also a NYWIFT fiscally sponsored project and is currently accepting donations.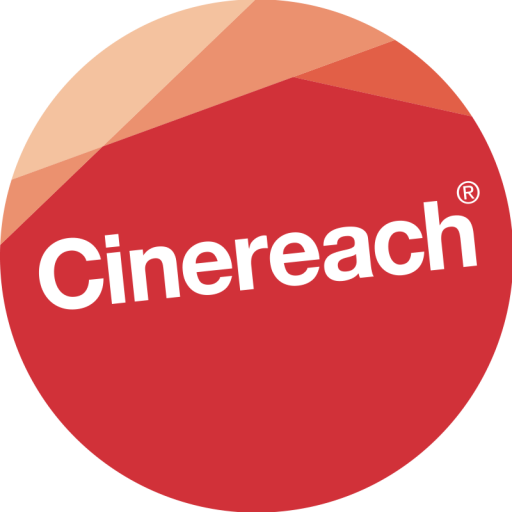 Cinereach develops, produces, finances, and supports feature-length fiction, nonfiction and hybrid films crafted for the big screen. They look for projects (at any stage) that create deep and lasting impressions through story, character, or cinematic approach. They seek to work with both unknown and established filmmakers who may face creative, financial or systemic obstacles to realizing ambitious visions. Their films range widely in content and style. Please visit their Films page to review their recent work. Submissions are rolling. Learn more.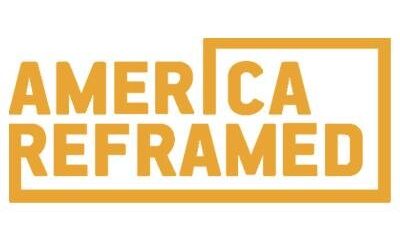 The WORLD Channel series America Reframed is currently accepting submissions of completed feature-length non-fiction projects. Each year, Emmy-nominated public television series America ReFramed features diverse personal storytelling often tied to hot-button social issues. With 60 to 90-minute documentary films, followed by provocative conversations, this weekly program offers an unfiltered look at stories rarely given a voice on national television. America ReFramed documents the times in which we live. It airs Tuesdays at 8 PM on the WORLD Channel. Read the guidelines and submit online.