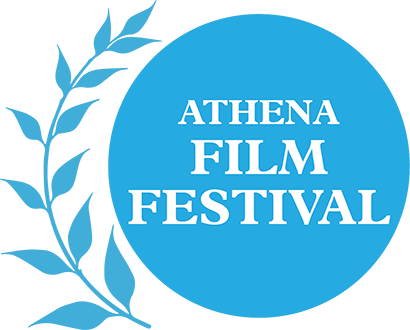 Submissions are now open for the 2020 Athena Film Festival, a four-day celebration featuring extraordinary films from across the globe that tell the stories of fierce and fearless women leaders. The curated program includes Academy Award-nominated films, top-tier features, documentaries, and shorts – including U.S. and world premieres. The festival is a project of the Athena Center for Leadership Studies at Barnard College and Women and Hollywood, a leading voice for women in the entertainment industry. The Artemis Rising Foundation and its CEO and NYWIFT member Regina K. Scully is the festival's founding sponsor. Submit now. Late deadline: Aug 22.
---

The AFI Directing Workshop for Women (DWW) is seeking applicants for its class of 2021. This Los Angeles-based hands-on training program is committed to increasing the number of women and gender non-binary artists working professionally as narrative screen directors. Each year, the DWW provides eight directors with immersive training and the support to complete a short film or digital series. The workshop experience includes classes in screen directing, professional development resources and inroads to the industry — all at no cost to participants. Learn more and apply. Application deadline is Sept 4. Enter code DWWFEE2 for a 25% discount.
---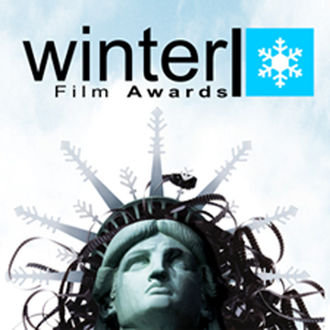 WINTER FILM AWARDS INTERNATIONAL FILM FESTIVAL showcases emerging filmmakers in all genres from around the world, with a special emphasis on highlighting the work of women and under-represented filmmakers. Submit your latest work now via FilmFreeway and use the special group discount code WFA20GRP20 to take 20% off Early Bird Rates. The early bird deadline is Sept. 5.
---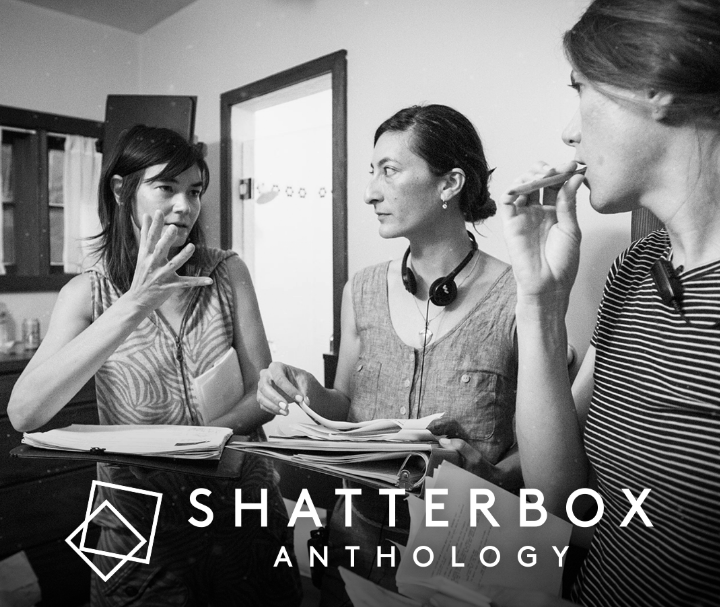 Shatterbox, the short film anthology series from Level Forward and Refinery29, created to provide opportunities for female directors, is now accepting submissions. Scripts, proposals or films-in-progress will all be considered to be featured in Shatterbox's upcoming fourth season on TNT. The series is looking for personal films with a strong narrative from all genres. The deadline to submit is Sept 9. Learn more. All submissions should be sent to ShatterForward@Refinery29.com.
---
Submissions are now open for the Queens World Film Festival. QWFF is about heart and guts and films that have a point of view and don't back off. Deadlines to submit are Sept. 9 (Regular), Oct. 15 (Late), Nov. 11 (Extended). The festival takes place March 19-29, 2020. Use promo code QWFFNYIFTV25 for 25% off submissions. Submit now.
---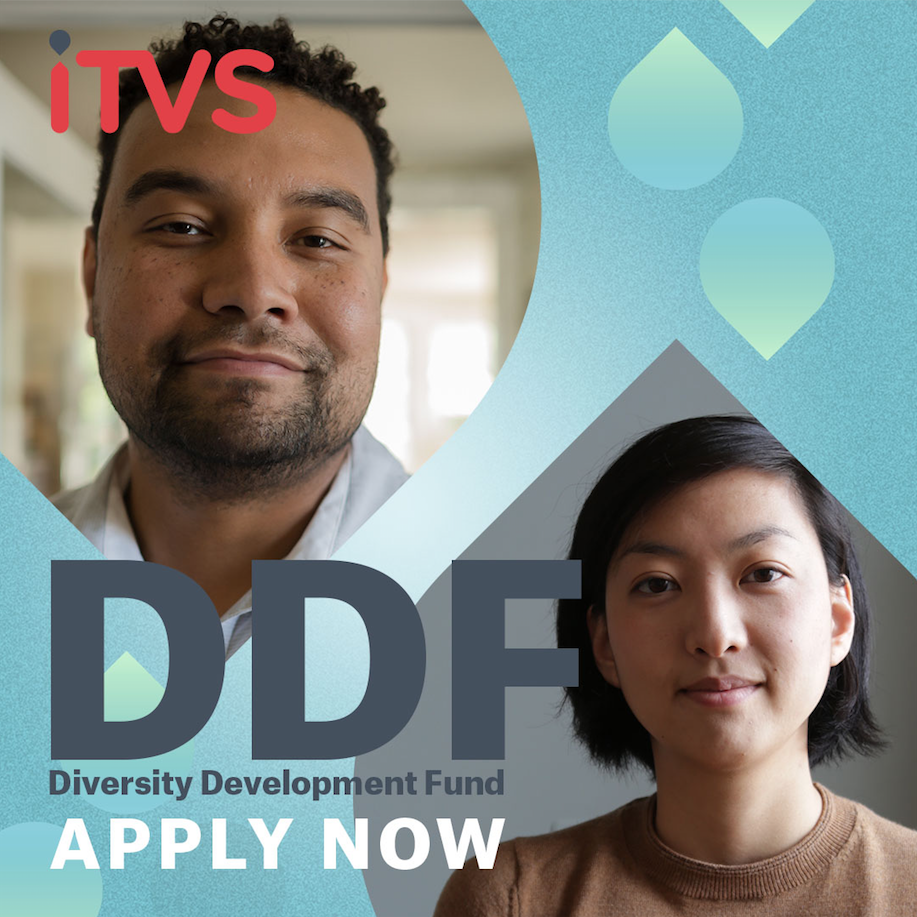 The ITVS Diversity Development Fund is offering producers of color up to $25,000 in research and development funding to develop a documentary for public television. The initiative is looking for films that take creative risks, inspire dialogue and are rarely seen on public media. Pre-production nonfiction projects only. The deadline to apply is Sept 13. Learn more and apply.
---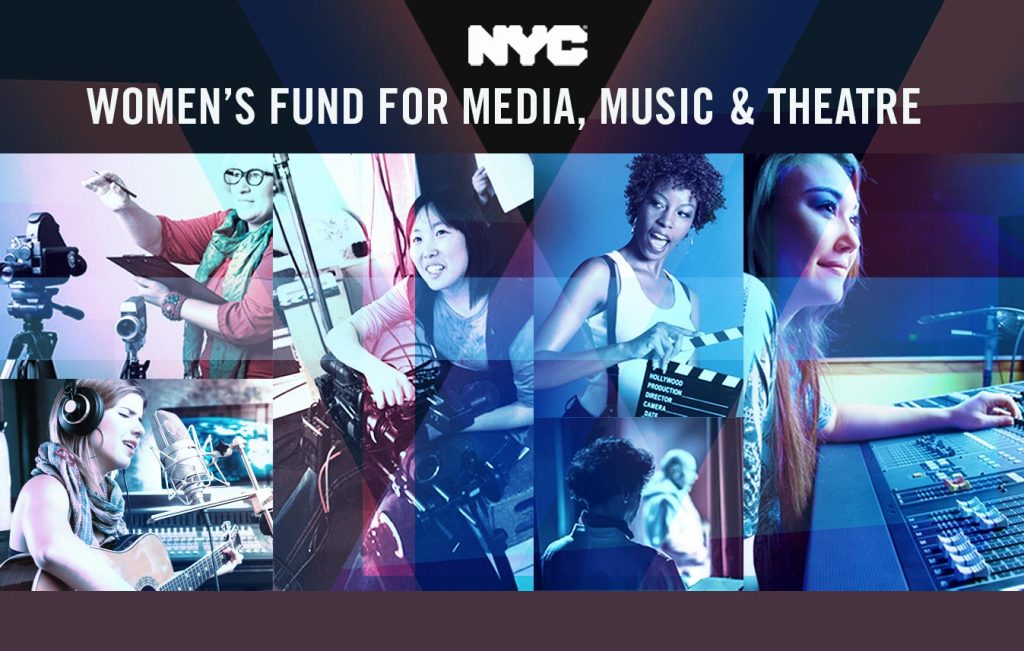 The Mayor's Office of Media and Entertainment (MOME) and New York Foundation for the Arts (NYFA) announced that applications are open for The NYC Women's Fund for Media, Music and Theatre. The $5 million grant program launched last year and awarded a total of $1.5 million to 63 film, digital and theatre projects in the first round. The fund is a signature initiative by MOME to address the underrepresentation of all who identify as women in the entertainment industries. Applications close on Oct. 1 and recipients will be announced in March 2020. Learn more about applications and eligibility requirements here. To sign up for updates on the Fund, please visit MOME's website. For questions and inquiries about the program, contact Janet Allon at (212) 974-4002 or jallon@media.nyc.gov.
---

Founded by NYWIFT member Lukia Costello, MicroMania Film Festival screens a mix of domestic and international short films of up to 5 minutes in length. MicroMania offers micro-short filmmakers the opportunity to show their work independent of films with a longer run-time. Often shortchanged within the juried category of short film, MicroMania Film Festival believes that micro-shorts should be recognized as a genre unto themselves. Submissions are open now through Oct. 6. Submit now.
---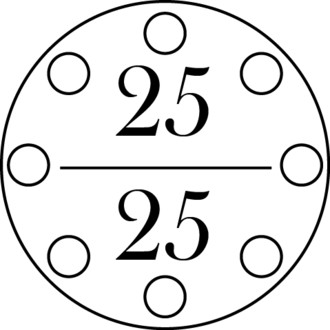 The 25 Under 25 Film Festival is a three-day film festival in partnership with New York Live Arts with a mission to create a platform for beginning filmmakers and create an encouraging environment that inspires innovation and lasting connections. Selected film entries will receive all-access two-day passes for the festival and be in the running to receive $1750 in cash prizes. Submit online. Deadlines are Oct 31 (Regular), Nov 30 (Extended), and Dec 31 (Late). The festival will take place May 2020.
---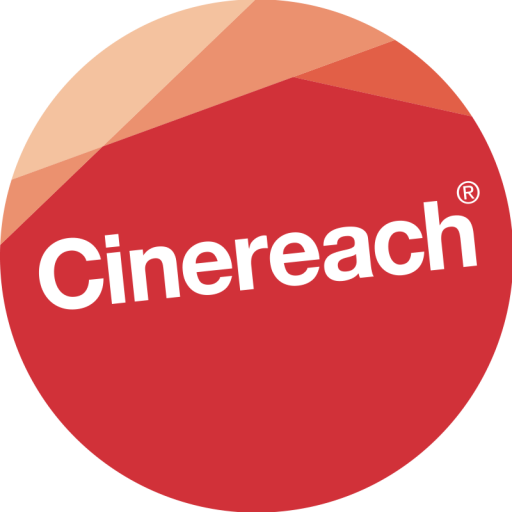 Cinereach develops, produces, finances, and supports feature-length fiction, nonfiction and hybrid films crafted for the big screen. They look for projects (at any stage) that create deep and lasting impressions through story, character, or cinematic approach. They seek to work with both unknown and established filmmakers who may face creative, financial or systemic obstacles to realizing ambitious visions. Their films range widely in content and style. Please visit their Films page to review their recent work. Submissions are rolling. Learn more.
---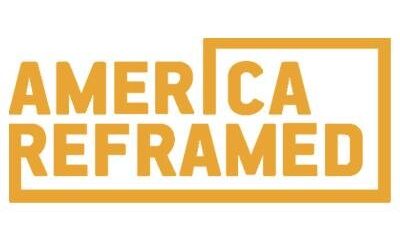 The WORLD Channel series America Reframed is currently accepting submissions of completed feature-length non-fiction projects. Each year, Emmy-nominated public television series America ReFramed features diverse personal storytelling often tied to hot-button social issues. With 60 to 90-minute documentary films, followed by provocative conversations, this weekly program offers an unfiltered look at stories rarely given a voice on national television. America ReFramed documents the times in which we live. It airs Tuesdays at 8 PM on the WORLD Channel. Read the guidelines and submit online.