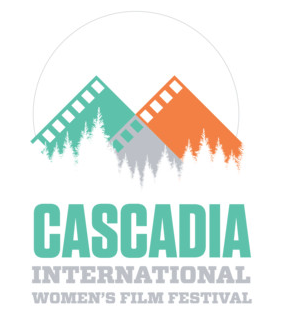 CASCADIA International Women's Film Festival is now open for submissions for its popular Script Studio Workshop during its 2020 film festival. The festival, scheduled for April 16-19 in Bellingham, WA, showcases exceptional films directed or co-directed by women from around the world. The Script Studio educational workshop is open for short film scripts written by women from anywhere in the world. It is designed to provide scriptwriters with discussions and evaluations of their work. Scripts should be in screenplay form and no longer than 25 pages. All narrative genres and film formats are acceptable including animation. Submissions should be sent to scriptstudio@cascadiafilmfest.org by Jan 3.
The HamptonsFilm Screenwriters Lab Is now accepting submissions! The lab, now in its 20th edition, champions the artistic visions of up-and-coming filmmakers from around the world. An intimate gathering taking place each spring in Sag Harbor, NY, the lab fosters emerging talent by pairing selected fellows with established writers and creative producers for a weekend of one-on-one mentorship. Learn more and submit. Enter code NYW1FT for 30% off submission fees. Deadlines are – Earlybird: Nov 26, Regular:  Dec 10, Late: Dec 27, Extended: Jan 3.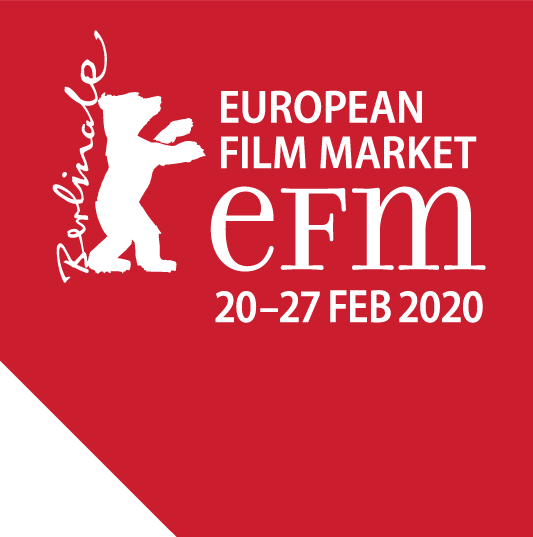 European Film Market (EFM) is seeking applicants for their annual EFM Startups Conference. EFM is one of the largest film markets in the world and takes place during the Berlin international Film Festival. EFM Startups will select and present 10 stellar international startup entrepreneurs to the film and audiovisual media industries at the 2020 EFM. Selected participants will be invited to pitch their startups to a select audience of producers, programmers, financiers, distributors, and marketing professionals; attend a series of industry meetings; and be present at EFM Headquarters with a company booth. The conference will take place Feb 23-25, deadline to apply is Jan 10. Learn more and apply.

The 2020 Hot Docs Canadian International Documentary Festival is seeking film and pitch submissions. The Toronto festival is North America's largest documentary festival, conference and market. Each year, the Festival presents a selection of approximately 200 cutting-edge documentaries from Canada and around the globe. Learn more and submit your film. Early-Bird deadline is Nov 15 and Standard deadline is Dec 11. Submissions are also open for the Hot Docs Forum and Deal Maker where filmmakers have the opportunity to pitch their films to industry decision-makers. Submit your pitch. The Forum deadline is Jan 6 and the Dealmaker deadline is Jan 20.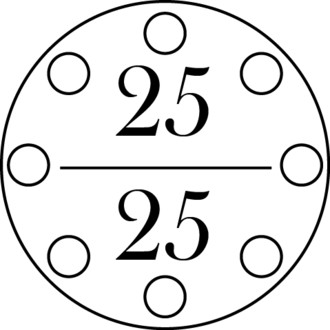 The 25 Under 25 Film Festival is a three-day film festival in partnership with New York Live Arts with a mission to create a platform for beginning filmmakers and create an encouraging environment that inspires innovation and lasting connections. Selected film entries will receive all-access two-day passes for the festival and be in the running to receive $1750 in cash prizes. Submit online. Deadlines are Oct 31 (Regular), Nov 30 (Extended), and Dec 31 (Late). The festival will take place May 2020.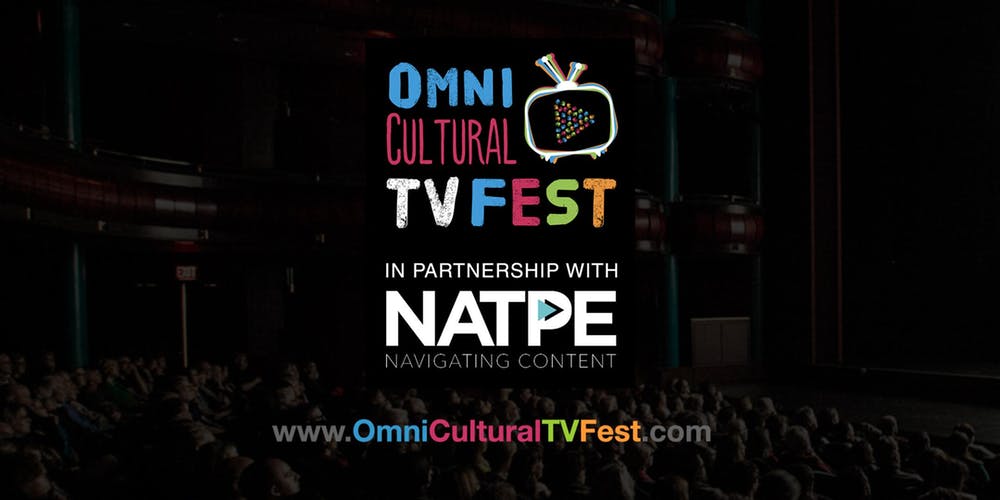 Omni Cultural TV Fest is now accepting submissions. The festival boasts a unique chance to showcase your original content in front of actual industry professionals, with the aim to connect diverse and emerging producers to distributors who can buy and sell content. Submissions accepted include pilots, sizzle reels, short-form web series, TV trailers, animation, student submissions. The festival also holds a script competition and a rapid pitch session. The standard deadline is Jan 15. Learn more and submit.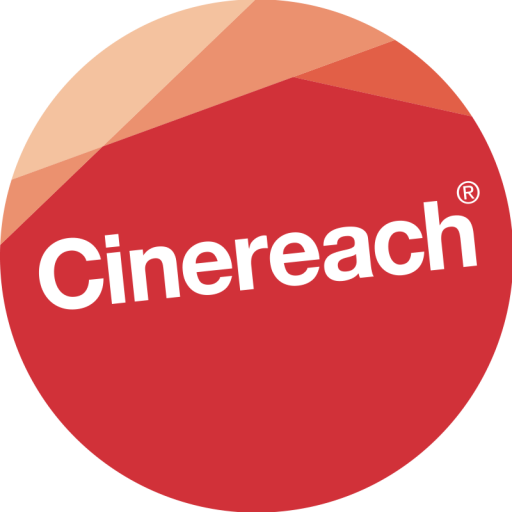 Cinereach develops, produces, finances, and supports feature-length fiction, nonfiction and hybrid films crafted for the big screen. They look for projects (at any stage) that create deep and lasting impressions through story, character, or cinematic approach. They seek to work with both unknown and established filmmakers who may face creative, financial or systemic obstacles to realizing ambitious visions. Their films range widely in content and style. Please visit their Films page to review their recent work. Submissions are rolling. Learn more.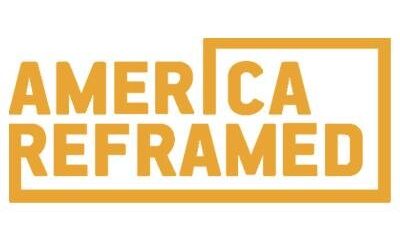 The WORLD Channel series America Reframed is currently accepting submissions of completed feature-length non-fiction projects. Each year, Emmy-nominated public television series America ReFramed features diverse personal storytelling often tied to hot-button social issues. With 60 to 90-minute documentary films, followed by provocative conversations, this weekly program offers an unfiltered look at stories rarely given a voice on national television. America ReFramed documents the times in which we live. It airs Tuesdays at 8 PM on the WORLD Channel. Read the guidelines and submit online.