Our Next Program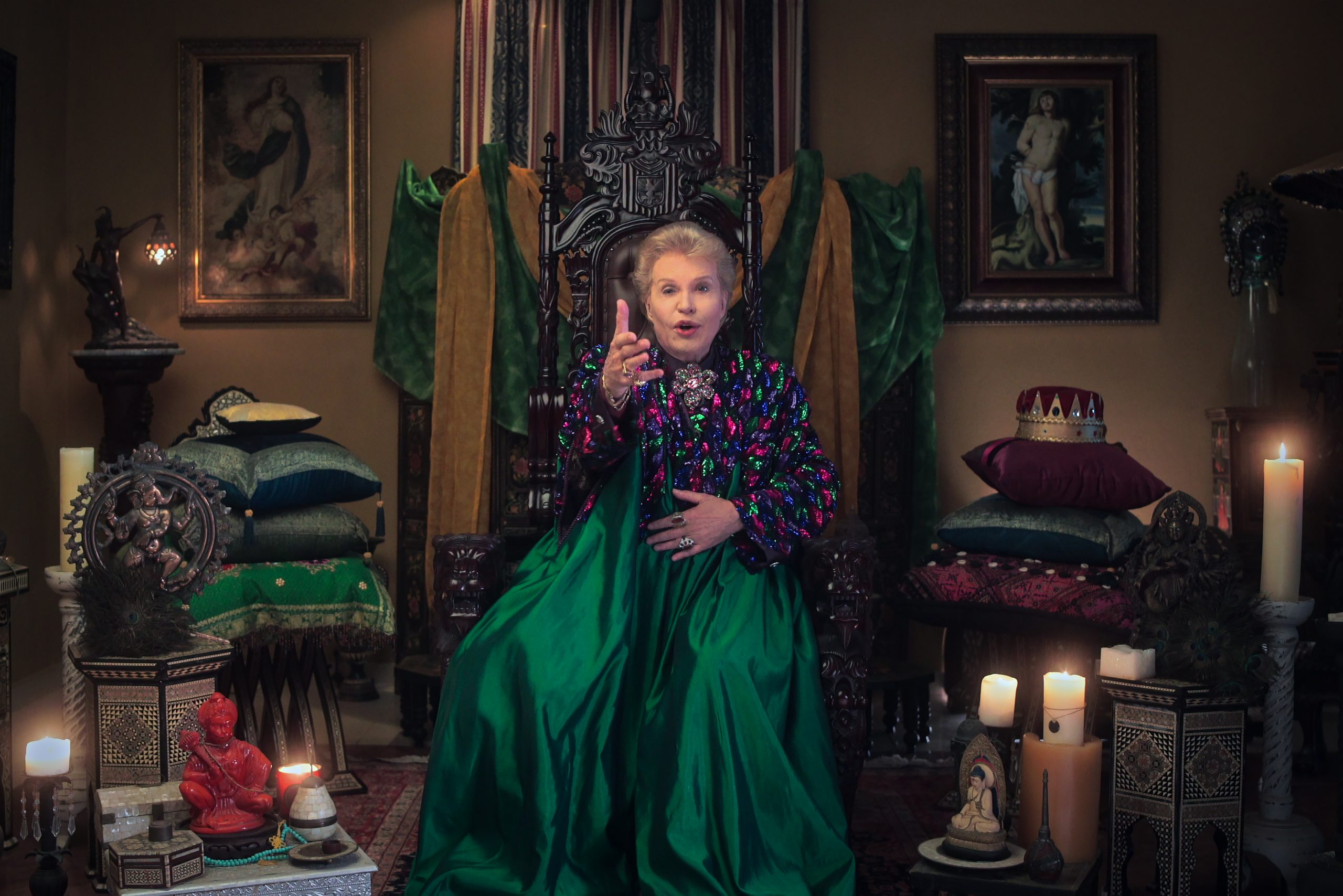 NYWIFT Talks with Mucho Mucho Amor Co-Directors Cristina Costantini and Kareem Tabsch
13 Jul 2020 @ 12:30pm
Welcome to NYWIFT Talks, a new weekly series to bring updated news and vital information about the impact of COVID-19 on the media and entertainment industry. Industry professionals will be in conversation discussing what you need to know about theatrical releases, digital advances, virtual tools, festival opportunities, production updates and more. 
<...
"As always and even more so today, women in our business are taking up the mantle of courage and truth-telling and consciousness, and they move and inspire me. We are awake now in a way we have never been before."

"My faith is renewed by the way I experience this vanguard moving through the world with such grace at such a complex time. Speaking truth to power and creating a legacy for the women and the men who follow."
LATEST
blogs
The feature length documentary, Olympia, celebrating the life and career of Academy Award-winning actress Olympia Dukakis,  will have a national LIVE streaming premiere in North America on July 9th at 8pm ET, followed by a Q&A, with a special premiere screening in Greece and Europe at 1pm ET on July 10th and an exclusive 'virtual cinema' release beginning Friday, July 10th.