Our Next Program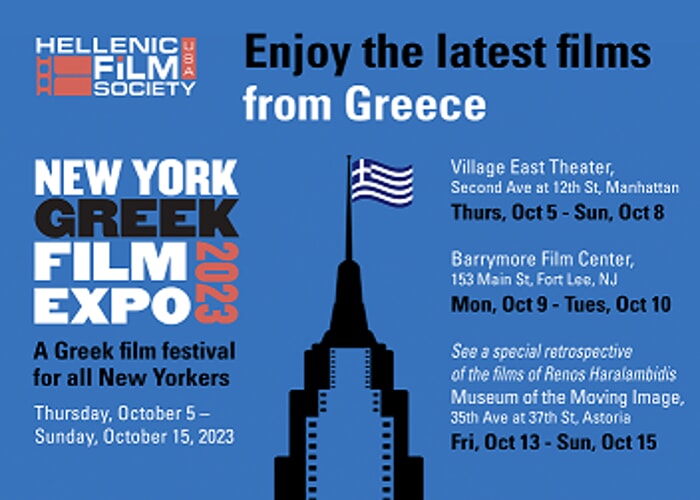 Hellenic Film Society x NYWIFT Co-Present 'Listen (Akouse Me)' and 'Broadway'
06 Oct 2023 @ 07:00pm
Join Hellenic Film Society & NYWIFT on Friday, October 6th as we proudly co-host a screening of Listen (Akouse Me) and Broadway. Screenings start at 7pm ET at Village East Cinema.
"As always and even more so today, women in our business are taking up the mantle of courage and truth-telling and consciousness, and they move and inspire me. We are awake now in a way we have never been before."

"My faith is renewed by the way I experience this vanguard moving through the world with such grace at such a complex time. Speaking truth to power and creating a legacy for the women and the men who follow."
LATEST
blogs
Please join us in welcoming Toni Short to NYWIFT! Toni Short is an Aussie on a mission to tell the textured stories of women from around the world and heal the world through the arts. Following a personal breakthrough, Toni paved her own path towards artistic creation and invites others to walk beside her. This led her to found The Camp, an immersive space for children to learn about creative self-expression. Her project Sister Spirit Stories is a platform to highlight the stories of inspiring women. We Go High Productions produces both Sister Spirit Stories and Toni's short film Meeting Mr. Oscar, which she wrote, produced, directed, and acted in. Toni told us about her personal healing journey, her most meaningful projects so far, and what's coming up on the horizon.
OUR
sponsors